Description
NEIGHBOURHOOD BOOK CLUB
- For local readers and writers -
Ours is a book club with a difference - each meeting will be hosted by a local author!
We will hold meetings fortnightly, alternating between non-fiction and fiction. You're welcome to attend one or all.
Come along for hearty conversation, good company and cheese and wine.
Graeme Simsion is hosting our May fiction meeting to discuss his brillant new book The Rosie Result

---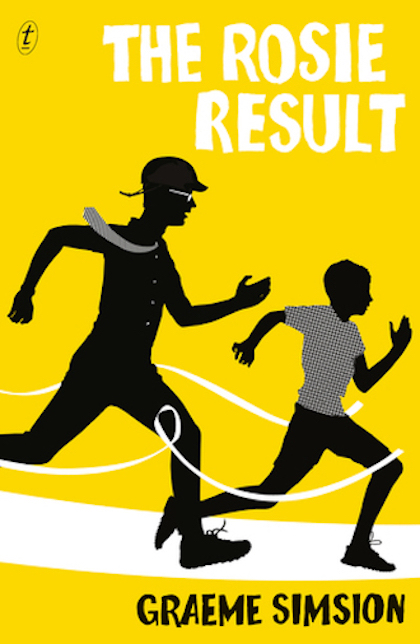 ABOUT THE ROSIE RESULT (pick-up a copy in store or buy from our website)
I was standing on one leg shucking oysters when the problems began…

Don Tillman and Rosie Jarman are back in Australia after a decade in New York, and they're about to face their most important challenge.

Their son, Hudson, is struggling at school: he's socially awkward and not fitting in. Don's spent a lifetime trying to fit in—so who better to teach Hudson the skills he needs?

The Hudson Project will require the help of friends old and new, force Don to decide how much to guide Hudson and how much to let him be himself, and raise some significant questions about his own identity.

Meanwhile, there are multiple distractions to deal with: the Genetics Lecture Outrage, Rosie's troubles at work, estrangement from his best friend Gene…

And opening the world's best cocktail bar.

Hilarious and thought-provoking, with a brilliant cast of characters, The Rosie Result is the triumphant final instalment of the much-loved and internationally bestselling Rosie trilogy.
---
PRAISE:
'[Don Tillman] has almost transcended the boundaries of fiction to become a geek icon.'
-Guardian
'Deals with issues of nature, nurture, gender, free will and the vagaries of the human heart with a deceptively light touch.'
-Evening Standard
'One of the most endearing, charming and fascinating literary characters I have met in a long time.'
-The Times
---
ABOUT THE HOST:
Graeme Simsion is the internationally bestselling author of The Rosie Project, The Rosie Effect and The Best of Adam Sharp. He also co-authored Two Steps Forward with Anne Buist.