Description
Welcome to the NEAS ELT Leadership Program (NELP). The program will be conducted in a flipped mode. In this course there are four modules: The Library (Leaders are readers), The Café (Learning is social), The Playground (Learning as play) and The Assessment Centre (Formative and Summative). You can start in any of the four modules, leave and come back. The choice is yours! There are four module completion badges you can earn in the course. However, you must complete three items from each module to earn each badge. The items will be labelled with, view (page), contribute (discussion), and score at least (quiz). The course is best done on a laptop or desktop PC. See a detailed explanation of each module below and remember to have fun learning!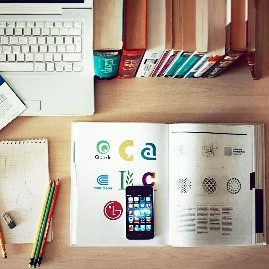 In the Library, you can watch a video, read articles or view infographics on leadership. There are four areas – Authentic, Transformational, Emerging and Inspiring Leadership. You need to view three of the four pages to earn the Module badge. The pages you need to view are labelled "View".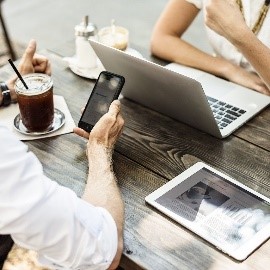 In the Café, you can engage in asynchronous discussion forums and a synchronous (if others are online at the same time) chat room. These forums are open to the whole course. There are three discussion forums that you need to contribute to in order to earn the Café Module badge. These are labelled "Contribute". Remember also that you must post a reply to the activity question(s) before you will see the replies of others. The first discussion forum requires a video introduction from you and your thoughts on leadership. It's best to make and save this in mp4.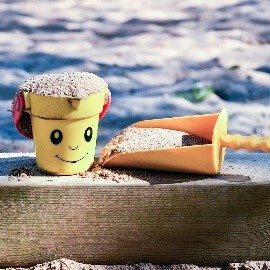 In the Playground, you will need to join a group. There is a group discussion for your to do with a small group of your peers. There are also interactive H5P games and other activities to help you reinforce the key learnings from the other Modules.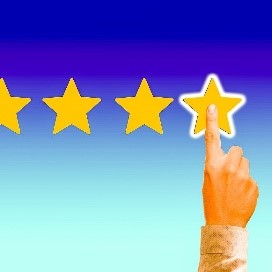 In the Assessment Centre, there is a combination of formative and summative assessment. You will be able to complete some self-assessment, peer-assessment and quizzes in this Module. To earn the Module badge, you will need to score 90 percent in three of the quizzes. Don't worry you will have many opportunities to retake the quizzes.
FAQs
How can I contact the organiser with any questions?
neas@neas.org.au
The Ticket says Members only, How do I become a NEAS member?
For more details please visit: http://www.neas.org.au/about-us/membership/