Neale Donald Walsch Sydney Australia 2017
Sat 4 March 2017, 10:00 AM – 5:30 PM EST
Description
Neale Donald Walsch
 Neale Donald Walsch the author of the highly acclaimed book Conversations with God, spent over 135 weeks in the New York Times bestselling list. This non religious, spiritual leader is listed as one of the top 100 spiritual teachers for 2016 in the Watkins Body Mind Spirit Magazine next to Oprah, Dalia Lama and Eckhart Tolle, awarded the Elevated Existence Magazine Spiritual Service Award 2015 .  His new book is due out in 2017, so this is a tour you want to see.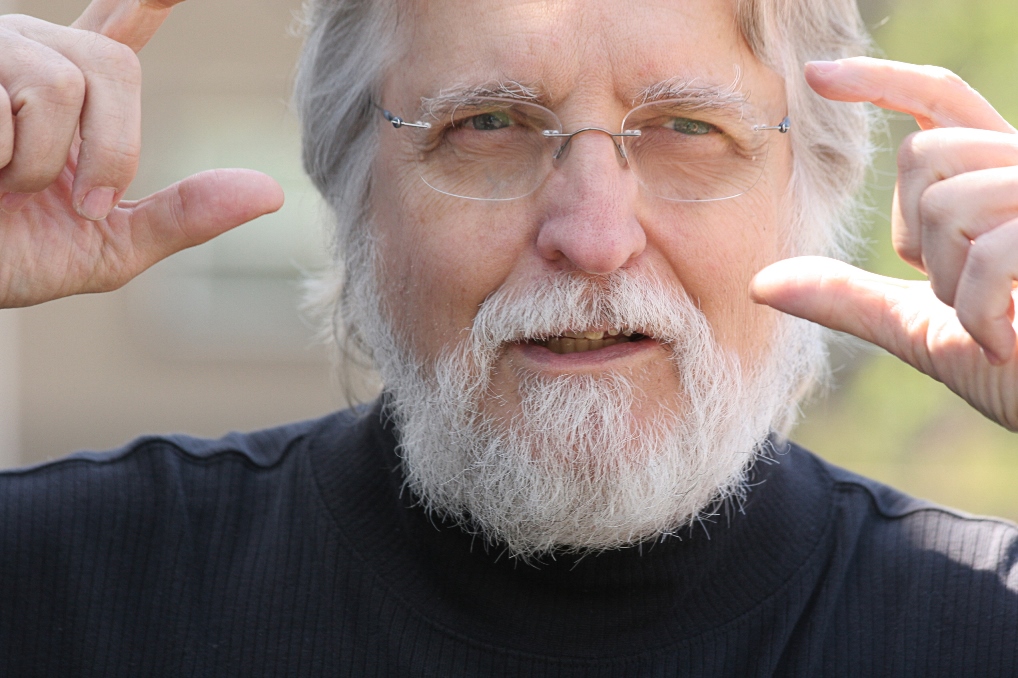 Right now more than ever we need to demonstrate ourselves as our highest selves. Each choice we make is that difference between separating or uniting us.
In our world in a current of turbulence, there seems to be so much going on leading to separation and violence. What are we doing wrong?
Is the world going crazy? 
Where is all the love gone? 
With all this turmoil and grief, what can we do for our world? 
What can we do for ourselves?
How do we make a difference? 
How can we choose the highest choice for us each day? 
Here, for possibly his last tour, Neale will be presenting in November and asking these questions and more.
With practical ideas, working together with his audience to discover how to trust your choices. To know there is no wrong or right.  To know that you may choose and choose again. That there is no such thing as being perfect.  To embrace all that you are right now.  His message of hope and understanding will inspire.       
PROGRAMME
915am               Registration Opens

10am                 Morning Conversation 

1pm                   Lunch Break

2pm - 530pm   Afternoon Conversation and Book Signing
Please Note:
All seating is General Admission
No photography or video throughout seminar.
Refreshments can be purchased around venue.
Tickets are non refundable or non exchangeable.
                                            Book Now.  Limited Tickets
                                                  #beinginspired
                                                #ndwaustralia2017