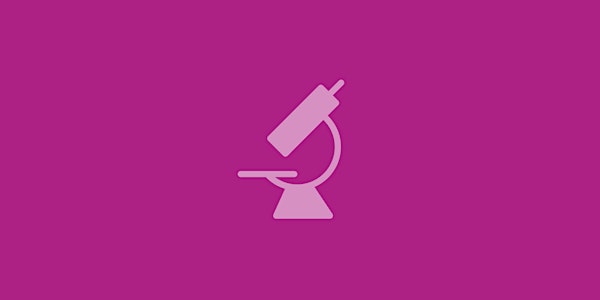 NDIS Opportunities in detail: NDIS Workshop 2 of 4 (Sydney)
Description
The Australian Federation of Disability Organisations (AFDO) Disability Loop project is proud to announce that our free NDIS workshops for community organisations are now being rolled out.

NDIS Opportunities Workshops

The NDIS Opportunities series of half day workshops have been designed especially for community information, capacity building, and advocacy organisations. Over the two days 13-14 June 2016, New South Wales based CEOs, senior managers and board members who work in organisations that inform people with disability and their families about the NDIS will be able to build their capacity in four free half day workshops.

The workshops are progressively being rolled out throughout many Australian capital cities over the next few months. Make sure you are subscribed to the Disability Loop eNews so you find about sessions in your state or territory quickly.

The NDIS Opportunities series has been developed to resource and assist small community organisations as they navigate the significant changes that the new market environment brings. These workshops have been specifically tailored to the needs of small community organisations that would appreciate a safe space for thought provoking and sensitive discussions about the opportunities and challenges that they face. Specific, helpful detail is provided to assist with the strategic decisions needed as the 'transition to full Scheme' progresses.
Learn about the 'transition to full Scheme' from the perspective of community organisations

Get easy to understand information and resources tailored for community organisations

We come to you; workshops will be available throughout Australia in 2016
Opportunities workshop 2 of 4: NDIS Opportunities in detail
What changes will a market environment bring your organisation? What are the associated opportunities and challenges? Let's discuss the importance of independence and the impact on sustainability.
This session provides space for conversations about changes to models of business and the challenge of managing conflict of interest.

There are four (4) half day NDIS Opportunities workshops:


The Sydney workshops will be held over two days 13-14 July 2016 at the Adina Apartment Hotel Sydney as follows:


Because of the importance of well informed discussion, organisations are invited to bring both a senior management representative and a board member to the workshop. Please feel welcome to register for some or all of the workshops.

Please note that due to the focus of this project and logistics, we regret that these workshops are not open to interested service provider agencies.
FAQs
Will food be provided at the event?
Yes. For those attending a session in the morning, morning tea and lunch will be provided. For those attending afternoon sessions, lunch (if you arrive before the start time) and afternoon tea will be provided. For those attending the entire day, morning tea, lunch, and afternoon tea will be provided.
What are my transport/parking options getting to the event?
There are multiple Adina Hotels in Sydney. Please remember this workshop will be held at 511 Kent Street.
Train/bus: The hotel is located a 5 minute walk from Town Hall train station, on the corner of Bathurst and Kent streets. Once off the train walk through Town Hall Square and the hotel is across the road. Multiple buses are in close proximity.
Parking: The hotel has limited onsite parking and this is accessed from Kent street - $22 for workshop guests during the day and $35 overnight. For up-to-date rates and further information please contact the venue on +61 2 9274 0000 or visit Adina Apartment Hotel Sydney.
Where can I contact the organiser with any questions?
You can call the Disability Loop team at AFDO on (03) 9662 3324, or email disabilityloop@afdo.org.au
Is my registration/ticket transferrable?
Tickets are transferrable to another appropriate person from the same organisation as long as noting the limit of two persons per organisation per session. Ticketholders will be expected to sign in at the event.
Organiser of NDIS Opportunities in detail: NDIS Workshop 2 of 4 (Sydney)