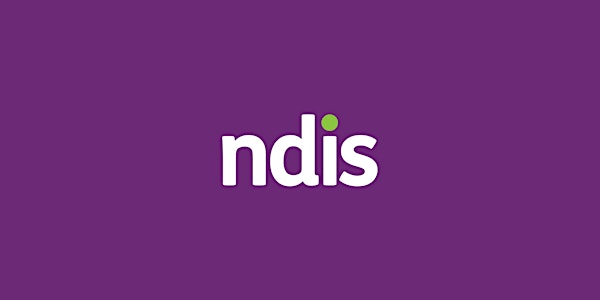 NDIS Assistive Technology Changes for Support Coordinators
The NDIA invites Support Coordinators to attend a session on changes to the Assistive Technology (AT) process and what this means.
About this event
The National Disability Insurance Agency would like to invite Support Coordinators to an information session to enhance their understanding of the changes to the NDIS Assistive Technology (AT) process.
The NDIA have improved the way we fund assistive technology:
• Quotes are no longer needed for AT items under $15,000, making it easier and faster for participants to get the AT supports they need
• Some evidence is still required to make sure participants get the right AT
• Only AT items valued over $15,000 will need a quote
Read about these changes in the updated Assistive technology guideline
The NDIA also released a guideline and template on vehicle modifications and driving supports. This is to make information on these supports simpler and clearer for participants.
These improvements are part of the NDIA commitment to have less red tape when accessing AT supports.
Providers can also find guidance materials under Providing assistive technology.
Sessions are delivered via video-conference using Microsoft Teams, and are offered over multiple dates to allow flexibility for attendees.
Each session covers the same content, and attendees should only register for one session to give others the opportunity to attend
Registrations close three business days prior to the session date. We only accept individual registrations for events to ensure all attendees receive links to join.
Two business days before the event, login details (including the MS Teams link) will be sent to the email address you provide at registration. Please check your email address is correct when registering.
Accessibility is important to us. If you have accessibility requirements, please advise when registering. A minimum of five business days' notice is required to book Auslan interpreters and live captioning services.