Get some information about challenging decisions made by the NDIS through Internal Review and the Administrative Appeals Tribunal.
About this event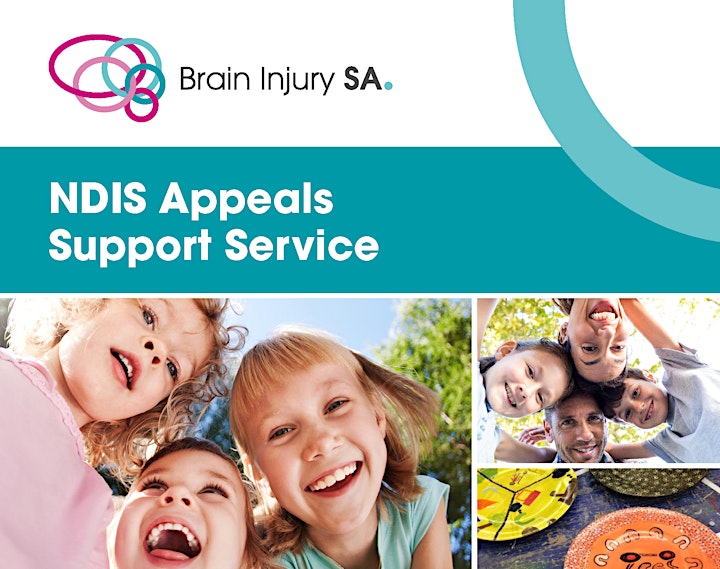 Please note: BISA is funded to assist people directly affected by decisions made by the NDIS. While other affected parties like support co-ordiantors and providers are welcome to attend, the session is targeted to those directly needing to challenge a decision by the NDIS.
Unhappy with your NDIS Plan? Rejected from access to the NDIS?
Discuss with our advocates how to go about having your matter reviewed by the NDIS and the Administrative Appeals Tribunal (AAT). We'll go over the processes involved including:
How to lodge an appeal both internally and with the AAT
What to include in your application
What to expect when you go to the AAT
Please note that this is not a legal advice service and is for information purposes only. Legal support and advice can be sought from the Legal Services Commission in South Australia.
This session is also intended for people affected by a decision made by the NDIS, rather than service providers seeking more on the process more generally.
This event is funded by an Advocacy grant from the Department of Social Services. Brain Injury SA is an independent organisation and is not otherwise connected with the Department, the NDIS, or the AAT.