Event Information
Refund policy
Contact the organiser to request a refund.
Eventbrite's fee is nonrefundable.
Come and spend an hour or two with our guests Kimberley and Dr Billy Campbell MD, from Memorial Ecosystems, based in South Carolina, USA.
About this event
Conservation burial preserves are nature preserves that allow for the sacred burial of human remains. These protected lands are economical, natural, and environmentally responsible natural areas that are specifically designed to save and restore significant wildlands and habitat for plants and animals. Burial on conserved land provides a deep connection to the land for friends and families whose loved ones are there.
Memorial Ecosystems seek to assist in the development of multi-functional memorial nature preserves. Through becoming members of the preserve during life, and choosing burial in the preserve after, clients leave a permanent legacy for their families, their communities, and the natural world. Kimberley and Dr Billy Campbell will be speaking to us about their Conservation burial program.
We will commence at 9am with a presentation and Q and A from our presenters. (9-10am, recorded) After a short comfort break, we will reconvene (members only, not recorded) for a more relaxed discussion. We will finish at 11am.
Recording link will be sent out following the event and will be available to view for one month.
Please Note:
NDAN will record the first part of all public events, and participants consent to the inclusion of their names (as they appear on the Zoom site), voices (if speaking during an event) and images (if camera is turned on and/or if a photograph is displayed on the Zoom site) for any replay of this event, both immediately following the event or for future replay as part of NDAN's education and marketing programs.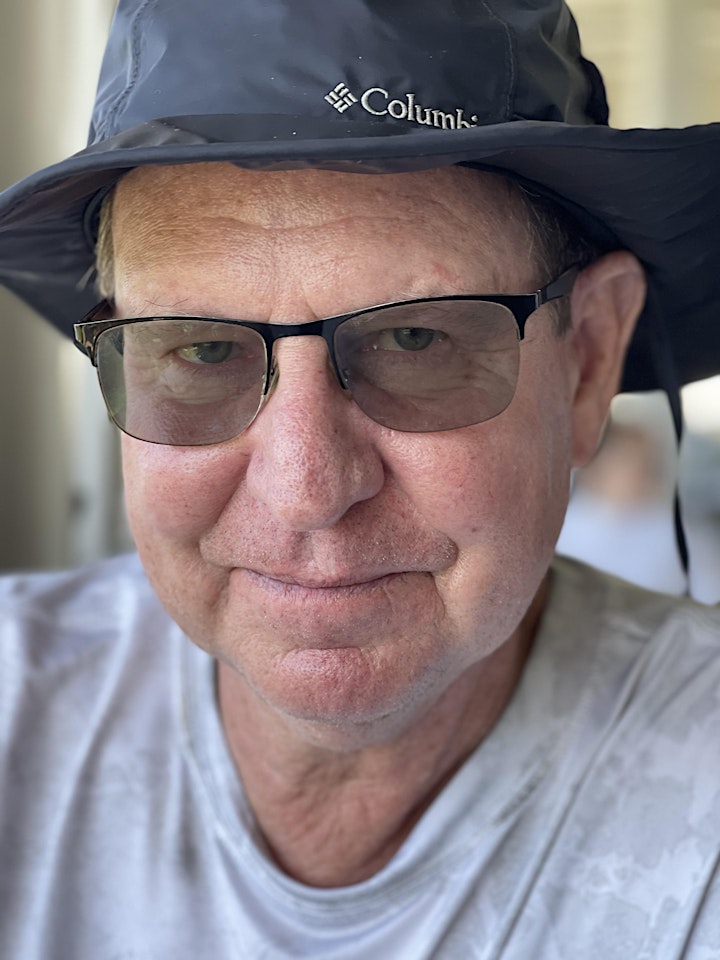 Dr. Billy Campbell founded Memorial Ecosystems in 1996 and developed the world's first conservation burial ground, Ramsey Creek, in 1998. He has worked closely with land conservation groups and others to develop many other projects. He developed most of the Green Burial Standards first used by the Green Burial Council . Working with SC's Upstate Forever, he helped develop the first comprehensive easement and operations agreement for a conservation burial ground. Billy has been interested in land conservation and ecology from a young age and received his B.S. in Biology from Emory University, 1977 and an MD from Medical University of South Carolina, 1981. He is also a practicing physician in his hometown, Westminster, South Carolina and a home hospice medical director. He purchased 150 acres of coastal forest in southeastern Costa Rica for the conservation organization ANAI, and served on its board for many years. He and his wife Kimberley provided major funding for TNC to protect Buzzard's Roost, now a 550-acre South Carolina Heritage Trust Preserve that protects the unique flora of SC's only significant marble outcrop. He served as economic chair for the Jocassee Watershed Coalition's successful effort to prevent Duke Energy from building a pumped-storage facility in a sensitive mountain valley at the NC-SC border. Billy founded SC Forest Watch, and led the legal push that reformed management in the Sumter National Forest. "It's been a 40-year trip for us. Our original intention was to bury people to save land. First was a stillborn child of friends, then a friend from a car accident solidified the rightness of it. When you bury the first body it changes the feel of the land. Connecting people to the land was always at the core."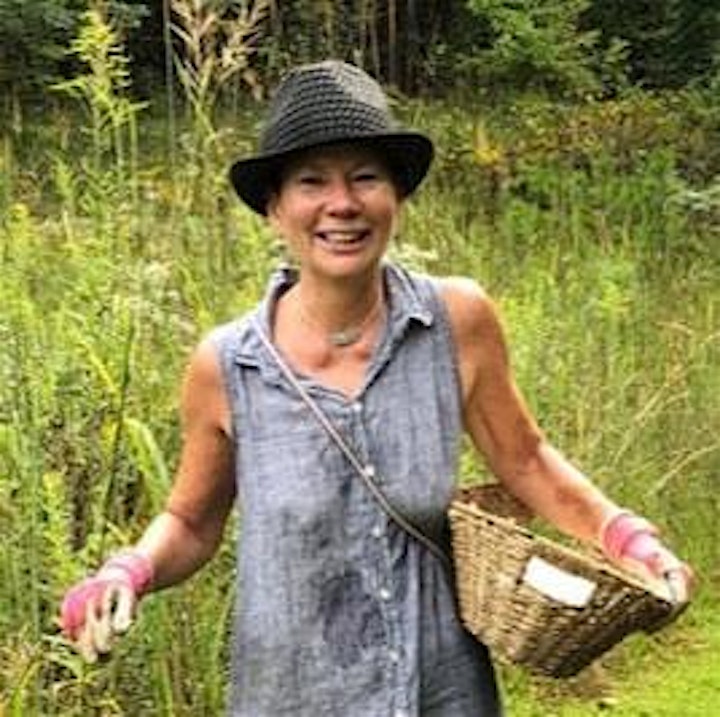 Kimberley Campbell was born and raised in the UK and moved to America with her parents in 1978. She graduated from the North Carolina School of the Arts in 1981, with a BFA in drama. She is the sales and operations manager for Ramsey Creek Preserve.
"What is wonderful are the people we have been involved with. There is a sense of responsibility in not being too intrusive or overbearing, but also you realize the gentle quiet and strength of the whole thing. If it can work in South Carolina, it can work anywhere."
Date and time
Location
Refund policy
Contact the organiser to request a refund.
Eventbrite's fee is nonrefundable.
Organiser of NDAN presents Conservation Burial