NCCI END OF YEAR CHRISTMAS EVENT! 5:30pm - 8:30pm Wednesday 9th December PUCCA Restaurant & GIN Bar Noosa Junction
About this Event
Please join the Noosa Chamber of Commerce for this year's Christmas get together at PUCCA Restaurant & GIN Bar. Let's celebrate the end of 2020, enjoy live music and catch up with your local business mates.
DATE: Wednesday 9th December 2020.
VENUE: PUCCA Restaurant & GIN Bar, The Pavilion Noosa Junction, 19 Sunshine Beach Road.
TIME: 5:30pm to 8:30pm
TICKETS: $25 NCCI MEMBERS / $35 GUESTS +booking fee (all welcome).
INCLUDES: Drink on arrival & selection of delicious food served throughout the evening thanks to PUCCA.
Additional drinks and food will be available to purchase over the bar.
Tickets are limited. Guests are also required to provide personal information during registration (Name, number, address) for the COVID-19 event safe checklist.
Please text Andrew for further information: 0408 800 819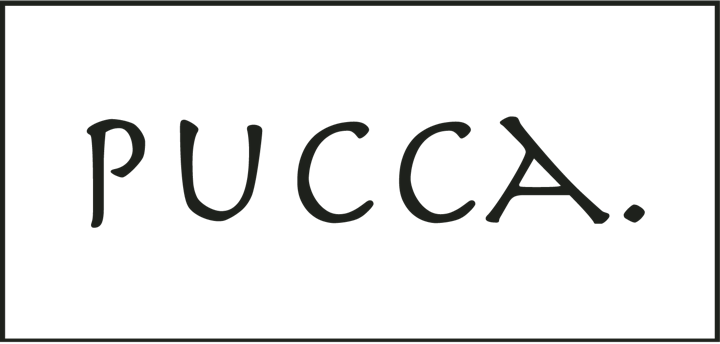 ABOUT THE VENUE:
Pucca is a modern coastal Indian restaurant and boutique gin cocktail bar. We source the best local ingredients using artisan producers to provide an original take on southern coastal Indian cuisine.
Neale White, with his unique history of being Indian-born, Australian-bred, Michelin trained in the UK and driven by his father's love for food, has brought together a team that is unified by a common sense of integrity, professionalism and passion for service and unique hospitality experiences.
Neale along with Cecyl Ducat and John Forest have over 60 years of experience between them, running some of the best restaurants and bars in Australia, London, Malaysia, France and the United States.
The boys are cheeky, fun and work hard to get the job done to bring you a Pucca experience'.