A night packed with the best Ecom Peeps in Perth! Real web design experts to share technical and psychological skills for your website.
About this event
Navigating UX/UI
KeepSpace is back with the second instalment of Ecommerce Experience in 2021!
This event is focused on improving the UX/UI designs of your ecommerce website.
At the Claisebrook Design Community.
3 Awesome UX/UI Panel Experts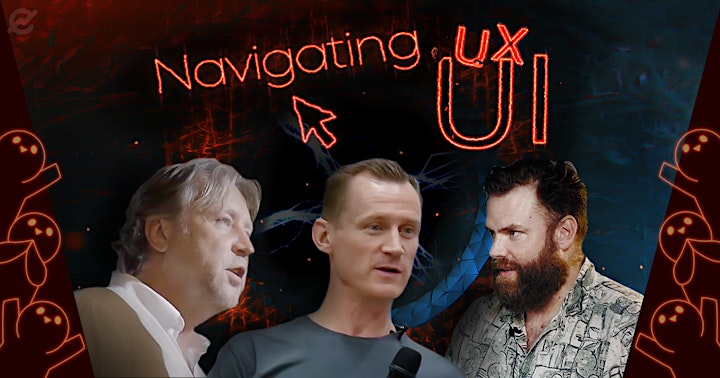 🔥 Malcolm Bull from Concise Digital - The heart of UX/UI!
Malcolm will speak about the hot topic in ecommerce web design 2021 - the battle after the click is made on your ecommerce store. So don't forget your notes!
🔥 Scott Sanders from The Cut will join us to be a part of the gorgeous panel during the live demonstration! What advice he gives will boost your store's performance. Don't miss out on the great secrets of Shopify that he will drop on the night!
🔥 Geordie Frost from Bang Digital will also come to the night as one of our amazing panelists! His advice in customer experience and journey mapping will never let your customers get lost anymore!
We are curating a panel of Perth's best UX/UI experts to help you get more conversions and help you create a customer experience that will leave your customers wanting more.
Real Products bought on Stage!
Since our event is about the users' experience, let's see that experience LIVE!
We will have 5 Websites on the night to be TESTED LIVE ON STAGE! The 5 Websites had entered into our form by the announcement made last month.
This demonstration is to see whether the 5 REAL websites are made so that visitors will be able to smoothly navigate their way through to purchasing a product. If the audience tester succeeds, it means their website works and the tester gets a freebie!
And if not, we'll have the website slightly roasted on how the flow was for the tester and panelists ... 😂
5 Websites Tested LIVE on Stage
The surprise is out of the box! The 5 websites to be navigated on the night are:
Karl Kombucha
ANAM Activewear
PickPals
The Coaching Lab
3Two1 Drinks
Thank you so much to the brave sites to have users testing on the night. 🎖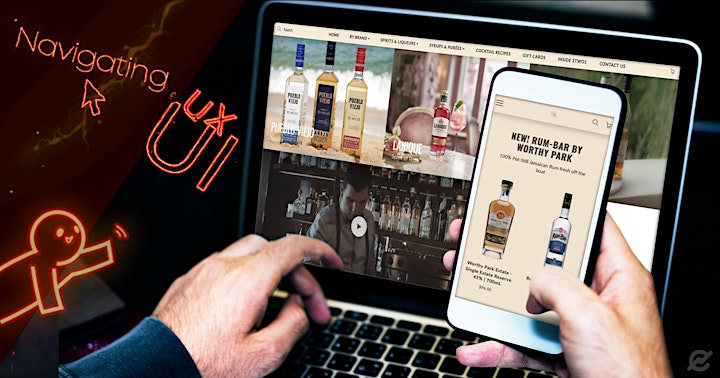 Network with Perth's Ecommerce Community
Share the journey of your ecommerce brand.
Everyone loves a good tale, and we are sure that you have an amazing one! It is also the chance to listen to the inspiring stories of great people in Perth's ecommerce community. Make new friends and catch up with old faces!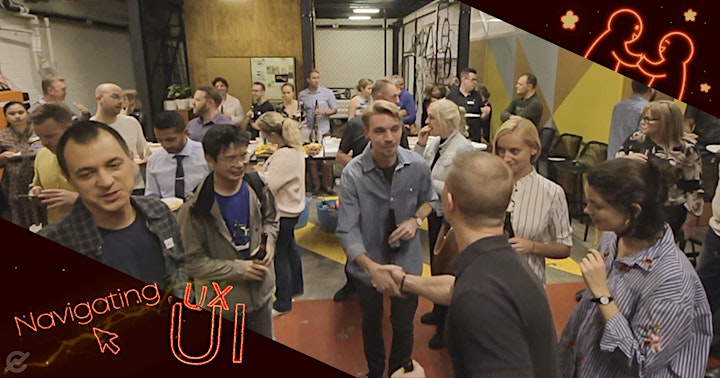 Massive Grazing Feast
On the night we will make sure your money is well spent on food. If nothing else out of the night is done, at least you will leave with a full belly of tasty treats and lovely beverages. 😋 Since it's the cold season, we will have some hot tea and coffee to warm you up!
Our team at KeepSpace do not like to go without and neither will you.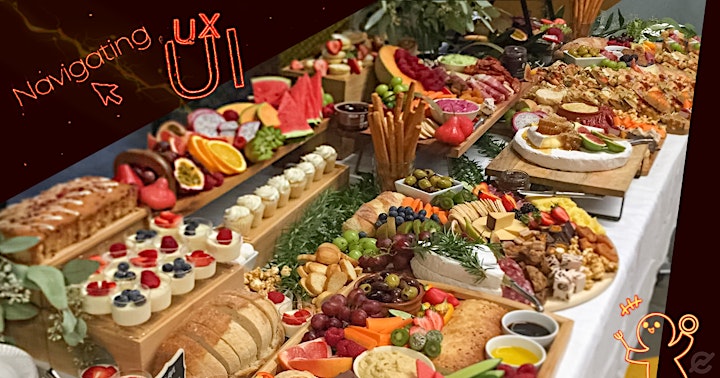 Limited 50 Seats are filling up FAST! Quick, get your TICKET!
Organiser of Navigating UX/UI in Ecommerce