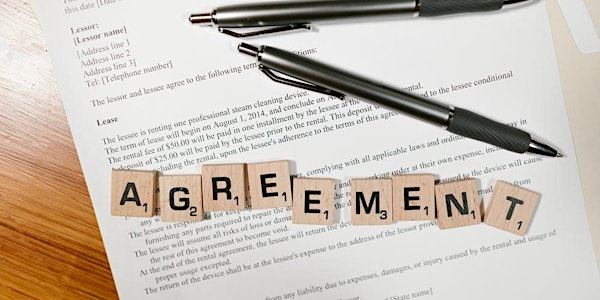 Navigating the Family Law System post 1 September – A practical perspective
Join Simon Handebo to discuss the recent changes to the Family Law Court and The Federal Circuit Court.
About this event
In this session Judicial Registrar Handebo will provide an overview of the new case management pathway in the Federal Circuit and Family Court of Australia, including the increased focus on dispute resolution, and practical tips for lawyers, FDRPs and other service providers working with clients in the new system.
The session is intended to be interactive, with plenty of opportunity to ask questions and share observations about how the changes are impacting on your practice. Network members are encouraged to submit questions in advance of the presentation which can be provided to Judicial Registrar Handebo on an anonymous basis, so that he can answer your curly questions and help to demystify the new system.
If you could please forward your questions and observations ahead of December 14th to katie.mcminn@interrelate.org.au