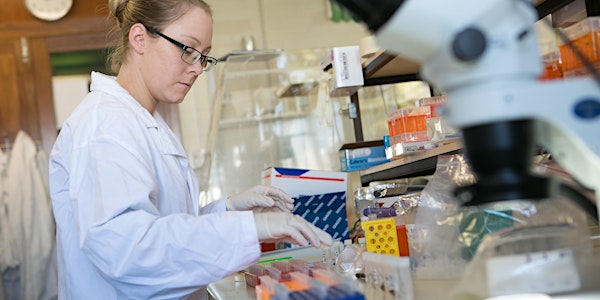 Navigating Publishing in Science
From drafts to target journals, learn about the world of publishing in the sciences.
About this event
In this workshop, A/Prof Belinda Brown (Head of Graduate Research Education and Training) will provide advice and strategies for navigating publishing in the Sciences. Topics covered will include drafting of various paper sections, how to find the right journal for your work, the submission process and how to handle reviewer responses.