Description
Are you interested in learning more about Frogs and their relationship with the natural environment?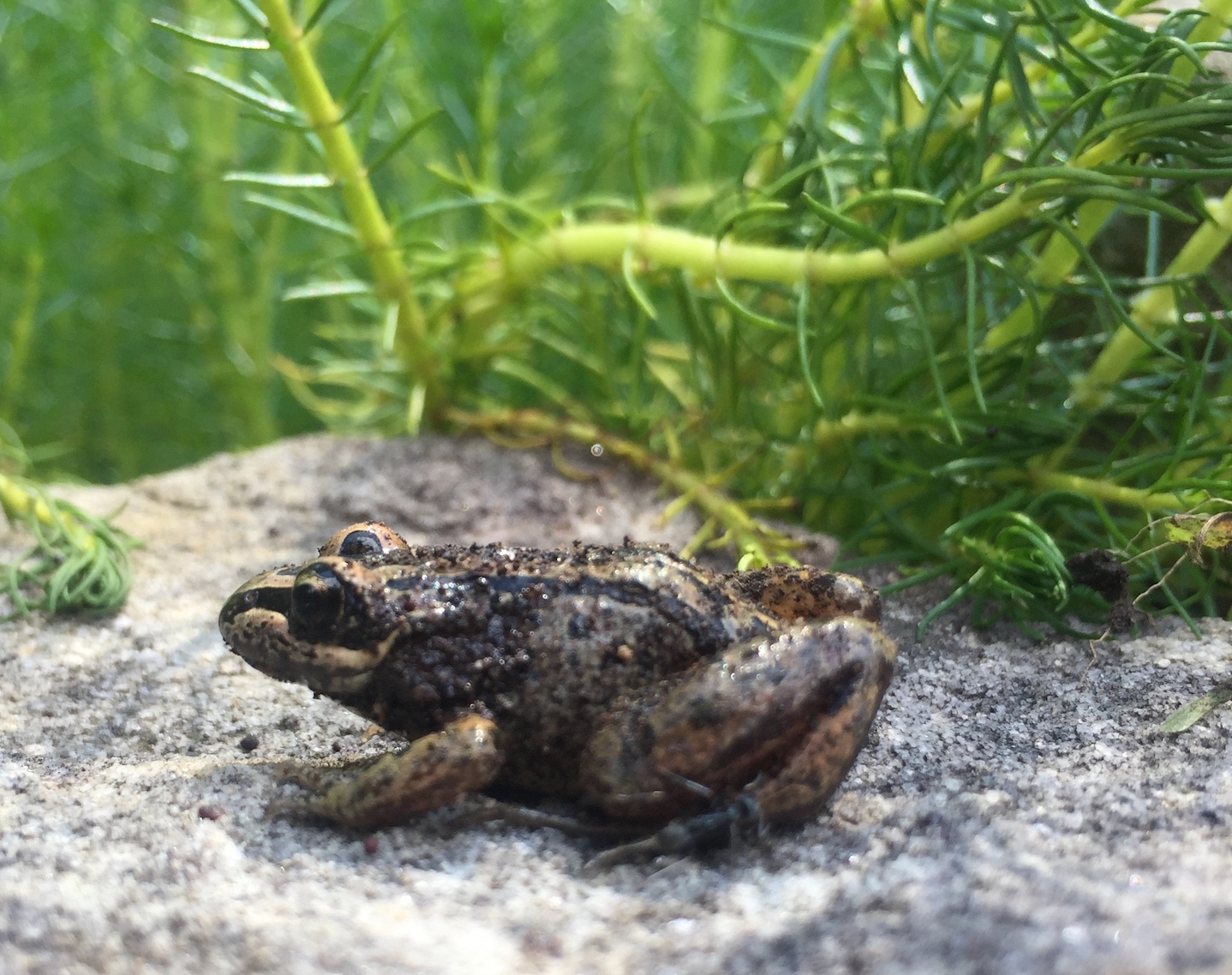 This FREE nature walk is guided by an ecologist and you will learn how to distinguish different frogs and discover about the threats frogs face in the wild. You will also learn how to attract frogs to your backyard.
This is one of four nature walks being offered at our Earth Day event at Nurragingy Reserve. View the Earth Day event timetable to see other nature walks and activities available.
Places on our nature walks are limited. Bookings are essential. This nature walk is FREE for Blacktown City residents.