Climate Change with Dr Karl
About this event
Join the perennially popular Dr Karl as he talks about his Little Book of Climate Change Science, and explains the facts behind global warming, and how we can fix the future. (We can!)
Get your head around complex concepts, and learn how we can make a difference with solutions to human-induced climate change, in a fun 'Nature Talks at the Library' event that is both informative and hopeful.
Nature Talks in the Library is suitable for Adults and young people aged 10 and over. This event is not recommended for young children.
A free event.
Dr Karl Kruszelnicki AM loves science to pieces, and has written 47 books, as wells as spreading the word in print, on TV and radio, and online via social media. Dr Karl is a lifetime student with degrees in physics and mathematics, biomedical engineering and medicine and surgery.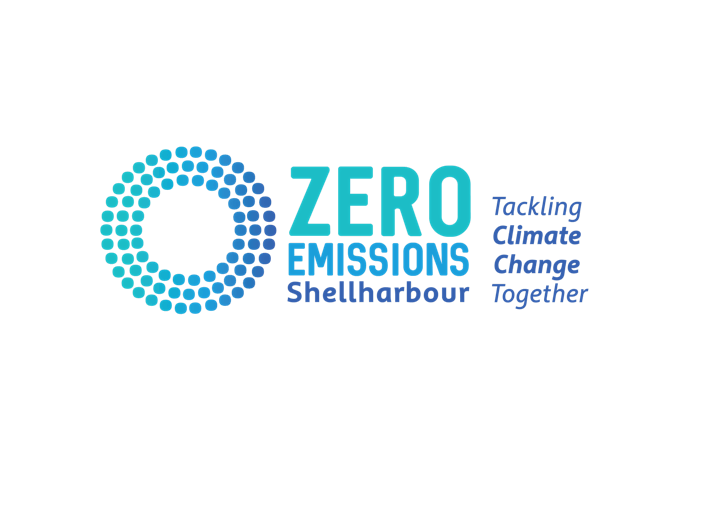 Organiser of Nature Talks in the library: Climate Change with Dr Karl