Join us for an introduction to the wonders of our night sky with local astronomy expert David Finlay.
About this event
A talented astro-photographer, David will share his stunning images of the Milky Way, the moon and star-trails, as well as time lapse photographs and video.
You'll learn how to begin star-gazing from your own backyard: how to identify star-forming regions, star clusters and galaxies, constellations, and planets including Mars, Saturn, Jupiter and Venus.
Nature Talks in the Library is suitable for Adults and Young People 10+
David Finlay is a local astronomer who holds regular stargazing workshops. He runs ClearSkiesTV, a science-based YouTube channel which has over 7.5 million views. David has worked closely with Curtin and Monash Universities to hunt meteorites, and has even collaborated with NASA on one of their long-range space balloon projects.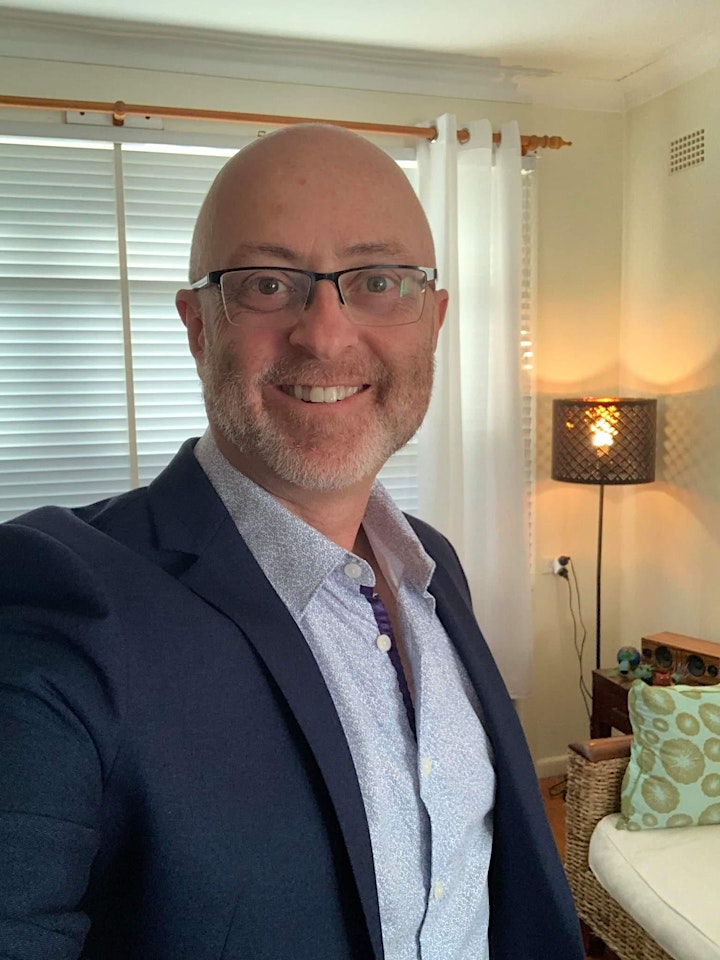 Organiser of Nature Talks in the Library: Astronomy and our Night Sky