Description
Is it time to start LOOKING AFTER YOU?

Your skin has been RED and BLOTCHY?

You have been feeling STRESSED?

You want to understand CHEMICALS in your home?

Are you ready to MAKE CHANGE?

YES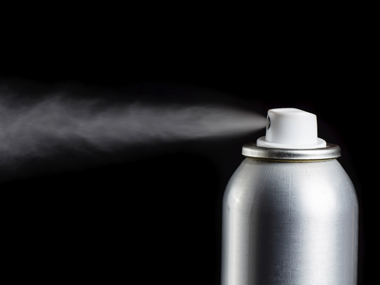 We are ready to show you how in this informative workshop

Feel empowered with tools on how to look & feel your best inside and out.
Meet like minded individuals that are ready to take there life in to their own hands. You are ready to grow as an individual and want qualified professionals who have already been on a journey of self empowerment putting together the best tools possible.

You want to learn the truth from qualified technicians with both national & international experience.
Covering how certified organics affect your skin, body and mindfulness so you understand the fundamentals, with out the confusion.

LOOK YOUNGER, FEEL YOUNGER, CONFIDENT, ENERGISED, FREE....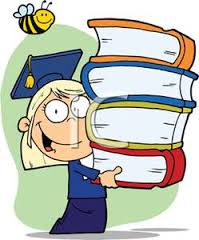 Congratulations for investing in your future.

3 key skills learnt to look, feel, be beautiful.
How & Why
External everyday household items that effect your skin & mind
Changes can be made in the home to improve your skin (FREE take home chart of Chemicals in the home).
Look after your skin using organics (Mini Facial & Hand Treatment application tutorial)
Empowering you with knowledge and tools to transform your confidence so you are able to live an inclusive and healthy lifestyle.

Feel inspired
Empowered
FREE..............
Increase energy
Feel Confident
Feel happy



HAVE FUN

& FEEL GREAT NAKED....