Description
Our Nature School Holiday program offers a unique opportunity for students to gain independence, grow in confidence, and make new friends.
Situated in wild bushland on Mount Nelson, Hobart, Nature School employs a forest school model to engage children's wild sides- promoting active, exploratory, and play-based activities. Whether it be shelter building, knot tying, or just making mud, students are given time and opportunity to explore themselves in natural setting under the guidance of Kara Spence- a certified Forest School Leader, Primary Teacher, & former Park Ranger.
Nature schooling is a proven, inspirational model that benefits children's emotional, psychological, and physical wellbeing through facilitating a safe, trusting and immersive natural environment.
Although it may look simple and unstructured, our Forest school leaders and staff and highly trained and aim to provide experiences where students can develop connections to nature, each other, and themselves.
Our program is aimed at children aged between 5-10, and you may choose to attend one day or many.

Dates for Summer 2019 are as follows:
Tues to Fri - JAN 15, 16, 17, 18
Tues to Thurs - JAN 22, 23, 24
Wed to Fri - JAN 30, 31, FEB 1
Our class sizes are limited to 20 so book now!
Sibling and multi-day* discounts available.

For more information, including details about the forest school model, ticketing, or any other questions please visit our website - http://naturebeinit.com/natureschool/
or email Kara - kara@naturebeinit.com


Get them ouside and into their wild.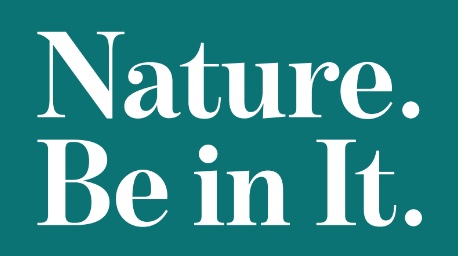 *Multi-day discounts apply to our three-day experience ticket. When purchasing multi-day ticket, please specify the first date of attendance and you will be prompted to provide the other two dates at checkout. If purchasing two days
50% cancellation fee if the cancellation is made less than 48 hours before the start
100% cancellation fee if the cancellation is made less than 24 hours before the start
What if the weather is wet or windy?
We will be outside in most weather with tarp cover for shelter. If the weather is very wet or very windy and we need to cancel, you will be notified 48 hours in advance, with a refund or full exchange.