Take a breath + immerse yourself in nature. Create a beautiful mandala using native botanical elements.
About this Event
This workshop forms a part of Fabrik's Creative Recovery Program, where we invite our local community members to engage in creative practice as they find their way towards recovery beyond the bushfires and amidst COVID conditions.
We acknowledge that arts-led projects can be a powerful tool as part of the recovery process. This program is only available to people living or working within the fireground or volunteering in the recovery process.
Participants are invited to share the art works created during this program a community exhibition to be held at Fabrik during December 2020.
Join artist Janelle Amos of studio Self Pollinate in this workshop designed to allow participants to explore, create and take time out to respond to the beauty in nature.
The practice of Mandala making can be restorative and offer an intuitive experience to express yourself. Janelle says that 'Nature can be a silent guide and a constant listener'.
All Mandala creating elements (flowers, foliage, snips etc) will be provided as well as expert tuition and refreshments. Participants are asked to bring their own lunch.
Please bring along a camera to capture your creations ( iphone/smartphone is great).
Even though all elements will be provided, please don't ignore the urge to bring any favourite flowers or natural elements from your garden, the roadside etc.
This workshop will take place upstairs in Building 14 (the little two-story office building) at Fabrik, please look out for directional signage on the day.
There is no cost to participate in this workshop - it is offered free to people living or working within the fireground or volunteering in the recovery process.
This program has been kindly supported by the Cudlee Creek Bushfire Recovery Program and the Government of South Australia.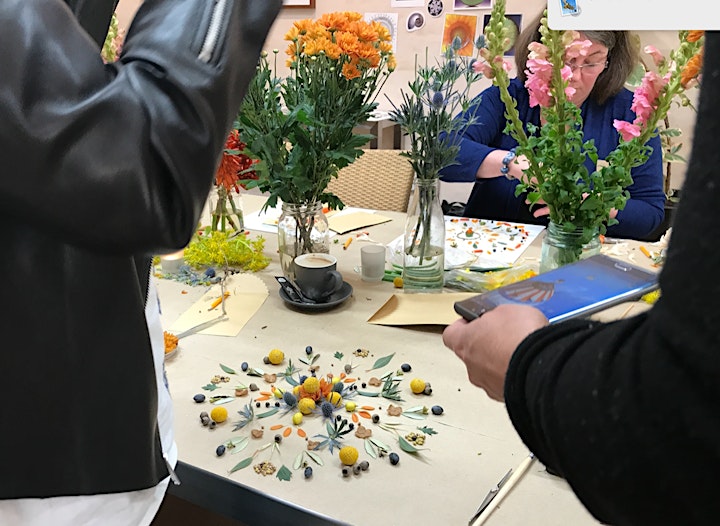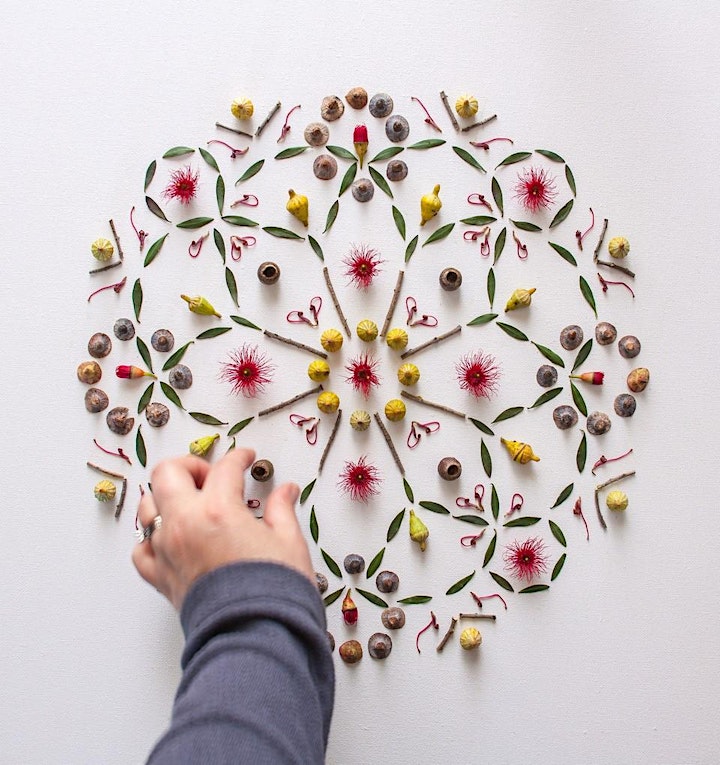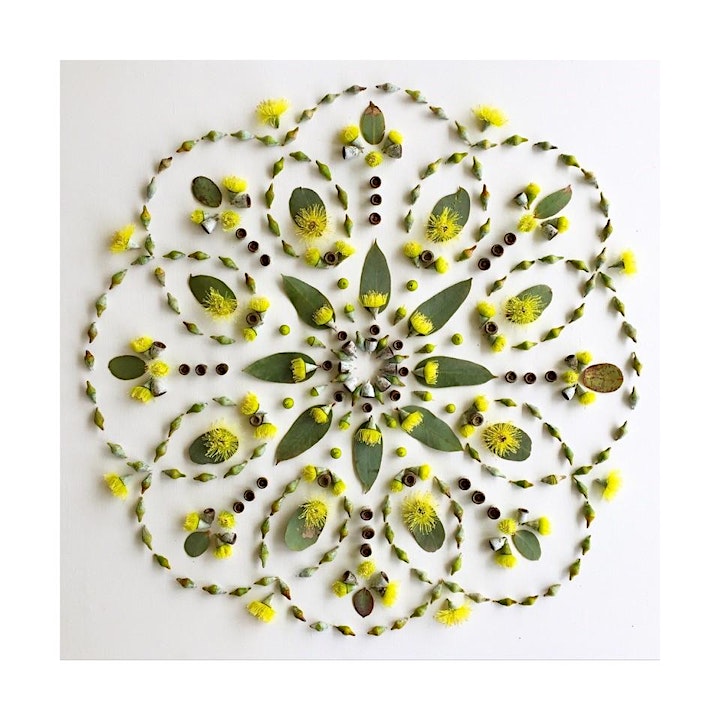 Images courtesy Janelle Amos