About this Event
Nature Kids- Orange, is a not for profit organisation, organised by a group of voluntary community members who are passionate about holistically educating the young people of Orange. We seek to create informed and skilled young people on topics such as the environment, self-care, recycling and sustainability, by creating engaging and hands on, outdoor events that include; movement, art and craft, nature play/exploration, music, gardening, creative writing, social enterprise and mindfulness. The program is open to all local school aged children who reside in the central western region during school holiday periods. Nature Kids –Orange aims to instil the values within the youth of the central west, which empower young people to act as socially responsible and environmentally conscious citizens.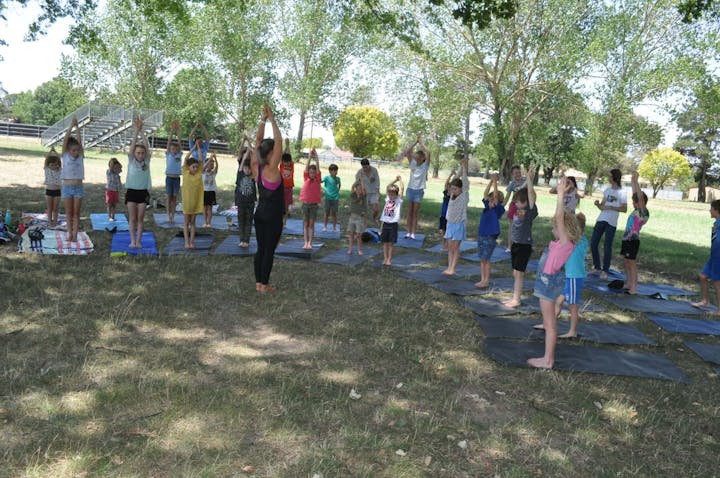 April 2019 School Holiday Program
Three days across three locations (Botanical Gardens, Mt Canobolas and The ELF Community Garden).
There are only 50 spots available each day!
• Dates:
Tuesday 23rd April- 9+ yr old group ELF, 5-8 yr old group at Botanical Gardens function centre.
Wednesday 24th April- 5-7 yr old group at ELF, 9+ yr old group at Botanical gardens function centre.
Friday 26th April all groups at Mt Canobolas (federal falls camp ground) Meet at ELF (showgrounds) by 9am.
• Time:
Drop off at the ELF (Showgrounds) or Botanical Gardens Function centre (depending on age of your attending children) between 8:15am-9am,
Pick up where you dropped each child at 3:00pm (the ELF or Botanical Gardens function centre).
• Cost: $30/day/child (+eventbrite fees)
• NB* Children need to bring appropriate clothing for bush walking & nature play and come with a zero waste lunchbox with recess and lunch, a water bottle and sunscreen.
• Participants will be bused to Mt Canobolas on Friday 26th April from the ELF.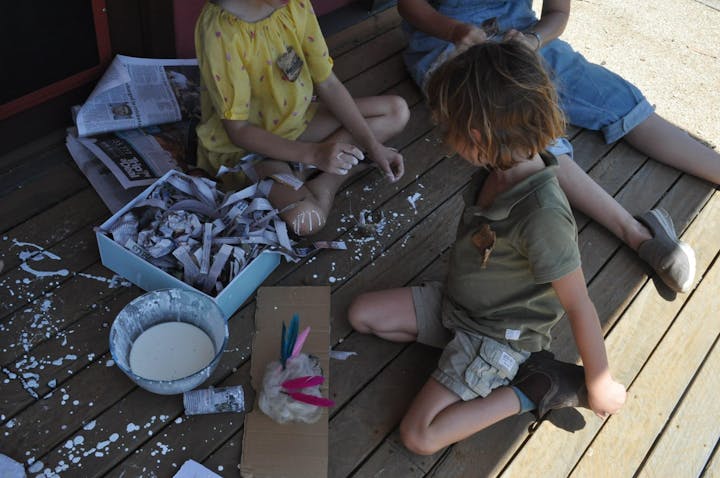 To experience the full range of activities, book your child/ren in for all three days. Activities included across the three days are:
• Drumming lesson/drumming circle in Nature.
• 9+yrs Kids: Talk about planting of trees to offset the carbon emissions of a donor company with MySequester. Planting of trees into pots from tube stock until ready for ground planting.
• Waste to Art- Weaving session
• Waste to Art- Printmaking and bass relief session.
• Yoga/Mindfulness and relaxation session in nature- Jrs Tues, Seniors Weds and all groups Friday.
• 9+ yrs kids- Social Enterprise Session.
• Reusable tote bag decoration with environmental message to take home.
• Winter Veggie Planting and garden maintenance at the ELF.
• Nature Collections/drawing activity.
• How to compost and create a worm farm.
• Nature walk to federal falls and around the botanical gardens.
• Exploration of nature with magnifying glasses.
• Sustainable and nutritional Cooking activities.
• Poetry, reflections and creative writing in quiet nature session.
• Supervised general play in nature- unstructured time.
• Campfire building and damper/mash mellow cooking on sticks in campfire- Friday 26th at Federal falls campground.