Description
In this lunch & learn Olivia McFadyen will cover natural strategies and nutrition to combat stress, calm the nervous system, improve sleep, and balance energy levels.
Attendees will learn:
Natural ways to manage stress
Techniques to improve sleep
Foods to nourish the nervous system and balance cortisol levels
As a bonus for attending, Olivia will offer discount for all initial consultations and a lucky door prize.
Please feel free to bring your own lunch.
About Olivia McFadyen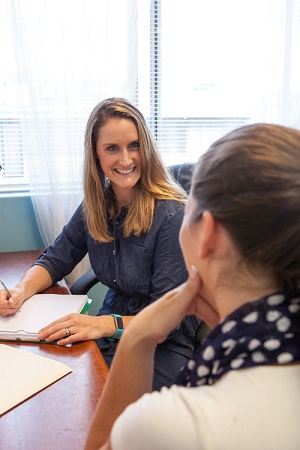 Olivia McFadyen is a nutrition nerd, with a passion for good coffee, live sport, and a real knack for boardgames. On to the serious stuff, she has a degree qualifications in Naturopathy and Nutrition, and has extensive clinical experience working in London and Sydney. She loves nothing more than talking all things health and nutrition related: hormone health & optimising fertility, modulating immunity, improving sleep, managing stress naturally, and regulating energy
About Hub Australia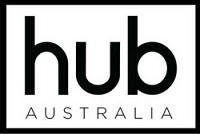 Hub Australia is Australia's largest network of coworking spaces for growing small businesses. With beautiful spaces, business learning and wellness events, and flexible memberships, Hub provides workspaces that love people.
Newsletter
When registering for any Hub events you will be added to our newsletter for updates and events. You can unsubscribe at any time.