Description
"Sleep is a biologic process that is essential for life and optimal health. Sleep plays a critical role in brain function and systemic physiology, including metabolism, appetite regulation, and the functioning of immune, hormonal, and cardiovascular systems" - pubmed.gov
Whether it's struggling to get to sleep or problems staying asleep, sleep disturbances have dire consequences for our health. Yet according to the 2016 Sleep Health Survey, an astonishing 33-45% of Australian adults are negatively impacted by sleep disruption.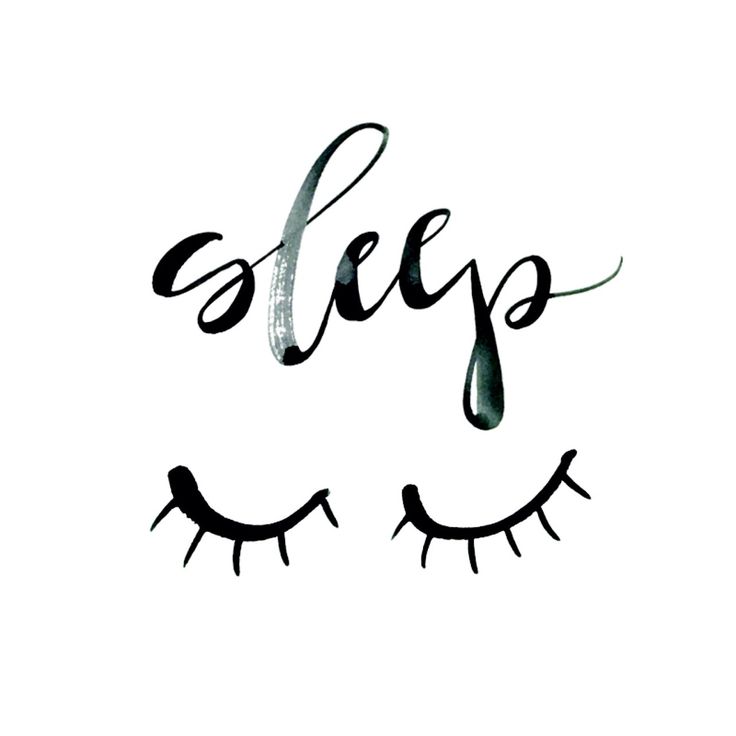 In this class, we will look deeper into the causes of sleep disturbances spanning across environmental, psychosocial, medical, and lifestyle factors. We will look at the impact it is having on us and discover natural ways to support the body.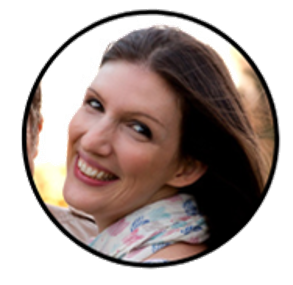 I know from experience how hard it is to get to sleep when I'm under deep stress. And I know how hard it is to get back to sleep after being awoken by a little one or an even noisier snoring husband! I know that I morph into a raging, irritable mess when I'm sleep deprived and have always said that lack of sleep is my ultimate form of torture!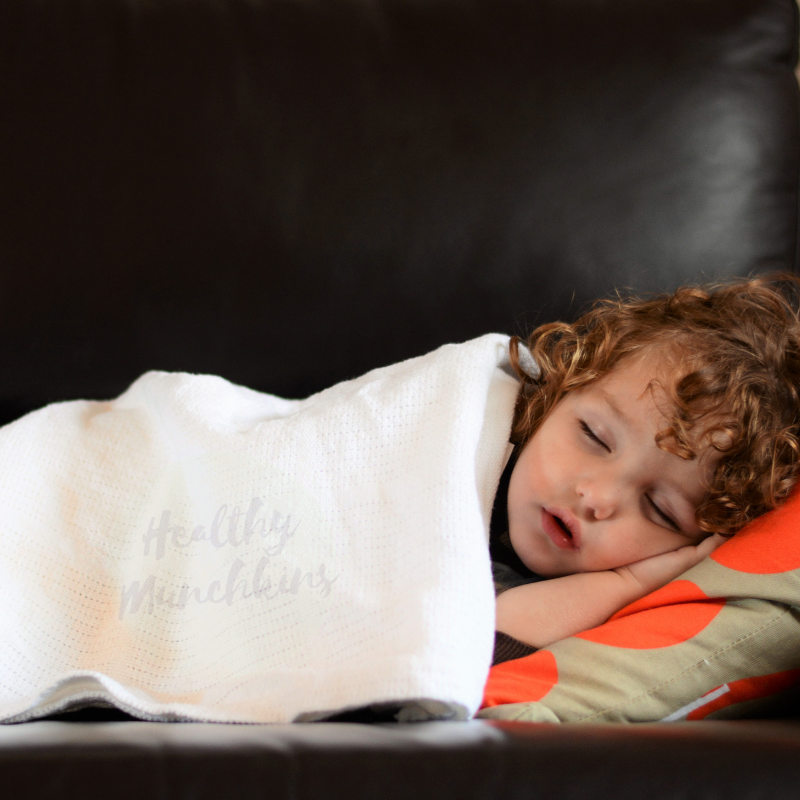 I also know how it feels to find solutions that help not only me, but also get my kids to SLEEP and stay asleep! And I just love the difference it makes to their health and behaviour. I believe that combined with optimal gut health, sleep is another of the key ingredients to happy, healthy families.
How would your life look if you were getting good QUALITY and good QUANTITY sleep every night? How would it impact your ....
> mood
> weight
> energy
> mental clarity
> immunity
> capacity for JOY?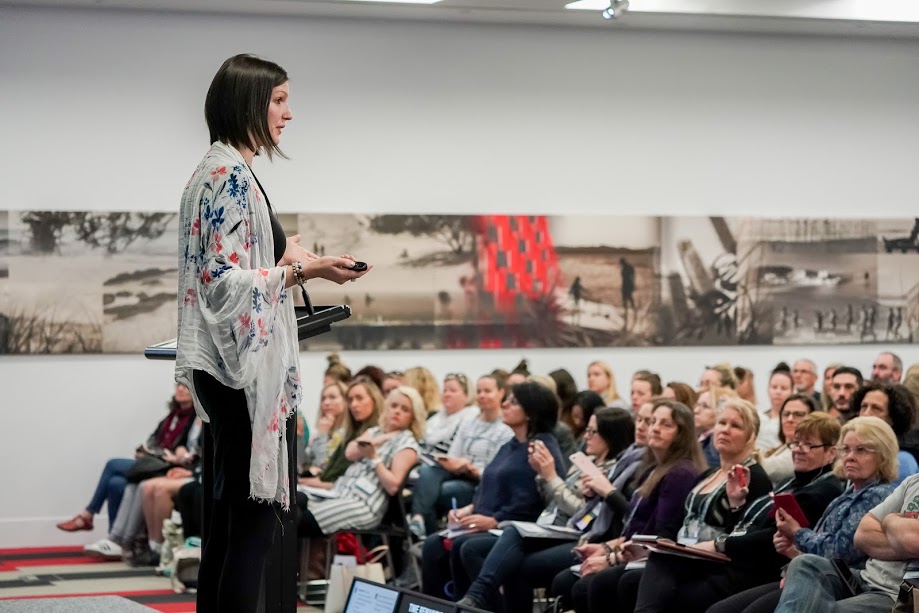 Hi I'm Alison Bartolo, a Diamond Leader in doTERRA, a stay-at-home Mum and a passionate advocate for families having CHOICES in their home.
Four years ago we had a powerful experience using essential oils in our home. It was a moment that woke myself and my husband up to the power that nature can have. Since that time, we have compounded our experiences and are simply astounded with their impact not only for supporting our body systems but for detoxing our home of toxic chemicals, using in our food and supporting our emotional wellbeing.
We use essential oils in our home in multiple ways every day for ourselves and our three children to live consciously. We love that doTERRA has given us the freedom to educate other everyday families to do the same. Whether it's help with an ongoing issue in the home or a full lifestyle revamp, we are committed to educating our expanding wellness community.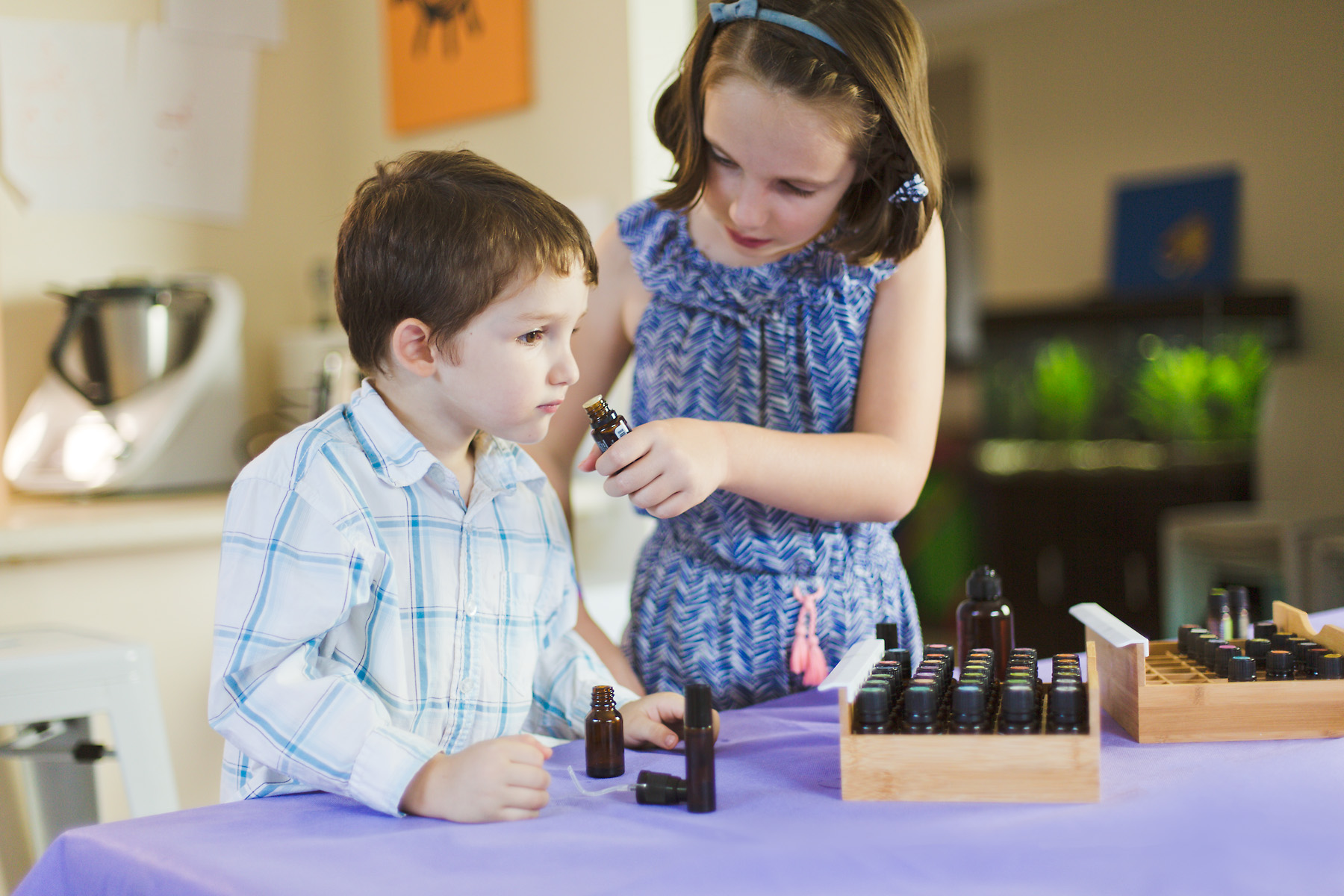 TICKETS AVAILABLE FOR THIS EVENT:
Book by 5th March: $6.50 - entry includes a bottle of essential oil on arrival
Book after 5th March: $6.50
"Alison is a truly engaging, passionate speaker and one of a kind woman. She has such a warm heart and a kind and sensitive nature and takes time to help and nurture everyone. Her events are so worth attending as she speaks with absolute clarity and conviction and shares such a powerful and transformative message with people that is also relatable and easy to understand. As someone that has worked with Alison it is an absolute honour to watch her prosper and grow and extend a hand to others to support them on their journey so they may rise with her. If you get the opportunity to attend a workshop with Alison, see her speak at an event, purchase essential oils from her or take the plunge and build an ethical and sustainable business alongside her it will be the best decision you ever make. Everyone who has contact with Alison has a warmer, richer life experience because of the genuine, compassionate, passionate and powerful person she is. I can't recommend her highly enough" - Jessie Reimers, Gold Coast
"Each time I see Alison present I get more excited about using my oils. You can hear the passion in her voice. She is extremely knowledgeable, approachable and she genuinely cares for your health and how she and these oils can benefit you. And I know if I have any concerns or questions she will be available to me" - Jess H, Brisbane
"Alison's classes are always very well presented and the materials provided become a valuable resource. Alison and her family are a shining example of the quality of life that can be achieved by using certified pure therapeutic grade essential oils" - Mike S, Brisbane
"I thoroughly enjoyed your workshop! Your delivery style is very relatable, you take time to involve everyone and seek feedback so the experience for everyone is broad and well-rounded. Thank you for taking the time and making the effort to make your sessions so enjoyable" - Jo D, Brisbane
"Ever since your workshop I attended on Thursday, I have been meaning to send you a message to thank you ever so much! I honestly had a fantastic night and feel like I learnt so much that will be a life changer for me and my three gorgeous mini humans. I have been wanting to change to more natural solutions in all facets of our life for such a long time and now armed with the knowledge and wisdom you imparted on Thursday night I finally feel ready to finally get started. Baby steps but steps I have been longing to make for such a long time, steps my soul has been craving, so I just wanted to say a massive thank you! I am also hoping to make it to as many of your amazing workshops as I can in the future. Thank you for sharing your passion so freely. You truly are changing lives for the better. Your passion for these positive life changes is so infectious! Thanks again Alison. I look forward to meeting with you again soon" - Mel M, Brisbane
FAQs
What is the address?
Please check your order confirmation for venue details. The venue is located in Banyo, Brisbane, QLD 4014. We can't wait to meet you!
Are children allowed at events?
This is an online event. We ask for you to mute your microphone during the session.


What are my transport/parking options for getting to and from the event?
Banyo rail station is a 10 minute walk away. Please be considerate of neighbours when parking. Thank you!
How can I contact the organiser with any questions?
Please email hello@healthymunchkins.com.au and we will do our best to help you!
Do I have to bring my printed ticket to the event?
No, just show us your ticket on your phone on arrival!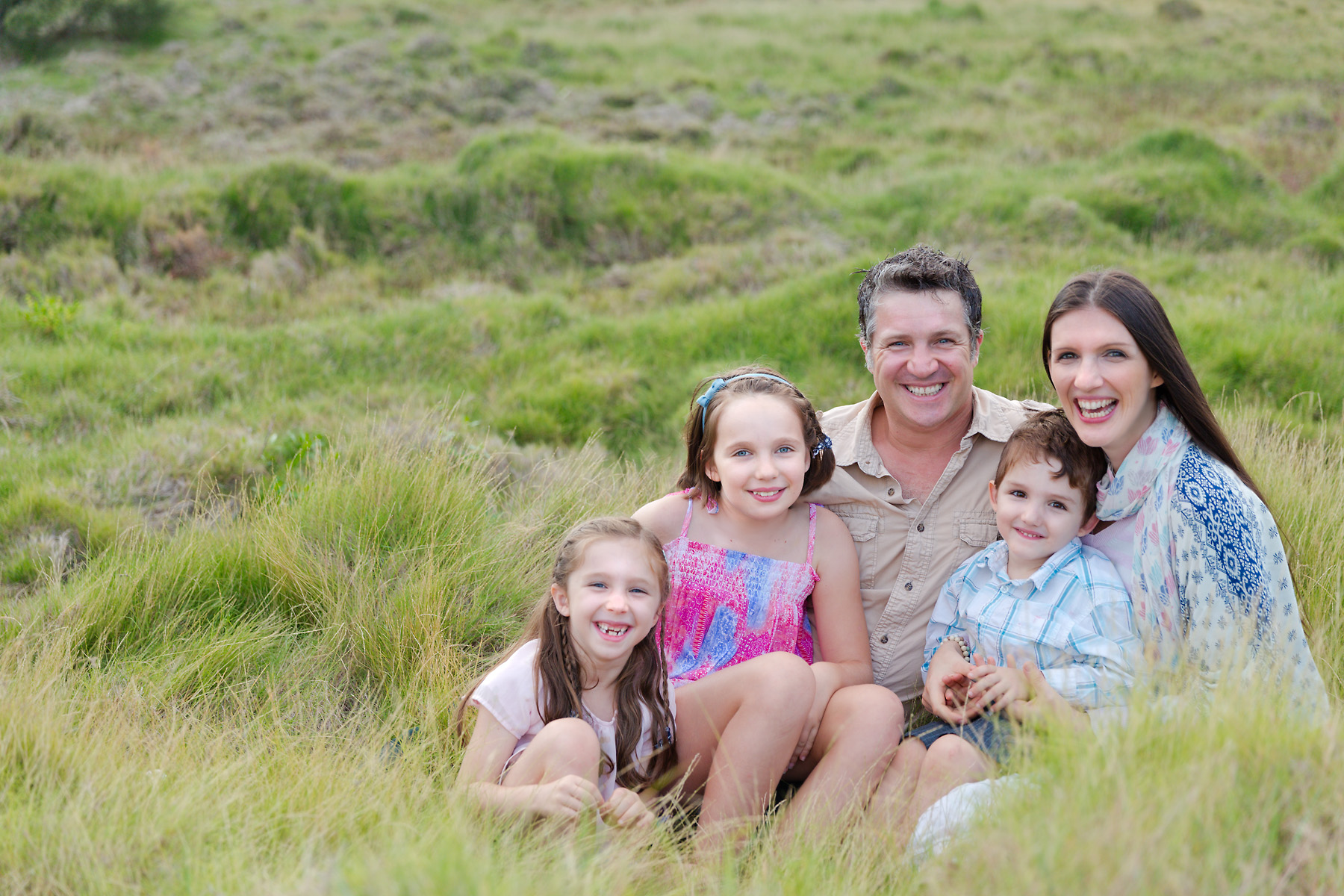 --

With love, health, happiness and abundance,
Alison & Anthony Bartolo
Healthy Munchkins
hello@healthymunchkins.com.au
WA ID: 1213789
Organiser of Natural Sleep Support for all ages - Brisbane
Alison Bartolo, founder of Healthy Munchkins is an Essential Oils Educator, Wellness Coach, Certified AromaTouch Practitioner, Business Mentor and Mum based in Brisbane, Australia.
She has helped her global wellness tribe overcome common issues from sleep and stress management, gut issues, mood management, energy, skin complaints, hormone balance and common household ailments. Together with her husband Anthony, they have a passion for nutrient dense foods and a strong sense of community and connection.
Having immersed herself in the study of aromatherapy and nutrition, her passion is to educate on the importance of self-care, through providing the optimal environment for our bodies to thrive using simple gifts of the earth - wholesome foods made from scratch, plant medicine and reducing our toxic load both physically and emotionally.