Description
As a busy parent you've probably wondered if there are better solutions available for your children than pharmacuetical creams, antibiotics and panadol.
While medicine has an important place in our lives, it is nice to know there are natural AND effective solutions that also cost effective.
Come along to explore the many ways you can use doTERRAs pure essential oils can support your childrens health naturally while empowering the whole family, even in pregnancy.
We will discuss gentle and fast acting solutions for a range of physical and emotional challenges including:
support an easier bedtime routine

keep winter lurgies at bay

soothe and calm emotions

increase focus and attention span

soothe skin irritations, aches and pains
You can also experience doTERRA's custom designed kids Collection which supports body, focus, sleep and emotional support.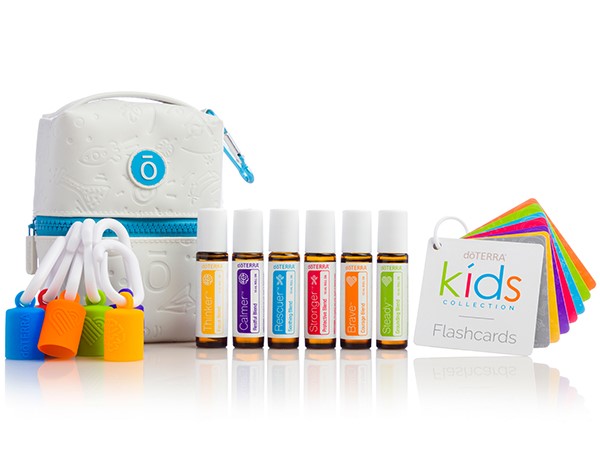 This class is open to anyone wanting to learn more about how essential oils can enhance their families health while reducing the need for pharmacological solutions and saving money.
REGISTER your place with FREE attendance now and LEARN from the comfort of your couch at home!!