Leverage the possibilities of text mining and automated machine learning to create competitive advantage
About this event
Regardless of your data science proficiency, the Alteryx Intelligence Suite provides machine learning automation to both expert as well as citizen data scientists. Gaining insight into sentiment or understanding topics in your data, creating ML pipelines or performing data health checks have never been easier. Let us show you.
In this webinar, we'll discuss the following topics:
1) understanding the power of text analysis
2) how to easily extract structured / unstructured text
3) how to accelerate productivity by building models in minutes
4) how to leverage automated feature engineering
5) how to prevent common challenges like overfitting or target leakage
and more.
This webinar's presenter is Blake Lamond, Billigence BI-Analytics Consultant.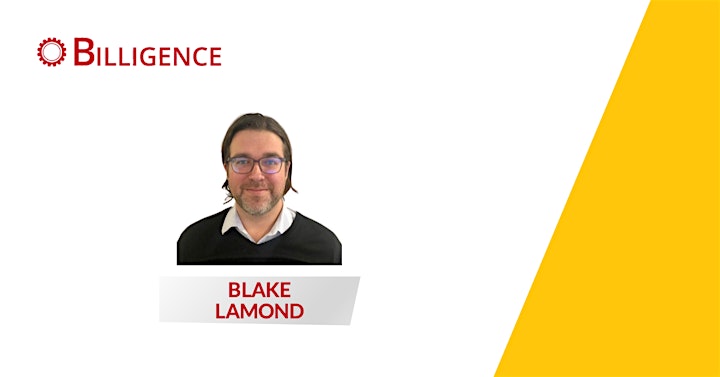 As always there will be a Q&A session at the end of the webinar in which you can have all your questions answered.
Join us & invite friends and colleagues who might be interested too.
We look forward to seeing you there.
__________
By attending this webinar, you agree to receive follow-up communication from Billigence.
Organizer of Natural Language Processing with Alteryx Designer Intelligence Suite
Billigence is a global business intelligence solutions company. We are headquartered in Sydney, Australia, with offices around the world. Our agile approach to business intelligence helps you consolidate and transform data into critical business insights. As we leverage the power of technology with your business objectives, our experienced consultants strive for excellence in innovation and implementation of customer solutions.