Description
Join Karen Brunker from the Our Community of Empowerment (OCOE) team, at this workshop jam-packed with ready to implement information on how to use essential oils for your health, home and happiness! Come along to an information based workshop to discover how certified pure therapeutic grade essential oils can be used to:

* Boost your immunity
* Support respiratory function
* Protect against seasonal threats
* Promote calm, relaxation and restful sleep
* Soothe sore muscles and joints
* Reduce head tension
* Replace expensive store bought, toxic cleaning products
* Make delicious treats and healthy recipes
* Support emotional health, and so much more!

This content-rich workshop will leave you feeling empowered to take control of your health and that of the ones you love. You will be given access to resources to continue your own education and tools to empower you to take a pro-active approach to your own physical and emotional health and well being. This is an educational workshop designed to be an introduction to certifield pure therapeutic grade essential oils. There is an opportunity to purchase oils for those who wish to do so, however there is no obligation or expectation and all are welcome to come and learn.

Come and experience for yourself the most pure essential oils made in the world, all whilst learning:

- What are essential oils?
- How do they help to support our bodies to maintain their natural state of wellness?
- How should they be applied safely and are they safe for the whole family?
- The difference between single oils and blends and when you should use each
- Safety and essential oils including safe dilution rates including for children, babies and pregnant mamas
- How to know which oils should be used for what!

We can not wait to meet you at this workshop and would love for you to bring along a friend or three! Please register for tickets to secure your seats. Your registration includes some oil infused treats and a booklet about the many versatlile ways you can use these amazing oils in your own home. 100% of the registation fees will be donated to doTERRA's Healing Hands Foundation. Find out more about the life changing work that donations such as your admission cost make, through the many projects completed all over the world by the Healing Hands Foundation here: https://www.youtube.com/playlist?list=PL7IaMbO2duxLJEjrgIzHXPH0K3vRpr2Iq


Meet your Workshop Host
Karen Brunker - Elite doTERRA Leader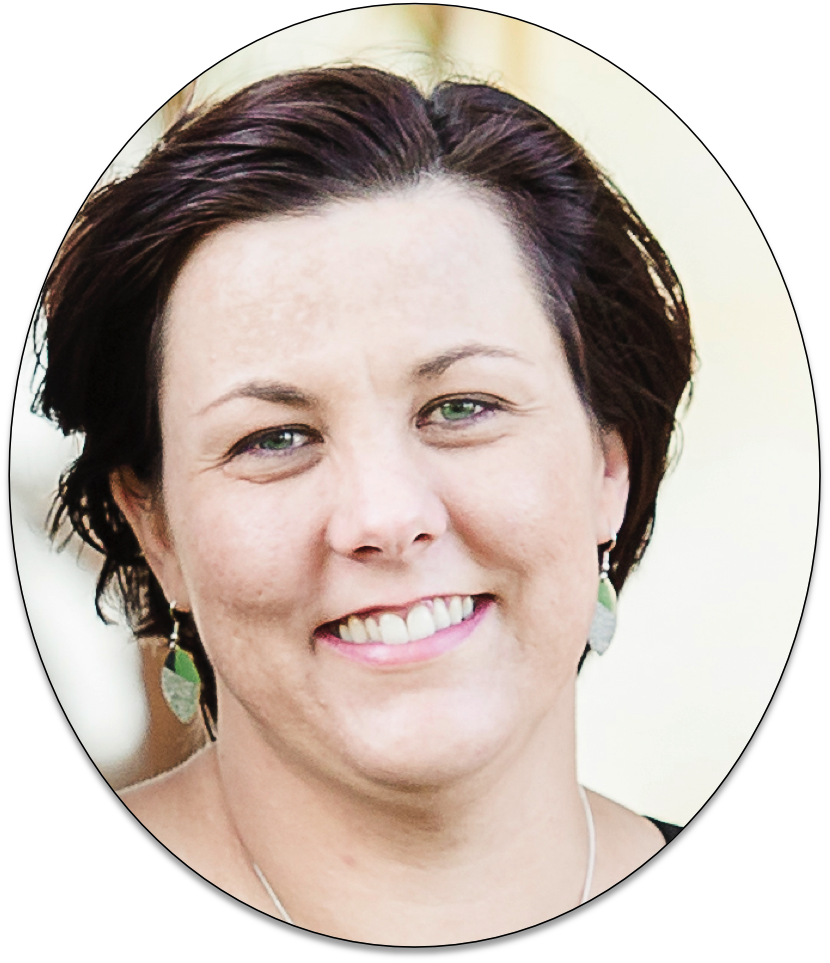 I started my wellness journey approximately 18 months ago when my daughter was born and wanted to look at a natural alternatives for my families health and reduce the toxic load from around the home.
Having cleared out all the chemicals from my home and my medicine cabinet,and have replaced it with these exceptionally potent essential oils which are safe and effective for all of my familiy including my fur babies.
I will guide you through this workshop outlining the absolute best way in incorporate simple, easy and extremely effective solutions into any home.
Meet Karen from Essential Oils with Karen at http://facebook.com/essentialoilswithkarenbrunker
I am so looking forward to meetin you !
Health and Happiness
Karen Brunker
Essential Oils with Karen