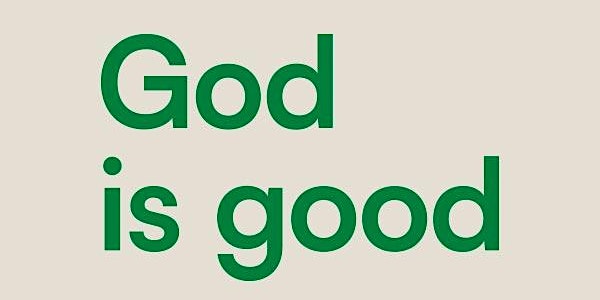 National Youngies Camp 2021
National Youngies Camp 2021 - NSW and QLD
About this event
Welcome to National Youngies Camp 2021!
Friday 30th
- Welcome Meeting from 7pm for a 8pm start
Saturday 1st
- Meet at venues for Friendly Soccer game from 11am
- Lunch from 12.30pm
- Session 1 – from 2pm
- Session 2 – from 7pm
Cost:
Central Coast NSW - $40
Sunshine Coast QLD - $20
Pay on arrival. This covers suppers on Friday & Saturday Nights as well as Lunch on Saturday.
- Please note this event is for 16+ years
- All attendees are welcome to stay on for the Sunday Revival Communion Meeting
- Accommodation is the responsibility of the attendee. Please speak with your local Leaders.
- Please register for the location you will be attending in person, the zoom link will be made publicly available. See location addresses below.
Locations:
50+ Leisure & Learning Centre
Duffys Road, Terrigal NSW
Next to Breakers Indoor Sports Stadium
Sunshine Coast Revival Fellowship Hall
17-23 Stark Ln,
Forest Glen QLD 4556
Dietary Requirements:
We are happy to accommodate your dietary requirements. Please get in touch with Local leaders for more information.