National Seminar Series: Connective Tissue Dynamics - Gold Coast
About this Event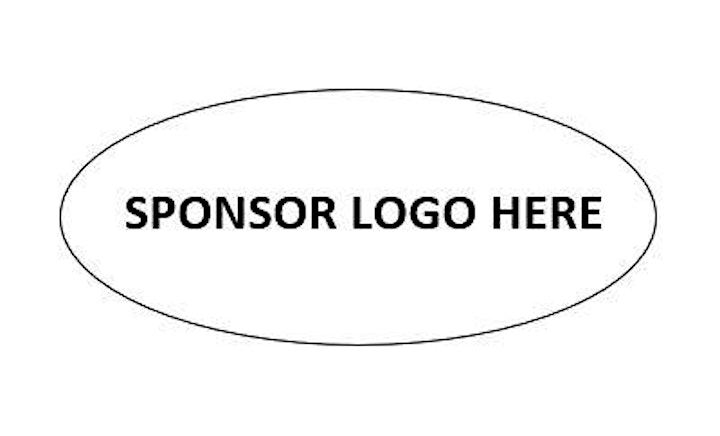 Massage therapists and other body workers use manual therapy approaches to address muscular and connective tissue tensions and strains in order to have a positive therapeutic effect. This traditionally has been considered from a localised tissue perspective through directly reducing muscle spasm, affecting the circulatory system with a focus on improved blood flow as well as a reduction of swelling. More recently there have been research developments into the relationship of touch and how it affects pain sensitisation and associated neural pathways.
In this seminar we will examine the implications of new developments in the understanding of connective tissue function and structure. These studies show that cells process localised mechanical stimuli and produce electrical and or chemical signals as a response. This process is referred to as mechanotransduction.
Altered mechanical forces within connective tissue, such as shear stress, compression and tension have now been implicated in the development of chronic disease conditions, such as cardiovascular disease, uterine fibroids and cancer.
One must then consider the potential role for manual therapists to provide appropriately modulated forces that stimulate desirable changes in mechanotransduction and play a role in the prevention and management of chronic illness.
The seminar will be in four modules:
Connective tissue in general and fascia in particular.
The movements that make us are the movements that shape us.
How dysfunction in the connective tissue fascia can lead to disease formation.
How do (and should) we as practitioners incorporate this knowledge into clinical practice?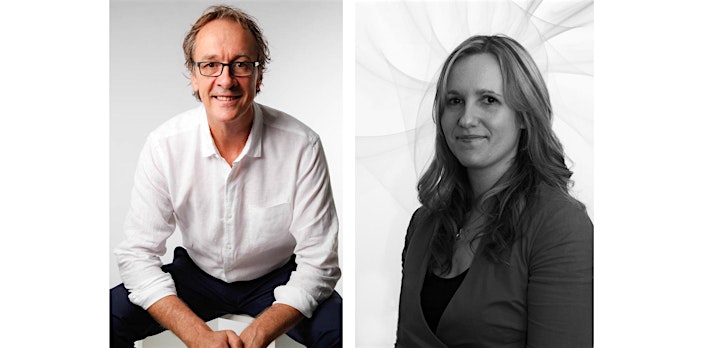 Presenter: Michael Stanborough (left)
Michael Stanborough, MA, Advanced Rolfer, has taught Myofascial Release at numerous schools, hospitals and clinics in the USA, Korea, Singapore, New Zealand, Canada, Japan, Puerto Rico, Australia and Africa. He was the first Australian to be certified as a teacher of Rolfing® by the Rolf Institute and has been practicing that method for over 35 years. Michael is director of SI Australia. His classes blend new information on the physiology of fasciae with lively presentations of techniques that are immediately relevant to practising therapists.
Presenter: Prue Eddie (right)
Dr Prue Eddie enjoys dividing her time between working in private practice, ongoing education and teaching. She has a special interest in women's health and paediatrics and her busy private practice reflects this.
Prue completed her undergraduate training and Masters project at RMIT University in 2007. Prue is committed to further osteopathic education, completing a Graduate Certificate in Neonatal and Paediatric Manual Therapy at Victoria University in 2012. Prue mentors osteopathic students to prepare for clinical practice and currently provides clinical supervision.
Since 2012, Prue has been the Australian Course Co-ordinator for the Australian Research College of Osteopathic Medicine (ARCOM), who runs training for registered Osteopaths. Additionally she is a faculty and board member of the Sutherland Cranial Teaching Foundation of Australia and New Zealand. She is a professional member of Osteopathy Australia and the Australian Breastfeeding Association and maintains national registration with the Australian Health Practitioner Regulation Agency.
She has worked in a number of clinics in eastern Melbourne since returning from working in Auckland, New Zealand and now feels at home living in the Yarra Valley and is the director and principle Osteopath at Koru Natural Therapies, in Chirnside Park Victoria.
Prue enjoys spending time with her family including her 2 dogs Falko and Saffy, hiking, scuba diving, travelling and practising her German language skills.
General Information:
Items to bring: Not required
As lunch and morning tea is provided on the day, please notify ATMS of any food allergies.
CPE: 6 CPE points
Notes: Seminar notes will be emailed to participants one week before the event.
Please note: If it is deemed that a seminar is not viable, it may be postponed or cancelled by ATMS and participants of the seminar will be notified 1 week before the scheduled date of the seminar.
Please be advised that it is not permissible to bring children to ATMS seminars.
ATMS Cancellation Policy: Bookings cancelled with less than 7 days notice before the seminar date will not be entitled to a refund or credit.