The Gut. The Brain. We all have one but how do they affect our mental health? Join Dr Cowan as we learn about the Microbiome-Gut axis
About this event
This science week event is presented as part of Inspiring Australia NSW's series The Science of Us.
The microbiome-gut-brain axis: What is it and how can it affect our mental health?
Bacteria and viruses have a bad reputation, especially in these times of a global pandemic. But not all bugs are bad for us. In fact, some of them actually help us to digest food and keep our bodies healthy. Recently, scientists have been studying how the bugs in our guts (the "microbiome") might even influence our brains and our behaviour through a complex bodily system known as the microbiome-gut-brain axis. Join this talk to learn about the scientific research showing that the microbiome can influence our mental health.
About Dr Caitlin Cowan
Dr Caitlin Cowan is a psychologist and research fellow at the University of Sydney. She earned her PhD from the University of New South Wales and worked with some of the world leaders in the study of the microbiome-gut-brain axis – Prof John Cryan and Prof Ted Dinan – at the APC Microbiome Ireland, before returning to Australia to start her own research program.
Please note: A ZOOM link will be emailed to participants a day before the event
PLEASE NOTE: Attendance at our events may be digitally recorded through photographs and/or videos. These images may be used by Georges River Libraries in their publications, social media, council's website or newspaper. Please notify staff if you do not wish to be filmed.
Brain photo by Fakurian Design on Unsplash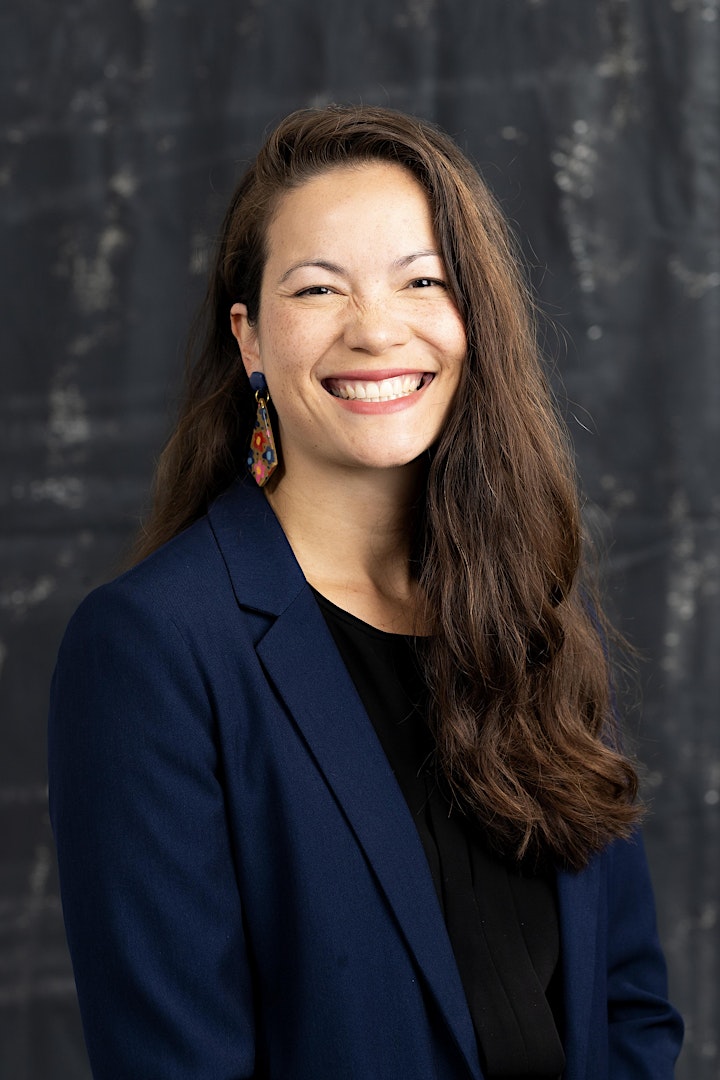 Organiser of National Science Week: The Microbiome-Gut-Brain Axis via Zoom
Georges River Libraries strive to create lifelong learning by informing, inspiring and engaging the community through a range of programs, activities and events.
For more information about the Libraries other services, please visit https://georgesriver.spydus.com/