National Science Week 2020 - OzGrav's Science Immersion in VR
About this Event
Be part of this year's National Science Week by exploring the new discovery of gravitational waves in our universe. Astrophysicists Rebecca Allen and Alan Duffy will host the live stream events from OzGrav Headquarters in Melbourne.
Event Information
Friday 21 August, 5.30pm - 7pm (adults event)
OR
Saturday 22 August, 9am - 10am (shorter event aimed at families and children)
Venue
UWA Physics Building - 2nd Floor, Room 2.17 (entrance opposite Reid Library)
Parking
Free parking available at Car Park 18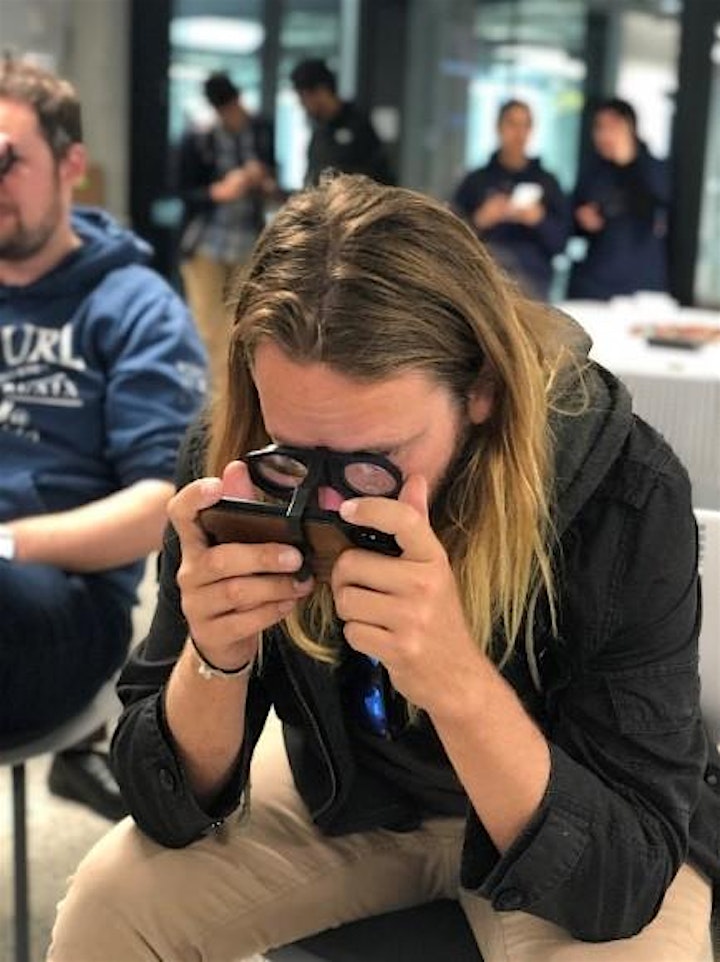 For more information and FAQs, visit SciVR or contact ruby.chan@uwa.edu.au, OzGrav UWA's Education Public Outreach Liaison Officer.
Our OzGrav researchers and students look forward to meeting you and answering your questions!