How do we together inspire and Connect to Sacred Regeneration through community engagement, deep listening and collective conversations?
About this Event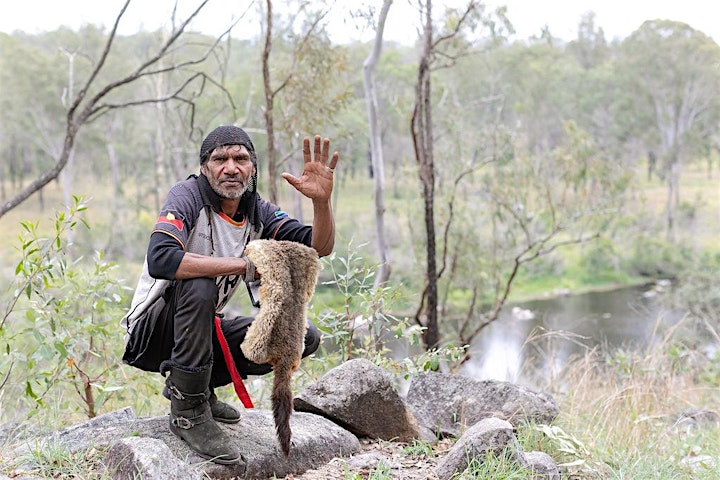 THE NATIONAL REGENERATIVE AGRICULTURE DAY 2021 AND HARVEST
You are personally invited to join us, as we together answer the question; how do we as a community inspire and connect to sacred regeneration and timeless wisdom?
We will be blessed with the guidance from our heart felt elders along with farmers, foodies and business community in a night of deep listening, music, family and collective conversation.
Special guests include;
Uncle Lewis Walker, a Wisdom Keeper Elder, Custodian of the Rivers of Australia and Sacred Teacher of the Bundjalung Culture,
MC'd by the hosts of Eat.Dirt an impact production about the future of how we cultivate and consume food.
Music production with support from Ria of the River, Murray Kyle and The Songbirds.
What Would Love Do Now on this Valentine's weekend?
What we have learnt from the past twelve months is how important it is to feel deep connection and belonging. 2021 brings into focus the power of consciously connecting through ceremony to our sacred desires for regeneration and participating in the healing of our home and communities. The true ancient routes (roots) of regenerative agriculture.
What is sacred regeneration? How can we connect with our ancient Originie knowledge through regenerative agriculture and the healing of our soils, rivers and waterways?
Enjoy a delicious regenerative menu supported by local regenerative producers at Harvest in Newbury and be a part of some exciting announcements to support a regenerative 2021 year!
All monies raised will be donated to the Jubullum One Mob as foundational support for the Jubullum One Mob Syntropic Community Farm and March 21 Corroboree.
#sacredregeneration and the Great Awakening.
Deep gratitude to our sponsors;
Our Mother Earth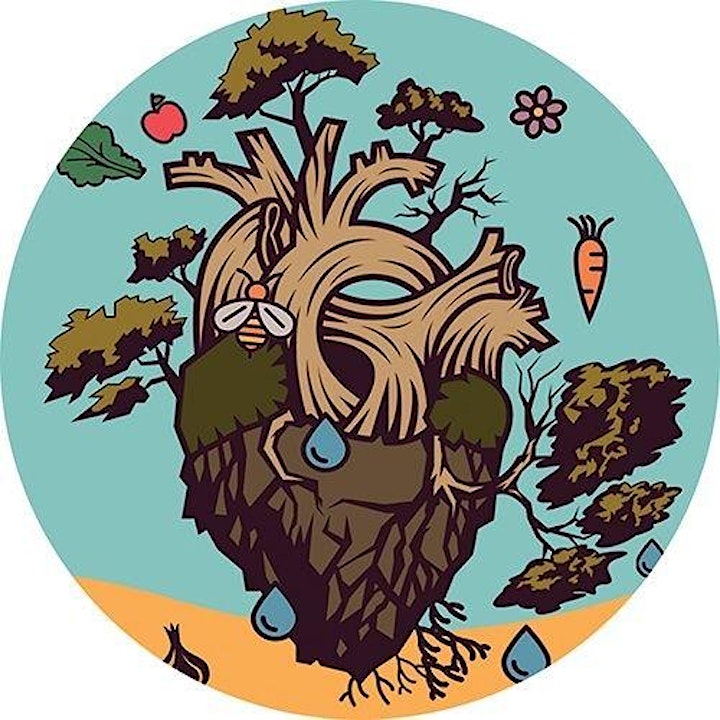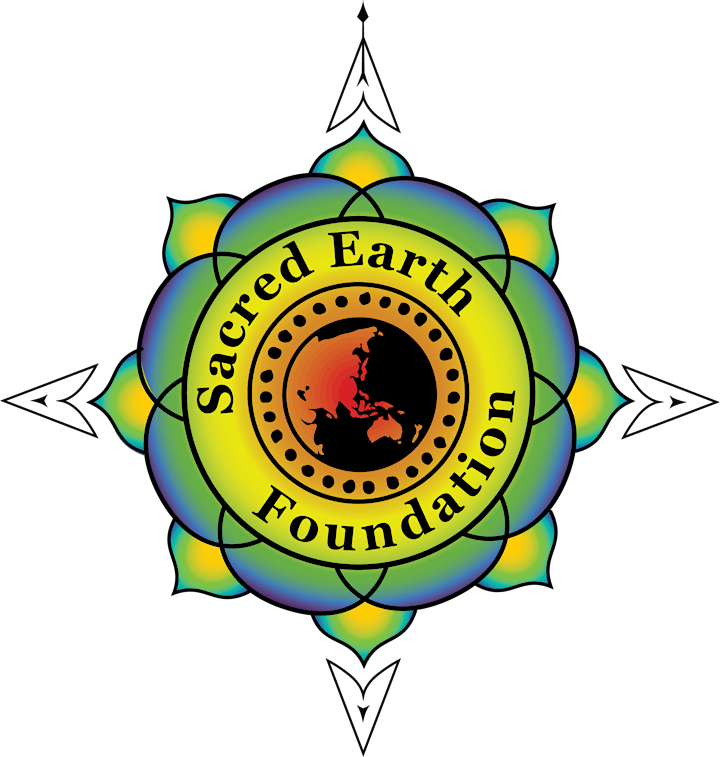 Farm Hand Organic Wines
Farmhand Wines - is one of Australia's leading organic wine labels. The mix of older organic vines contribute to such a great tasting selection of varietal wines that are perfect for any occasion. And because the fruit source is organic, you'll get a burst of fruit in every mouthful that is as mother nature intended, without any pesticides or herbicides. Farm Hand is, and continues to be, one of the finest range of organic table wines available in Australia. #heartyourfarmhand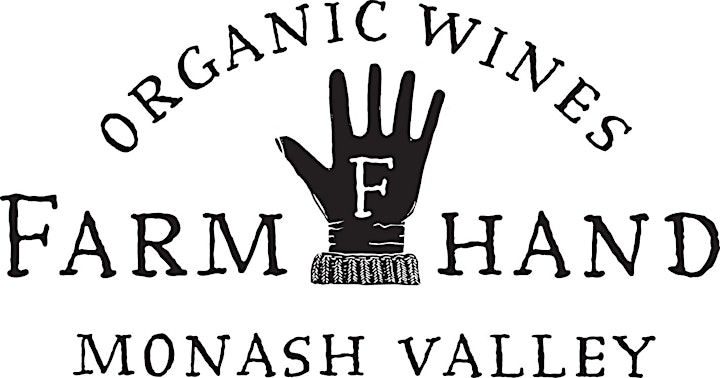 Nutrisoil
Nutrisoil (Certified B Corp) a specialised biological liquid fertiliser that enhances photosynthesis, feeds microbial communities in the soil and helps create nutrient dense food and happy humans.

Australian Organic Food Company
Australian Organic Food Co produces 100% Australian, 100% Organic products which are locally grown and farmed regeneratively. Freshly harvested in season, full of flavour and nutrition.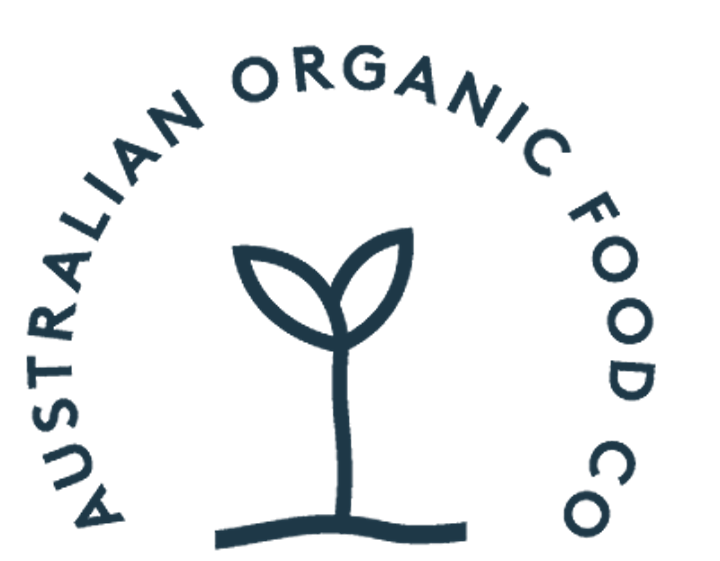 HARVEST
We are deeply grateful to the wonderful team at Harvest who will be sourcing LOCAL REGENERATIVE produce from our farmers for this event. Harvest Newrybar offers a unique dining experience spanning across a restaurant, historic bakery and local delicatessen, giving visitors the opportunity to learn about sustainability, locality and seasonally prepared food across all districts.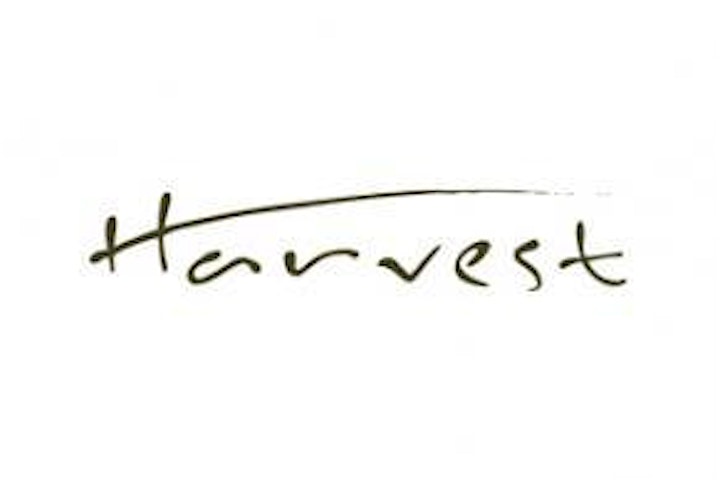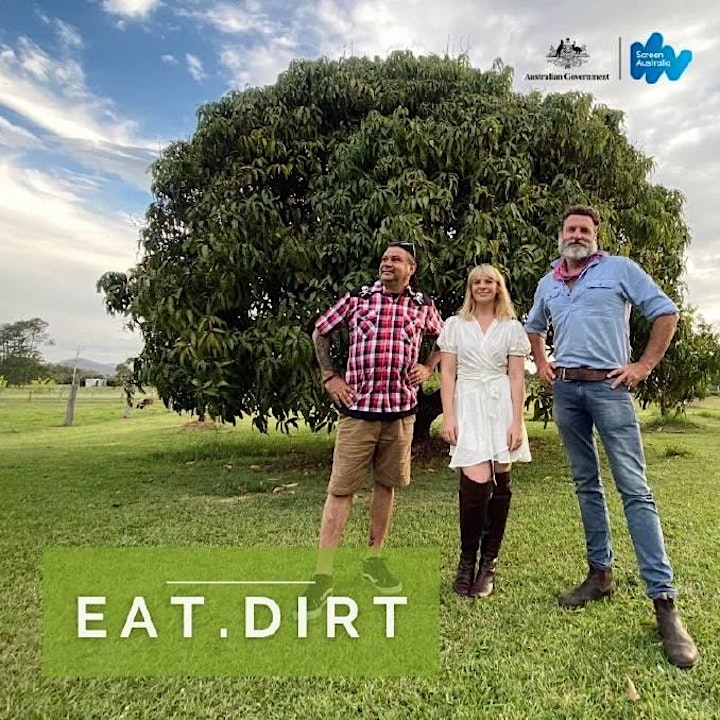 Maree Lowes is an international actress and multidisciplinary changemaker.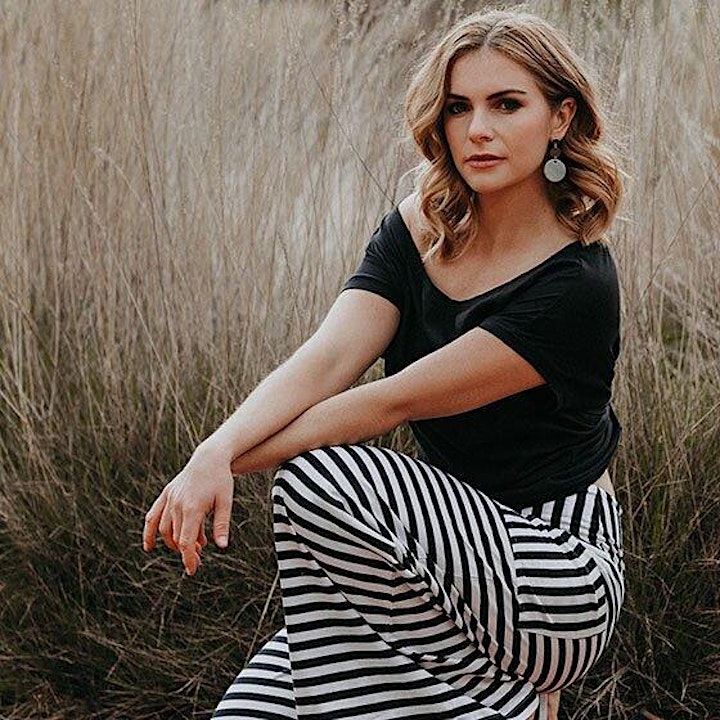 Clayton Donovan is an award winning Chef and First Nations man.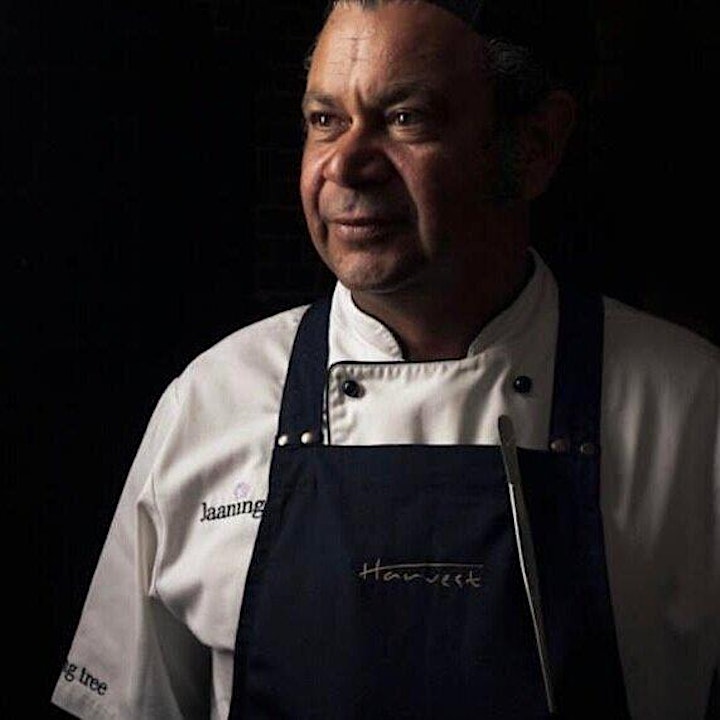 Charlie Arnott is an 8th generation grazier and regenerative agriculture champion.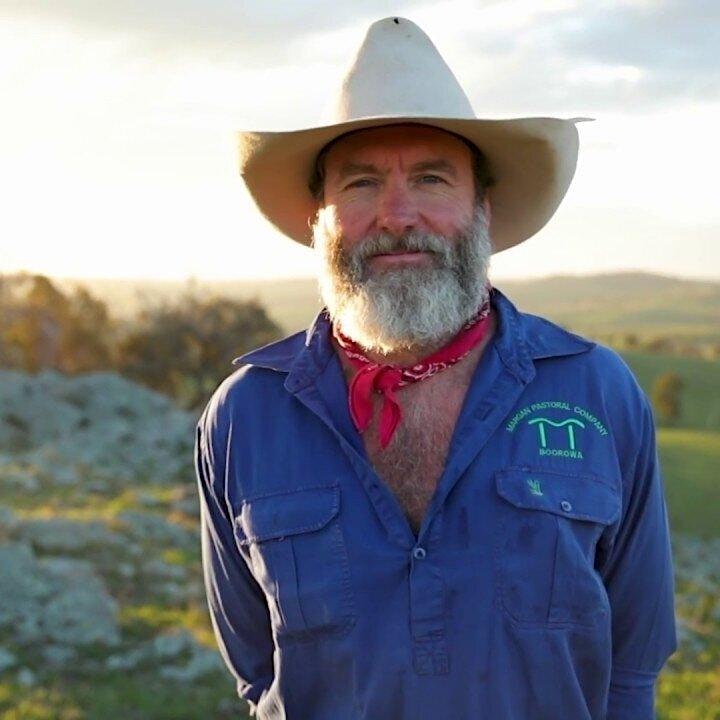 One Mob Choir including Uncle Lewis Walker, Ria of the River, Murray Kyle, The Songbirds and YOU!!