Data-driven insights into how to capitalise on Australia's unprecedented property boom - join us to take a look at 2021 and ahead to 2022.
About this event
It's been an extraordinary year for the Australian Property market, driven by record-breaking market growth. Now, as global travel and migration begins to recover, we look forward to the trends and changes that are set to define 2022.
Join National Market Commentator Will Mitchell as he looks at what we can learn from 2021, to better inform our property investment decisions in 2022 and beyond.
Discover:
The booming property market of 2021 and what it means for every state
The forecasts and trends set to define 2022 and beyond
How interest rate changes and inflation is set to impact the market
The hot property locations investors should be investing in in 2022
SPEAKER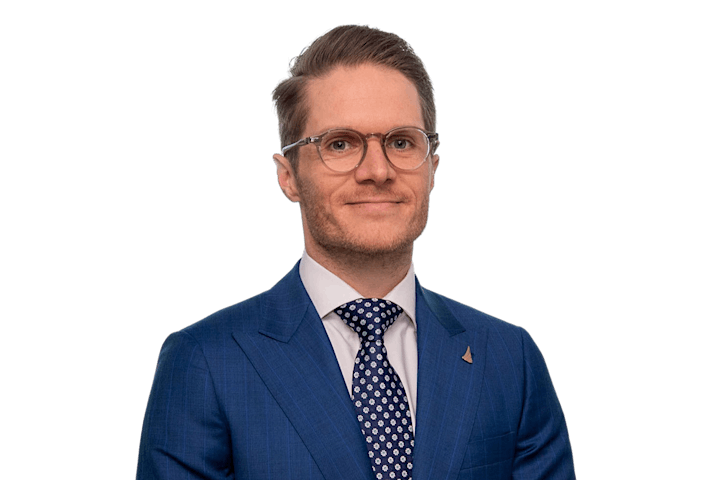 William Mitchell - Head of Property, Ironfish
Will Mitchell leads Ironfish's National Property & Research team and liaises with the nation's leading research firms, financiers and developers in order to understand each capital city market and source the best quality investment opportunities for Ironfish customers.
REGISTER TODAY
Organiser of National Market Update: The trends set to define 2022
At Ironfish, it's our mission to help our customers achieve long-term financial security through smart portfolio investing. As an industry leader, with offices in 10 cities across Australia and China, we help new investors navigate their way into the property market and established investors gain access to quality investment opportunities and services.
We support our investors in acquiring a diversified property portfolio, backed by the confidence of the latest research. We know that property investment can deliver financial success. We've seen it happen for thousands of our investors over the last 10 years.
Central to our philosophy is our commitment to partnership – we're in this together, and for the long-term. We believe it's what we bring together that sets us apart.
Our holistic and personalised service approach goes beyond property investment strategies and sales to include educational workshops, property management and mortgage broking.
We're also backed by a comprehensive research team which closely monitors the property market and provides ongoing economic analysis to identify suburbs and regions across Australia that demonstrate strong potential for growth.
In addition to our 14 branch offices in Australia and China, we have our own development arms in Melbourne, Adelaide and Perth, further complementing our complete property service offering.
We maintain strong partnerships with industry including globally and nationally recognisable brands such as developers Mirvac, Stockland and Frasers Property, as well as master agents Colliers International, Knight Frank and CBRE.
Through these relationships, Ironfish has VIP access to many exclusive investment opportunities within iconic buildings and landmark housing developments across Australia, properties which we know people will be proud to hold over the long term, and perhaps even pass on to future generations.