Data-driven insights into how to capitalise on Australia's unprecedented property boom - join us to take a look at 2021 and ahead to 2022.
About this event
It's been an extraordinary year for the Australian Property market, driven by record-breaking market growth. Now, as global travel and migration begins to recover, we look forward to the trends and changes that are set to define 2022.
Join National Market Commentator Will Mitchell as he looks at what we can learn from 2021, to better inform our property investment decisions in 2022 and beyond.
Discover:
The booming property market of 2021 and what it means for every state
The forecasts and trends set to define 2022 and beyond
How interest rate changes and inflation is set to impact the market
The hot property locations investors should be investing in in 2022
SPEAKER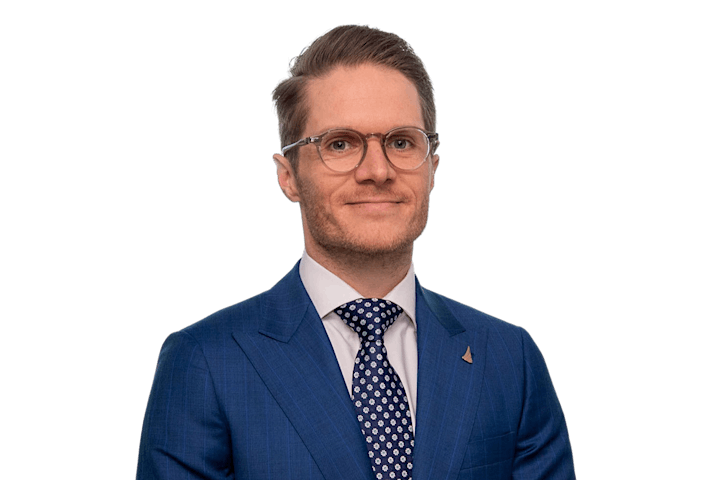 William Mitchell - Head of Property, Ironfish
Will Mitchell leads Ironfish's National Property & Research team and liaises with the nation's leading research firms, financiers and developers in order to understand each capital city market and source the best quality investment opportunities for Ironfish customers.
REGISTER TODAY