Data-driven insights into how to capitalise on Australia's unprecedented property boom.
About this event
Brisbane is considered one of the hottest investment opportunities in Australia. So, where can you find the best opportunities in a fast-moving market?
Join national market commentator, William Mitchell and learn how you can make the most of the forecast growth in Brisbane. In this insightful market update you will discover:
Why Brisbane is set to experience 10 years consistent growth
How the Olympics will impact the long-term future of the city
How you can identify investment opportunities
Exclusive investment opportunities available to you
Lean on our industry experience to help you navigate a competitive market.
SPEAKER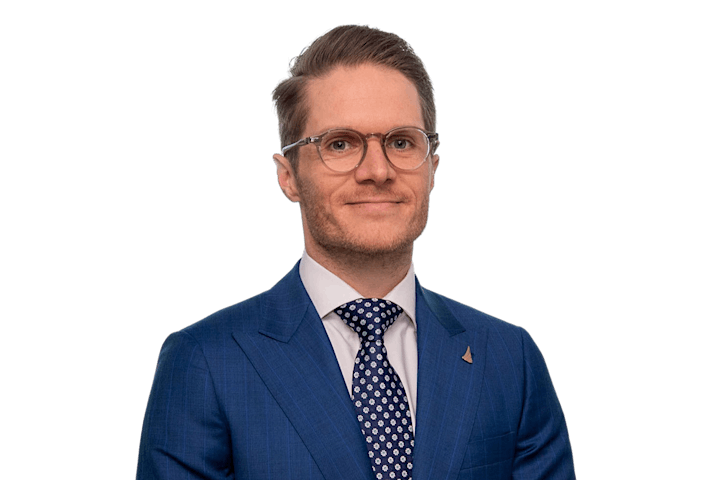 William Mitchell - Head of Property, Ironfish
Will Mitchell leads Ironfish's National Property & Research team and liaises with the nation's leading research firms, financiers and developers in order to understand each capital city market and source the best quality investment opportunities for Ironfish customers.
REGISTER TODAY