National Heritage - Free Online Spanish Movie Stream with English Subtitles
During June we are offering different free movies for streaming online within the cinema program 'Berlanga Cumple Cien Años'
About this event
In the last period of his career, with the country already in democracy, Berlanga developed three proposals to review Spanish life from the point of view of the opportunism of the Spanish upper classes, who had enjoyed the perks of Franco's regime. Patrimonio nacional - set in the central Palacio de Linares, in Madrid, as a scenario in which a series of characters meet, among buffoons and caraduras - is the second installment of this trilogy. Synopsis: After the death of General Franco, the Leguineche family leaves their estate of Los Tejadillos, where they have remained for decades in voluntary exile, with the purpose of returning to Madrid to actively participate in the social events of the aristocracy and get closer to the closest circle to the Spanish monarch. The obsession of the old marquis is centered on getting in touch with the most illustrious surnames, to ascend socially and to resume the pomp and courtly life that his family lost a long time ago. To this end, he decides to move into an old palace he owns, located in the center of the capital, but not before overcoming the difficulties posed by his wife, who deeply hates both her husband and her son. To regain control of the palace, the Marquis of Leguineche tries to handicap his wife, arguing an incurable mental illness, and then undertake a reform of the place in order to adapt it to aristocratic life.
Free Movie in Spanish with English subtitles available to watch online during 48h from 26 June at 10am (AEST time). Booking is required in order to receive a reminder with instructions to access the movie.
Luis García Berlanga is one of the most outstanding directors in the history of Spanish cinema. His long and fruitful film career, his unmistakable hallmarks as a creator, his corrosive humor and his work in directing some of the great classics of our 20th century cinema, make him worthy, on the centenary of his birth, of the humble tribute of this online film series, in which we revisit four titles that make up a significant journey through his career and a sample of his evolution as a filmmaker.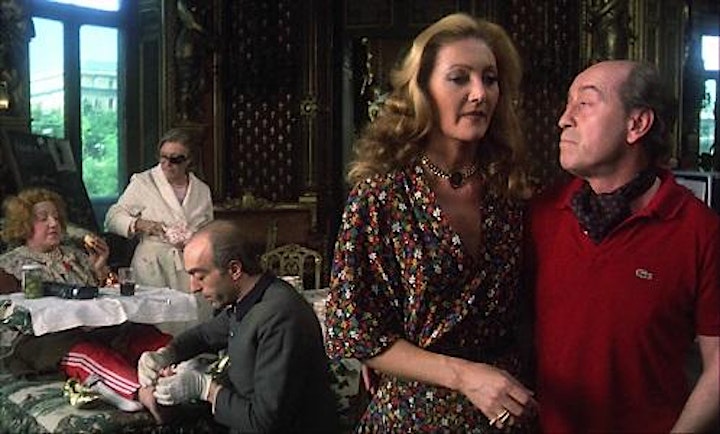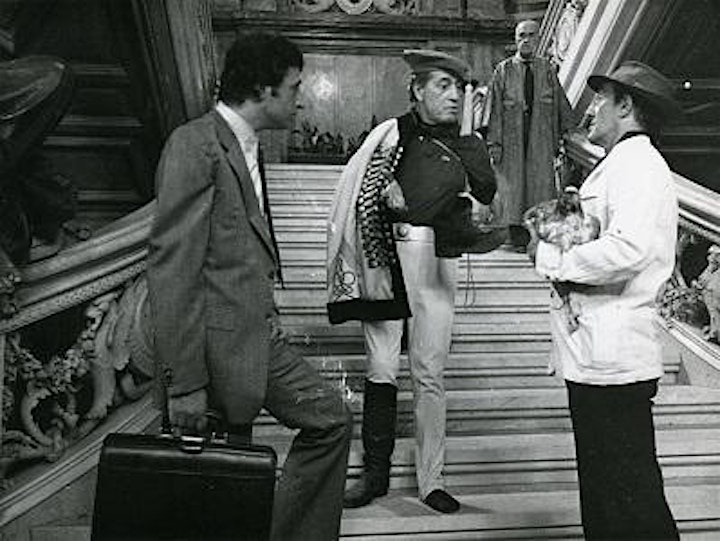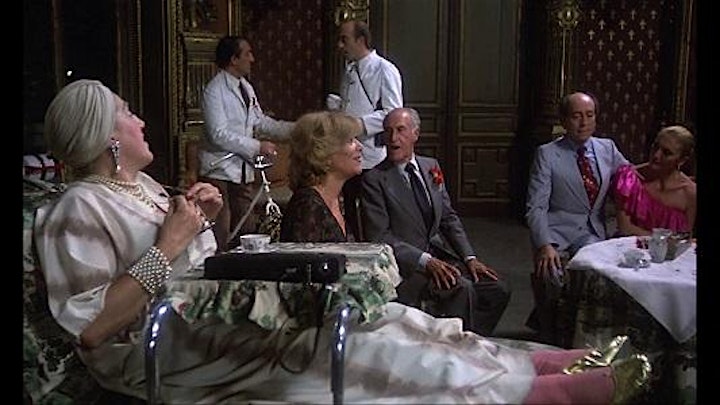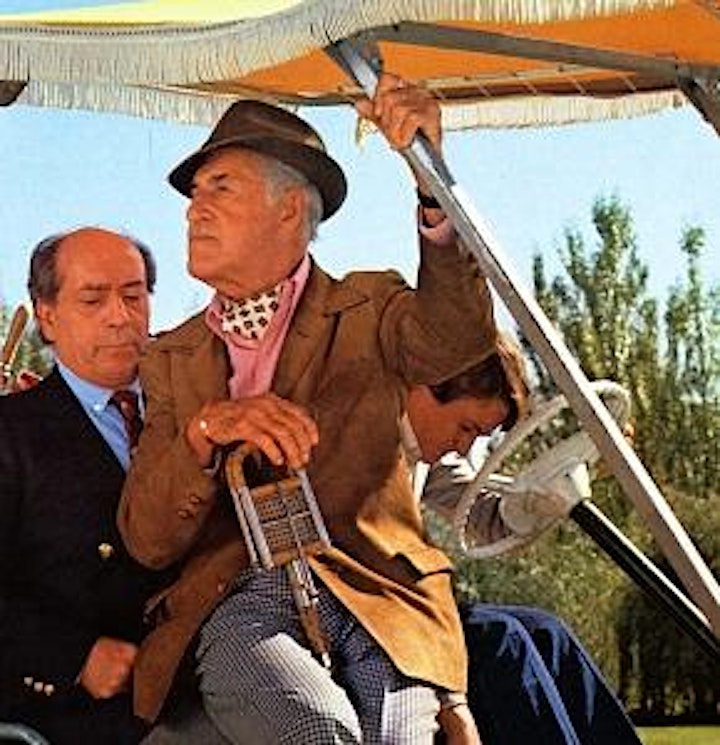 Organizer of National Heritage - Free Online Spanish Movie Stream with English Subtitles