The National Endangered Skills and Trades Show aims to raise awareness about the need for a new training model in the traditional trades.
About this event
Join us at the National Museum of Australia for the opening event of the National Endangered Skills and Trades Show. The seminar on 'Innovation: Using heritage and archives' will feature a panel of speakers discussing how heritage, archives and traditional trades can adapt and stay relevant.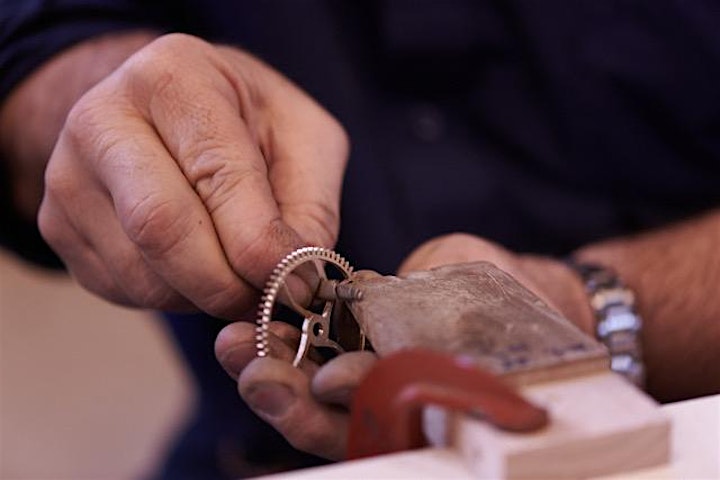 Panellists
Prof. Tracey Ireland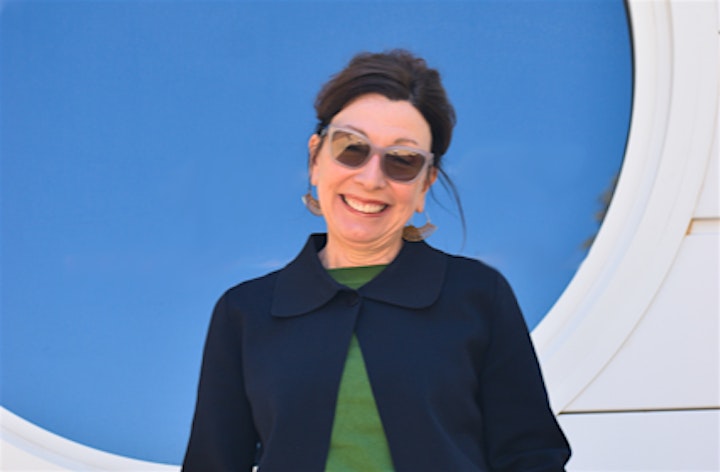 Tracy Ireland is Professor of Cultural Heritage and Director of the Centre for Creative and Cultural Research at the University of Canberra. Her career has included roles at the Powerhouse Museum, the NSW National Trust, the New South Wales Heritage Council, and heading up the Canberra office of Australia's largest specialist consulting heritage firm, GML Heritage. Since 2009 she has led the development of UC's undergraduate and post graduate programs in heritage, conservation, and the cultural industries. Tracy is Editor of Historic Environment, a Board Member of Australia ICOMOS, and was recently elected as a Fellow of the Society of Antiquaries, London. Tracy was awarded a PhD (Archaeology) from the University of Sydney in 2002 and is known internationally for her innovative interdisciplinary research on heritage practice, and the relationships between archaeology, conservation and heritage in the postcolonial world.
Steven Fox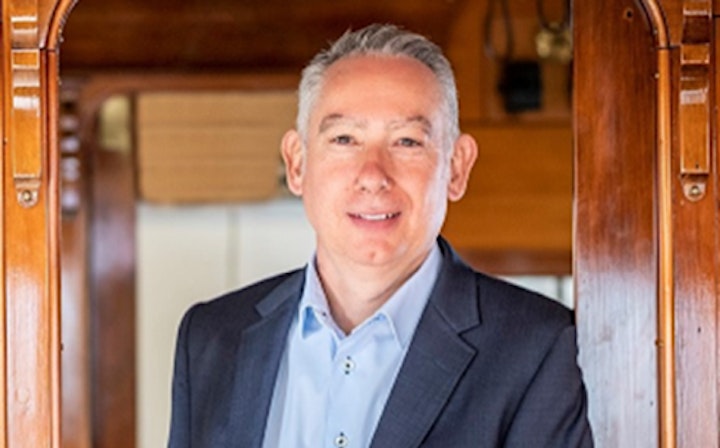 Steven Fox is Assistant Director-General for Collection Management at the National Archives of Australia. In this role, Steven is responsible for identifying, storing, digitising, preserving, and making accessible the most significant Australian Government records. Steven also oversees the network of state and territory offices of the National Archives. Having worked in the Australian and New Zealand cultural heritage sector for over 30 years Steven is a passionate advocate for community engagement heritage and the power of collections to change lives. He has held a variety of roles; curator, collection manager, heritage manager, and led award-winning projects that have explored the diversity of communities, their stories and connections with collections and heritage.
Victoria Pearce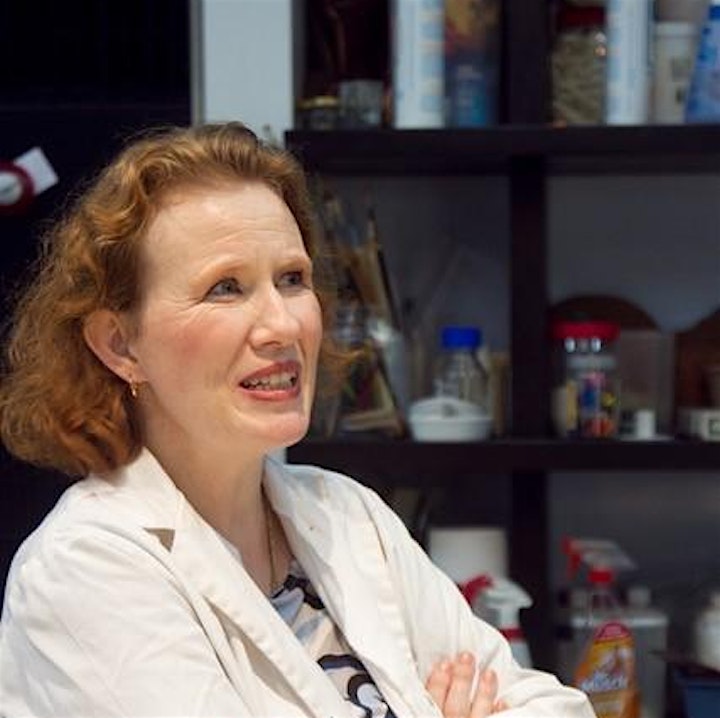 Victoria is the Director of Endangered Heritage Pty Ltd and the organizer of the National Endangered Skills and Trades Show. After working as a consultant for the Asian Development Bank in China, on how heritage preservation could be a driver for economic growth, she returned to Canberra to set up Australia's premier conservation laboratory.  Victoria is highly motivated to ensure our National heritage skills and knowledge informs our economic future. Victoria is a cultural conservator working in movable and built heritage.  
Panel Facilitator – Lousie Maher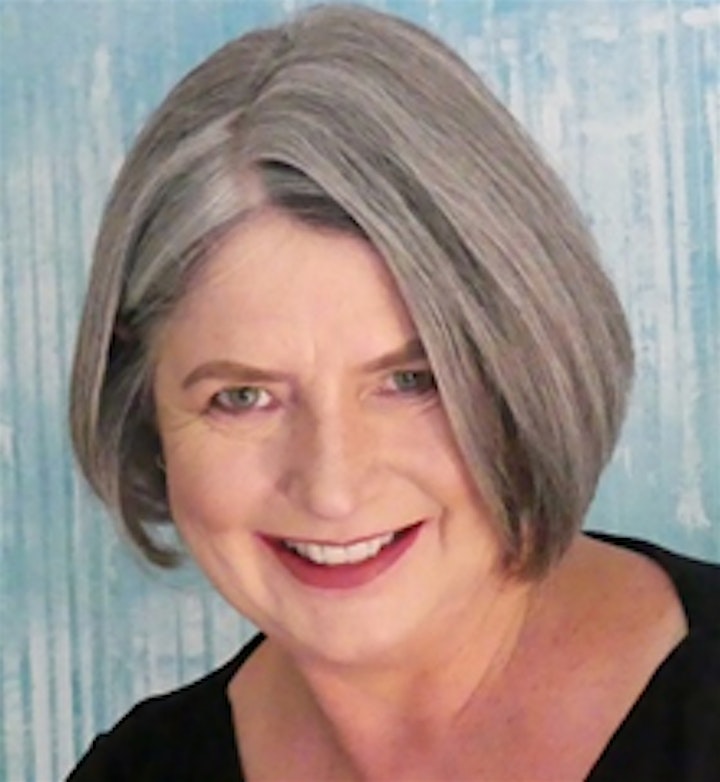 Louise worked for many years in radio as a journalist, presenter, and producer, including 25 years with the ABC. Since 2019 she has produced a monthly podcast called Collected for the Australian War Memorial (which showcases the stories behind the artefacts in the Memorial's collection) and her audio app for the National Portrait Gallery – In their own words – was launched in late 2020. It matches oral histories and first-person narratives with the people in the portraits and is an ongoing project. Louise recently completed a series of video interviews of local authors for Libraries ACT. She is also a trainer and Accredited Editor. 
The National Endangered Skills and Trades show
The National Endangered Skills and Trades show aims to raise awareness about the need for a new training model for traditional trades. Across the world there are trade masters, guilds, associations and self-taught enthusiasts working to preserve skills that are at risk of being lost. Endangered Heritage aims to raise awareness of these groups and the employment opportunities associated with them.
Rapidly becoming Australia's biggest vocational trade show, the National Endangered Skills and Trades Show 2021 showcases different occupations and presents new and creative careers.
This event is part of the National Endangered Skills and Trades show at the Fitters Workshop Canberra from 3–4 July .
Organizer of National Endangered Skills and Trades seminar