National Electricity Market Review - Preliminary Report

Wednesday, 14 December 2016 from 6:00 pm to 7:30 pm (AEDT)
Event Details
The  National Electricity Market (NEM) Security Review, led by Australia's Chief Scientist Alan Finkel, will deliver its preliminary report in December. The Review was commissioned by the COAG Energy Council of federal, state and territory government energy ministers in the wake of recent events, including the September blackout in South Australia. The purpose of the Review is to develop a final report that will be a blueprint for national policy, legislative and rule changes required to maintain the security, reliability and affordability of the NEM in the light of the significant transition already taking place.  Join Alan Finkel and our panel of experts at this Energy Futures seminar to discuss the preliminary report and likely policy implications.
Moderator
Tony Wood has been Energy Program Director at Grattan since 2011 after 14 years working at Origin Energy in senior executive roles. From 2009 to 2014 he was also Program Director of Clean Energy Projects at the Clinton Foundation, advising governments in the Asia-Pacific region on effective deployment of large-scale, low-emission energy technologies. In 2008, he was seconded to provide an industry perspective to the first Garnaut climate change review.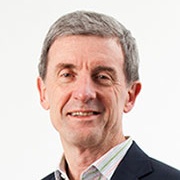 Speakers
Dr Alan Finkel commenced as Australia's Chief Scientist on 25 January 2016. He is Australia's eighth Chief Scientist. Dr Finkel has an extensive science background as an entrepreneur, engineer, neuroscientist and educator. Prior to becoming Chief Scientist, he was the eighth Chancellor of Monash University and the eighth President of the Australian Academy of Technology and Engineering (ATSE). Dr Finkel was awarded his PhD in electrical engineering from Monash University and worked as a postdoctoral research fellow in neuroscience at the Australian National University. In 1983 he founded Axon Instruments, a California-based, ASX-listed company that made precision scientific instruments. After Axon was sold in 2004, Dr Finkel became a director of the acquiring company. In 2006, he focused his career in Australia and undertook a wide range of activities including co-founding Cosmos Magazine. During his time at ATSE, he led the development and implementation of the STELR program for secondary school science.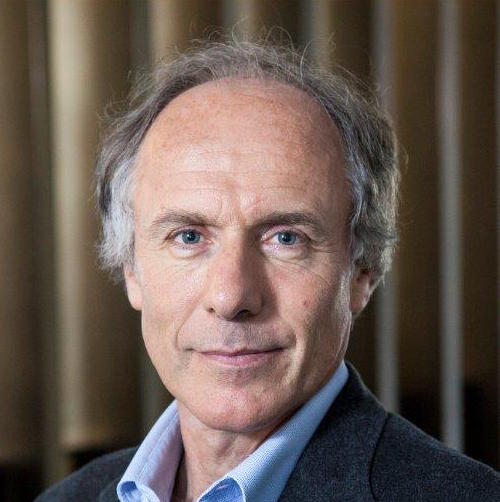 Chloe Munro has had a distinguished career leading business and government organisations, with particular expertise in infrastructure and natural resources. Prior to her appointment as Chair of the Clean Energy Regulator, Ms Munro was Chair of the National Water Commission, Chairman of AquaSure and a director of Hydro Tasmania. Previous roles included senior executive positions at Telstra and in the Victorian public sector. Ms Munro graduated in mathematics and philosophy from Cambridge University and holds an MBA from the University of Westminster. She is a Fellow of the Academy of Technological Sciences and Engineering and of the Institute of Public Administration Australia.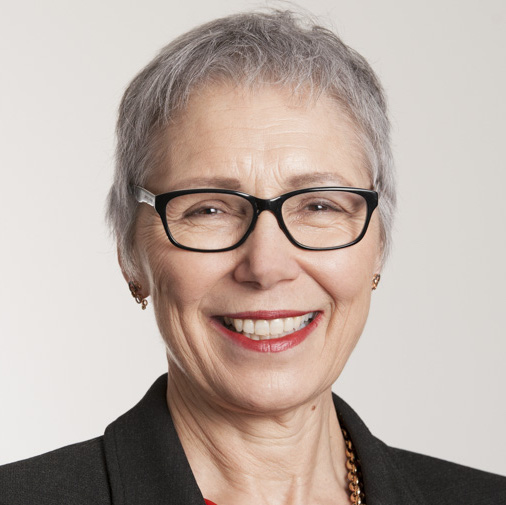 Tennant Reed is Principal National Adviser – Public Policy at the Australian Industry Group.  For the last seven years he has worked heavily on climate and energy issues, advising Ai Group's Leaders' Group on Energy and Climate Policy, coordinating the Australian Climate Roundtable and developing reports on natural gas supply, energy prices and energy efficiency.  He also works on a range of issues related to manufacturing and innovation.  Previously he was an adviser in the Department of Prime Minister and Cabinet, working on fiscal policy, stimulus and infrastructure.  Tennant lives in Melbourne.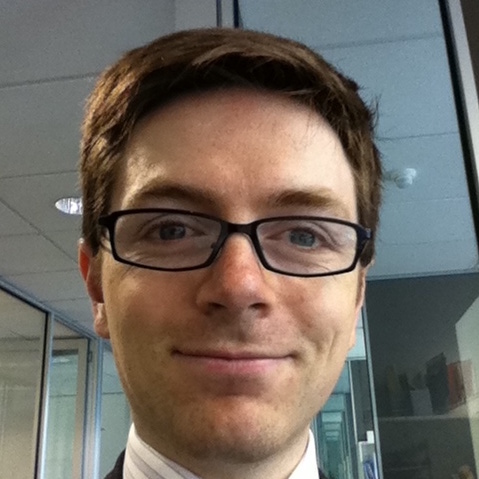 When & Where

Carrillo Gantner Theatre
Sidney Myer Asia Centre
University of Melbourne, Swanston St
Parkville , VIC 3052
Australia

Wednesday, 14 December 2016 from 6:00 pm to 7:30 pm (AEDT)
Add to my calendar
Organiser
Grattan Institute 
Grattan Institute is based in Melbourne, Australia, and was launched in 2009 with strong support from both the private and public sectors. It aims to focus on the important rather than the urgent. The things that could make a difference to the well-being of Australians over the long run, not distracted by three year electoral cycles. Since launch, Grattan Institute has established a profile as a leader of independent analysis of Australian domestic public policy. We aim to influence both public discussion and senior decision-makers.
Melbourne Energy Institute
The Melbourne Energy Institute is an access point for industry, government and community groups seeking to work with leading researchers on innovative solutions in the following areas: new energy resources; developing new ways to harness renewable energy; more efficient ways to use energy; secure energy waste and frame optimal laws and regulation to achieve energy outcomes. The Melbourne Energy Institute brings together the work of over 150 researchers providing international leadership in energy research and delivering solutions to meet our future energy needs.