National Coaching Institute - Annual Industry Leaders Conference

Thursday, 1 December 2016 at 9:00 am

-

Friday, 2 December 2016 at 5:00 pm (AEST)
Event Details
Welcome to the National Coaching Institute Annual Leadership Conference. 
We are excited to announce and invite you to our inaugural conference, this is a great event for coaches, leaders and mentors to come together, network and learn from our members and each other.  This year we have 18 of our esteemed members sharing their successes, insights and wisdom as well as awards and networking opportunities in a venue set beside the beautiful Moreton Bay in Brisbane.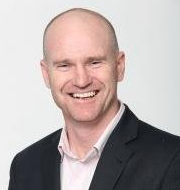 "Transforming the Coaching Industry"
Paul Timms
Over the past 5 years we have trained over 1000 coaches, and researched every available coaching model thoroughly and had conversations of thousands and attendees at hundreds of events that we have run. It has been an extensive journey of research and discovery. In this session Paul will reveal the major opportunities in the coaching opportunities right now and map our an inspiring vision of where we will, as a team, take the coaching industry in the 5 years to come.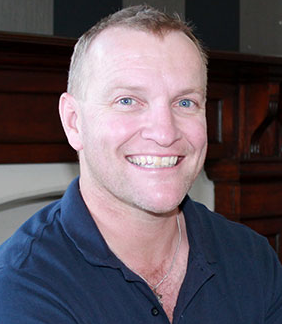 "Hey coach!  Why are we doing this?"  
Craig Gunn 
It is widely understood that coaching whether at all levels, is generally informed by sports coaching.  However, whilst coaching outside of sports has come on leaps and bounds, sports coaching remains formulaic, directive and coach centered.  Your coaching is different - or is it!  How client focused are you?  Let's find out...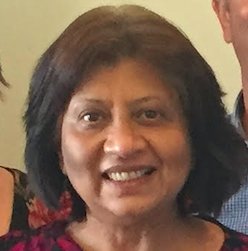 "Transforming academia...you must be crazy!"

Sushila Chang
I was tasked with the challenge of creating a ' high performance culture' in a faculty with 400 academics and 200 professional staff. Over 2 years with a strategic framework and group and individual coaching and non stop communication we have been able to achieve marked improvement in research, teaching and learning and service. Rankings have improved as have the impact of research, service and teaching learning. I will describe my role, experience and successes through this very challenging and enriching   journey that  has made a difference to many.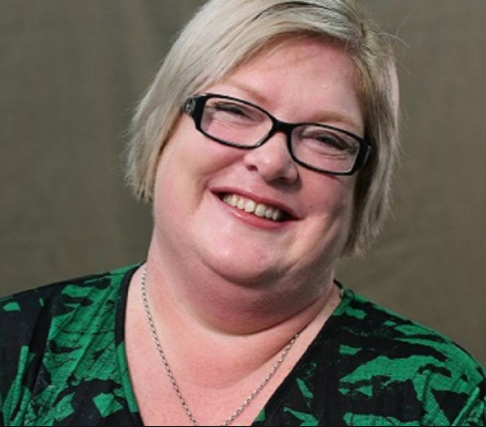 "Your comfort zone is not safe!" 
Adele Fisher
This presentation is about how we so often find ourselves defaulting to our comfort zone and in fact it is not safe and actually not comfortable.  If you want to move forward you have to take a step and another.  Soon you find yourself leaping into your purpose.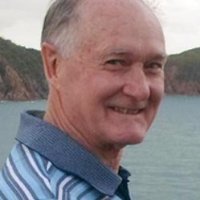 "If you are a sheep you may be shorn (not Shawn), fleeced or worse."
Julian Haw
 Have goals and review them, take responsibility for you actions and words. You can do anything if you accept the consequences -good or bad. Nothing is a disaster as all things pass. Stay connected and keep learning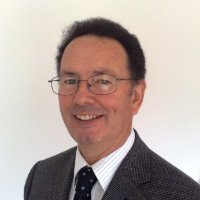 "What happens when you transform a leadership culture from good too great!"
Darryl Munro
What the impact on a Business/Company when the leadership culture is wrong? What that 'slice of the pie' when you get the leadership culture right? What's required to make the transformation from an average performance leadership culture too high a performing leadership culture?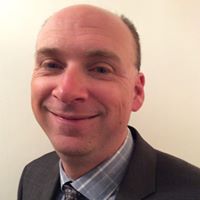 "Metrics: The Unfair Advantage"         

Scott Richards
Discover how I developed an integrated coaching system to measure performance for my son to race BMX at an international level at the age of 6. I now use the same simple system in my coaching business.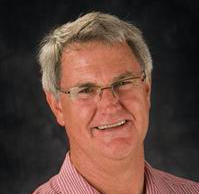 "Lessons Learned"
John O'Leary
40 years in tyre industry, 35 years as a business owner – owning and operating 7 different stores. Having the main focus of employing people is paying long service leave – that's how you have success in business, long term team members.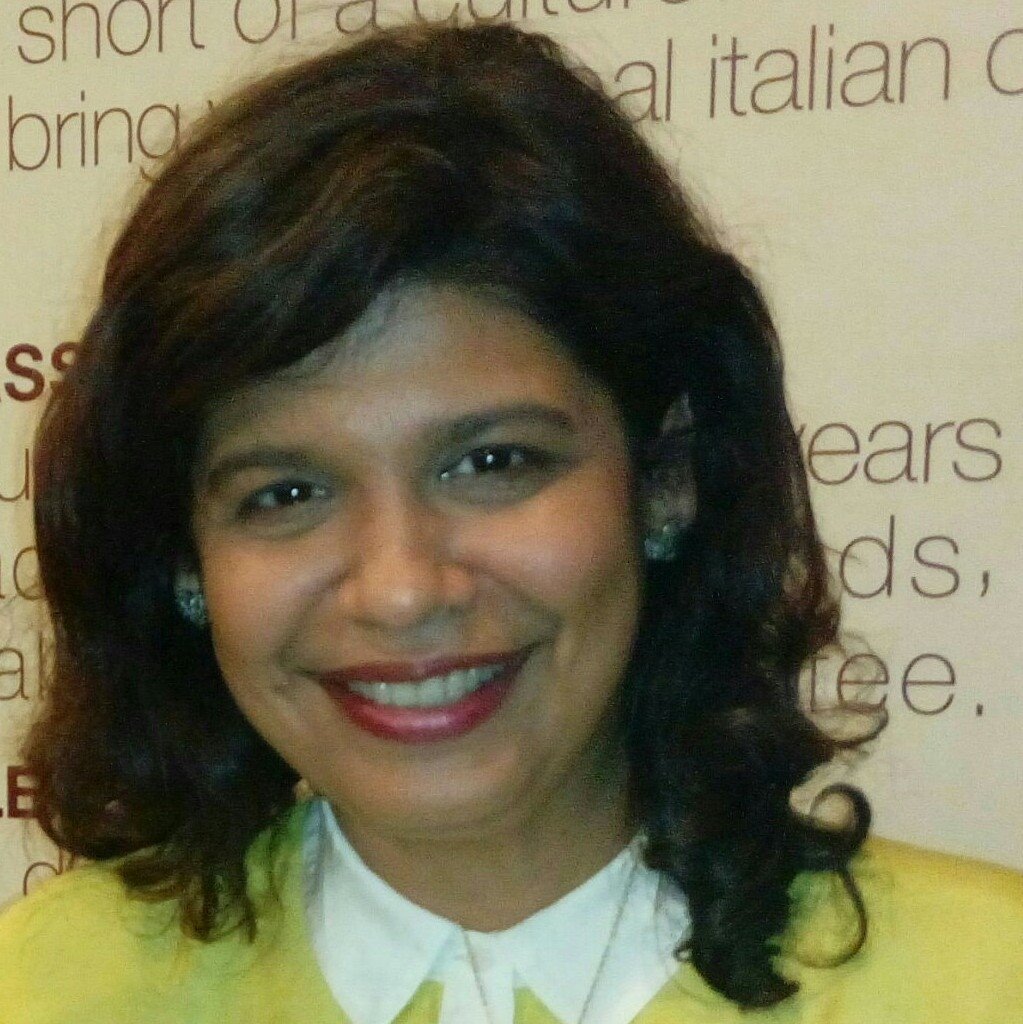 "If You Met a Goldfish: Mastering the 8 second Business Pitch"
Nim Gholkar
How to gain clarity on your core business message. Learn how to pitch your business succinctly to your ideal clients. Understand what really matters to your clients. Learn how to evoke an emotional response through your business pitch so as to gain more clients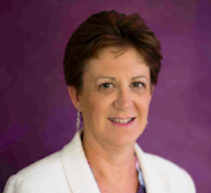 "Internal or external expectation – choose the right one and it will change your life" 
Lynne Spalding 
I have always been a goal setter, but once I learnt how to be open to receiving as well as giving and making decisions based on my internal expectations rather than those of others my life began to change.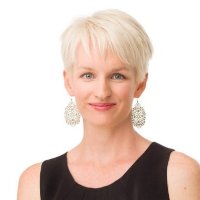 "How to Calmly Conquer Your Mission, Your World and Your Work"
Melissa Sharman
There is no such thing as a 'balanced life'. Often as entrepreneurs we feel torn between our big ideas, work that doesn't seem meaningful, and the everyday responsibilities of life. Juggling all of these hats can be overwhelming, confusing and exhausting! But it doesn't have to be this way.
We look forward to welcoming you at our National Leadership Conference on the 1st and 2nd of December in Brisbane.
When & Where

Mon Komo
99 Marine Parade
Redcliffe, QLD 4020
Australia

Thursday, 1 December 2016 at 9:00 am

-

Friday, 2 December 2016 at 5:00 pm (AEST)
Add to my calendar
Organiser
THE NATIONAL COACHING INSTITUTE IS BUILDING A COMMUNITY OF INSPIRING LEADERS WHO ARE LIVING THE LIFE THAT THEY LOVE AND LIVING IT POWERFULLY.
We are committed to raising the profile and improving the standards of Coaching in Australia. We have a network of award winning coaches and a panel of international experts across the country.
We exist to recruit, train and develop world class Coaches. Our graduates are invited to gain international accreditation with the International Coach Federation (ICF) upon completion of our Personal Coaching Certification.
The National Coaching Institute offers a vast range of programs for our students and members to succeed in your full time or part time career or business as a Professional Coach.  Many of our students and members continue on to publish their own work and develop a career as a professional speaker delivering keynote presentations, workshops and seminars.