Nan Tien Institute - Communities of Practice 2020 Winter Conference
About this Event
Living through Impermanence: Ageing, Illness, Dying and Death
"The first Noble Truth of Buddhism states that life is unsatisfactory. A large part of this truth rests on the fact that no one can escape sickness, old age and death".
Venerable Master Hsing Yun
At some point, we must all face the vulnerability of illness, the pain of loss, the inevitability of death.  These truths have challenged humankind throughout the ages, and will be explored deeply and sensitively in the June Communities of Practice day.  Hear the diverse panel share their unique and rich personal experiences, and bring your own perspectives and insights to this trusted community. 
Keynote Speakers
Ageing - Professor Stephen Hill
Illness - Dr Jonathan Page
Dying - Venerable Bomhyon
Death - Cecilia Mitra
Workshop Facilitators
Magali Goirand
Tom Halbert
Meg Hart
Professor Stephen Hill
Jade Hutchinson
Dr Nadine Levy
Bruce McKenzie
Dr Jonathan Page
Dr Sue Sumskis
Alex Trauth-Goik
Venerable Miaoyou
Mindful Movement
Louise Zaslawski
See more details at
http://community.thebbep.org/2020-living-through-impermanence/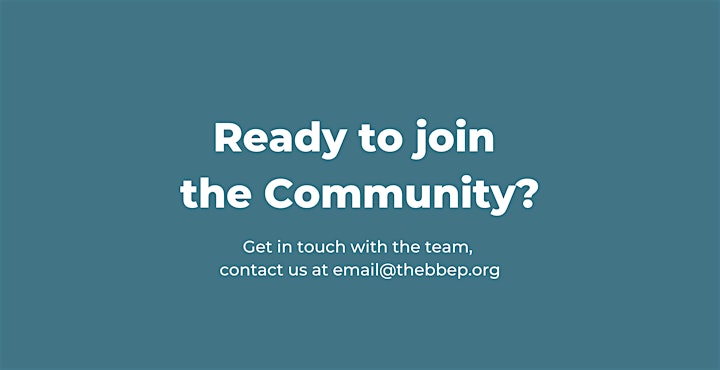 The event relies on the support of the community. If you benefited from the day, your generous donations will enable our work to continue.