A specialty market which focuses on your holistic health and sustainability. A wide variety of stalls and lots of delicious healthy food!
About this Event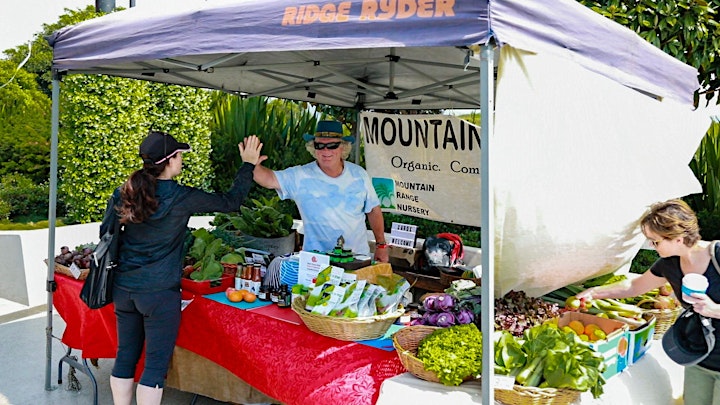 This market is held the first Saturday of every month and offers a wide variety of stalls which are specially selected to promote your holistic health and environmental sustainability.
In the morning, join us for FREE Tai Chi and Meditation commencing at 10am.
Then, enjoy supporting local producers and artisans whilst browsing through natural health remedies and items to brighten your heart. A selection of vegetarian meals and snacks have your lunch covered!
Each month we also host a special event. In November we will be presenting a FREE workshop called 'Household Detox" at 2pm.
For a complete day out, you can then stroll over the convenient pedestrian bridge to visit Nan Tien Temple, the largest Buddhist Temple in Australia! As one of the Illawarra's premier tourist destinations, why not treat yourself to a serene walk around its award winning gardens, view the magnificent shrines and architecture.
We look forward to welcoming you!
https://www.nantien.org.au/en/upcoming-events/market-returns-nov
Please note registering for the market itself is NOT necessary. See you then!
Follow the Nan Tien Health & Wellbeing Market on Facebook: Nan Tien Temple and Instagram @nantientemple