About this Event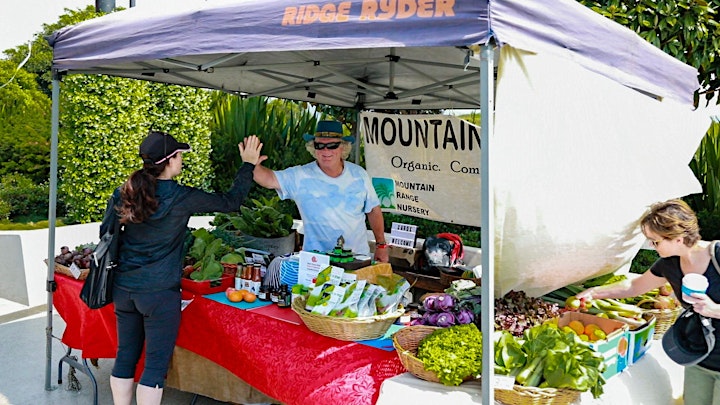 The Nan Tien Health & Wellbeing Market will sadly be CLOSED IN MARCH
This market is held the first Saturday of every month and offers a wide variety of stalls which are specially selected to promote your holistic health and environmental sustainability.
We also offer FREE drop-in Tai Chi (10am) and Meditation classes (10:30am)
Our march market will be brimming with organic produce, natural health remedies and beauty products as well as locally made homewares, arts, crafts and fashion.
For lunch, you can enjoy a delicious vegan burger, pancakes or splash out on the vegetarian Chinese buffet at our in-house Karma Cafe.
Each month, the market also presents a special event.
Please note registering for the market itself is NOT necessary. See you then!
Follow the Nan Tien Health & Wellbeing Market on Facebook: Nan Tien Temple and Instagram @nantientemple