About this Event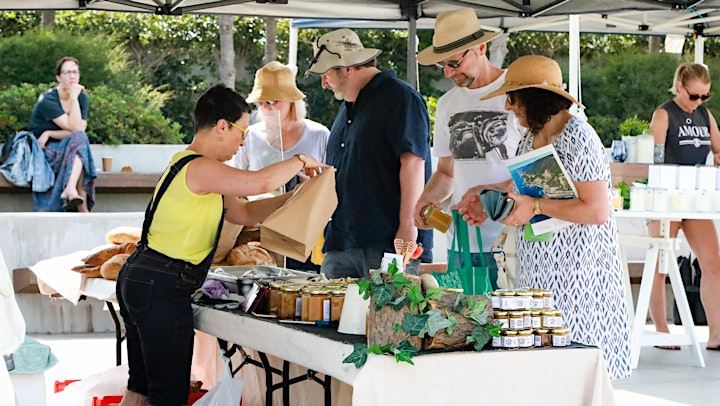 Along with a variety of stalls which have been specially selected to promote your holistic health and environmental sustainability, this market also offers FREE drop-in Tai Chi (10am)and Meditation classes (10:30am)
The next market on Saturday, December 7, offers organic produce, natural health remedies and locally made homewares, arts, crafts, fashion and gifts for the kids!
The Sustainability Kiosk will offer free water efficiency showerheads.
For lunch, you can enjoy a delicious vegan burger, pancakes or splash out on the vegetarian Chinese buffet at the Karma Cafe.
Each month, the market also presents a special event. December's event will be a Mindful Art Workshop called "The Love of Nature in Watercolour". Your tutor, renowned Illawarra artist and art teacher, Linda Brown, will teach you how to paint using Watercolour so you can create postcard sized artworks using a variety of techniques. The numbers for this workshop is limited so please register with us to avoid disappointment!
For further information please follow this link
For map, stallholders and schedule of events please follow this link
* Please note, beginning last month we have organised to be an 'All-Weather Market" . Therefore, you can still visit us Rain, Hail or Shine! If neccessary, stalls will be located iside the Nan Tien Institute building instead of the outside Plaza.
See you then!