It is that time of year again! Our Annual Cultural Festival is coming up and YOU are invited!
About this event
This family friendly event celebrates the bringing together of different cultures through performing arts, crafts, vegetarian food, exhibitions, entertainment for the children, film screenings and more!
Engaging all of the senses, this culturally-rich tradition has been held since 1996 and this year's will be as fabulous as ever!
For further info, including each day's highlights and when to see our spectacular Lion Dance, please visit our website and info sheet
TO MAKE A BOOKING please click HERE
We hope you can join us!
Have a question? Please contact function@nantien.org.au
Please abide by our modest dress code, see our website for details.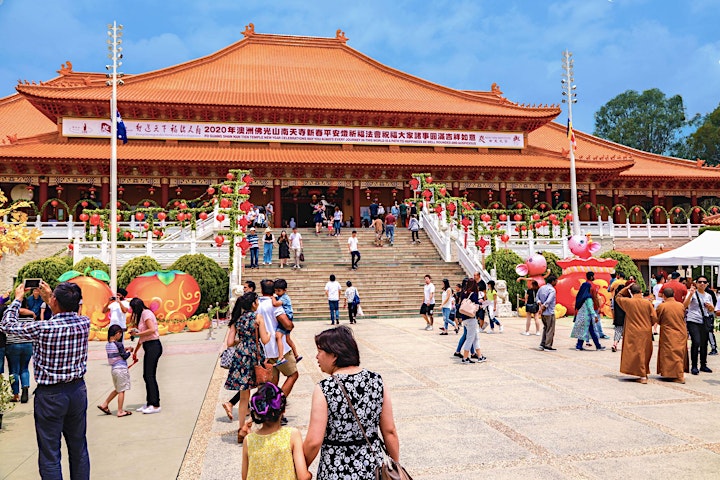 Performances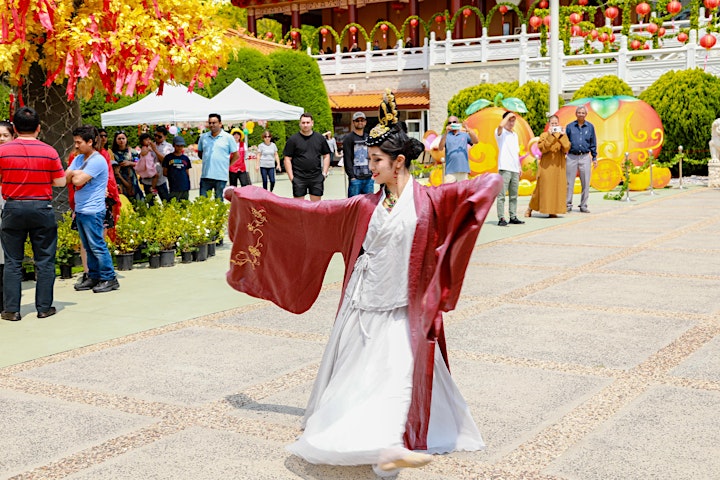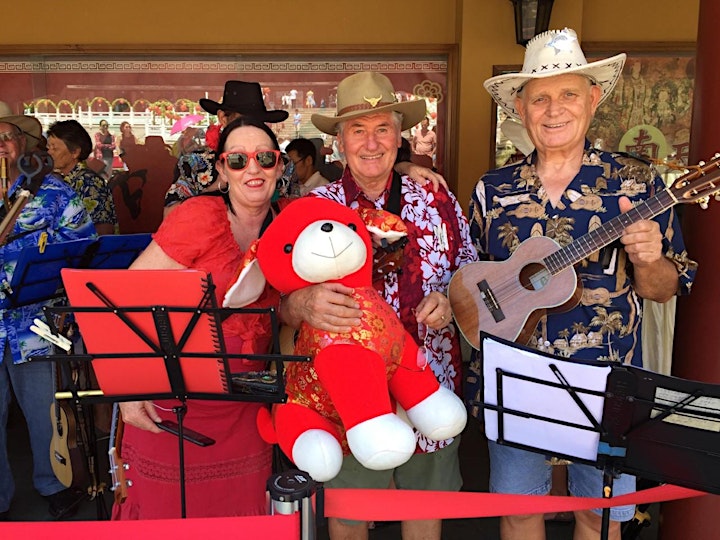 Stalls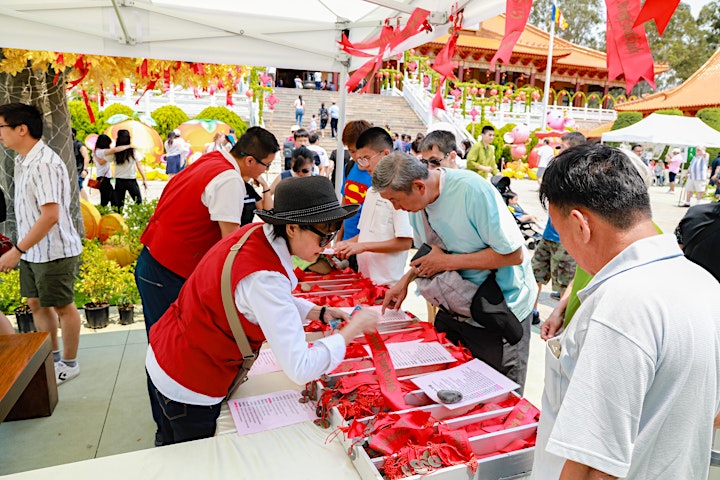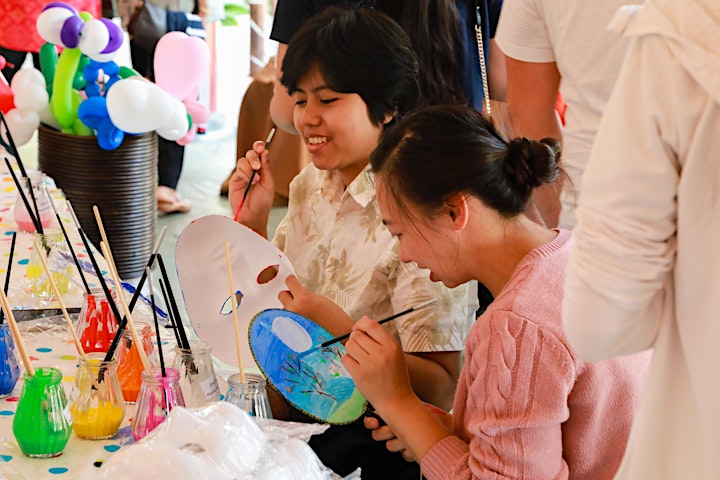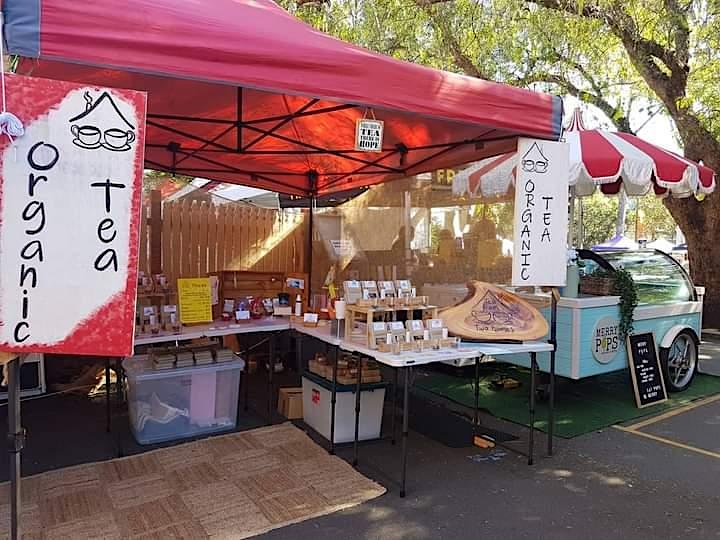 And much, much more!