NAIDOC Week Art Exhibition Opening Night: we are Country, Country is sacred
Join us for our show entitled: ngiyanhigindyi baladhu Ngurambang, Ngurambang ngayirr (we are Country, Country is sacred)
About this event
In late 2020, Birrunga and Harry reunited after decades. Both men grew up on Kabi Kabi land, Badderam (Buderim), and share a love and connection to Country as well as history.
After viewing a show of Harry's works, Birrunga realised Harry 'knew Country', it was clear as day in the beautiful landscapes Harry captured.
Importantly, Country recognised Harry as well, an uncommon thing for a non-First Nations person.
This gave life to the spark of a collaboration between:
Kabi Kabi Elder, Uncle Brian Warner;
Kabi Kabi Artists, Stevie O'Chin and Kane Brunjes;
and internationally renowned Cinematographer/Director of Photography, Harry Frith;
with the show directed by Birrunga.
The result is astonishing - a truly unprecedented collection of works that respond to each other beautifully, across cultures and media, through story and of Country.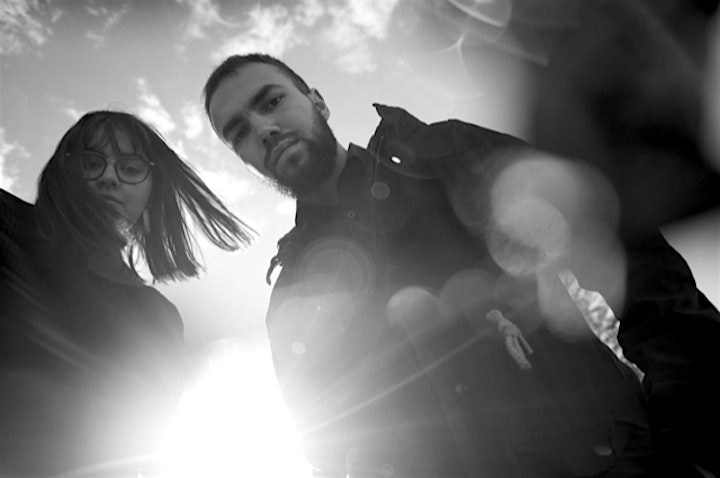 As these things often do, a catalyst was created where Birrunga was commissioned by Jagera Traditional Owner, Madonna Thomson to produce a work that tells stories of the river that is central to the Country of the Jagera and Turrbal Peoples.
These stories are not known by the vast majority of the population who call Meanjin and surrounding areas home. The piece will be unveiled to the public for the first time at the opening.
We are also including a presentation by Birrunga which shows the process of an Archibald Prize entry from blank canvas to finished product.
The subject of the presentation is Uncle Archie Roach's portrait from 2014, Birunga's first ever Archibald entry.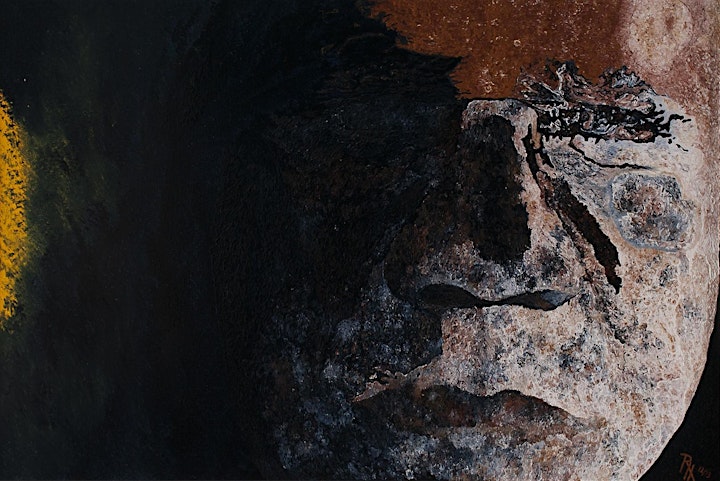 All contributing Artists and Cultural Practitioners will form a panel for discussion and Q&A on the evening.
Contributing Artists/Cultural Practitioners:
Madonna Thomson (Jagera Traditional Owner)
Stevie O'Chin (Kabi Kabi/Wakka Wakka/Koa/Yuin)
Uncle Brian Warner (Kabi Kabi Traditional Owner, Elder in Residence)
Harry Frith
Kane Brunjes (Kabi Kabi/Gunggeri)
Birrunga (Wiradyuri)
Each ticket includes 5 rounds of canapés and a glass of bubbles on arrival
*Please indicate any dietary requirements upon checkout
*Cash bar available for the rest of the evening
Organiser of NAIDOC Week Art Exhibition Opening Night: we are Country, Country is sacred
Birrunga Gallery & Dining (formerly The Henderson Gallery), The Basement, 300 Adelaide Street, Brisbane City, reopened for business on a Wednesday morning, early March 2019.

The new 500m2 basement venue offers Indigenous Art exhibitions and sales; Fine Dining featuring First Nations inspired menus; Event hosting and licensed venue hire with in-house catering and specialty wine selections; Social Art classes; Regular programming for Indigenous art exhibitions, entertainment, music, poetry and much more.