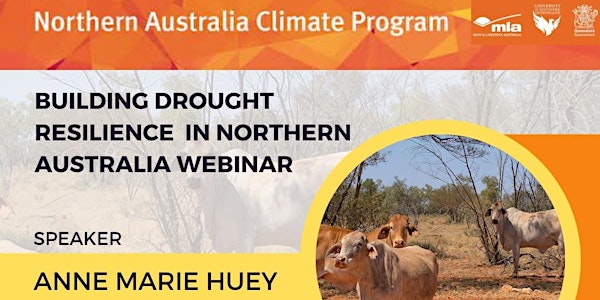 NACP Webinar - Building Drought Resilience in Northern Australia
Come and join us for our August webinar! Discussing building drought resilience in Northern Australia!
About this event
NACP delivers innovative research, development and extension outcomes to improve the capacity of the red meat industry in managing drought and climate risk across Northern Australia.