Join the NAATSIHWP Team for a one day CPD networking and professional development workshop
About this event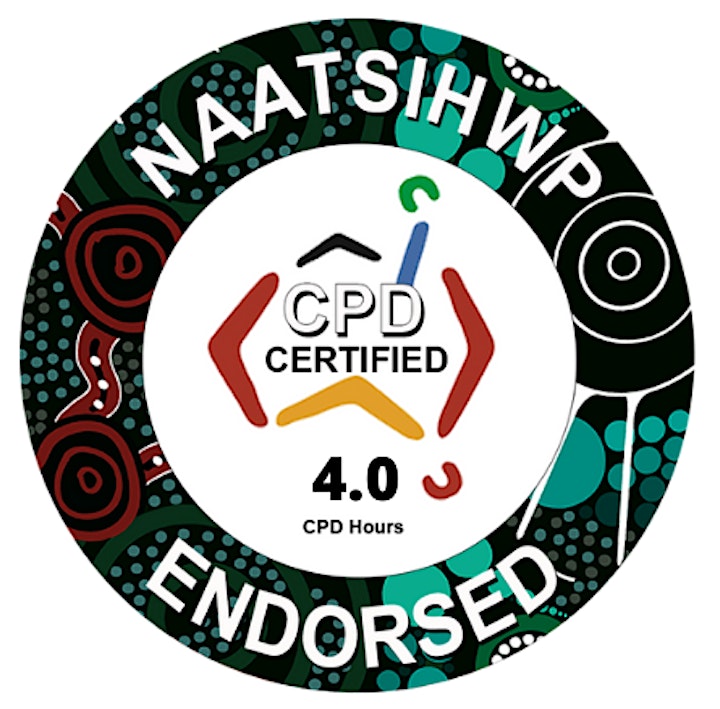 2022 is bringing the new version Professional Development day to you and your local area. We will be focusing on issues that will strengthen you and your ability to grow in your workforce. NAATISHWP have developed a special COVID-19 forum based around vaccine hesitancy. We will be covering topics such as:
The history of vaccine hesitancy
What is in a vaccine
Misinformation and Disinformation
Understanding barriers to getting information across.
Culturally appropriate tools to discuss vaccines.
Reasons to attend:
• This Professional Development Forum is FREE OF COST and open to everyone
• Worth 4.0 Hours of CPD
• Certificate of Attendance
• Opportunity to network and yarn with like-minded people
• Gain valuable knowledge which you can apply not only to your workplace, but also within your communities and personal life