Myofascial Release and Mobilising for the Legs - Newcastle

Saturday, 24 February 2018 at 9:30 am

-

Sunday, 25 February 2018 at 9:30 am (AEDT)
Event Details
This two day workshop will include both myofascial and low-force joint mobilising techniques for the legs. The first part of the class will present a summary of research findings that clarify what happens at a molecular level during MFR. This is much more than just an interesting look at aspects of biology but instead it helps us understand the best way to deliver the techniques for maximum effect. Then a number of MFR approaches for
the thigh and lower leg will be shown along with joint mobilising techniques for the knee, fibula, tala-crural joint and the cuboid. Joint mobilisations that are embedded in a supportive myofascial matrix are more effective and long lasting than those done in isolation.
MFR for:
• all four lower leg compartments
• the ankle retinacula
• the knee retinacula
• plantar fascia
• fascia lata
Joint mobilising:
1. the knee
• "Screw home"
• Meniscus tracking
• anterior/posterior glide of tibia on femur
• proximal fibula
2. the ankle
• talo-crural
• cuboid
• tibial-fibula
Presenter: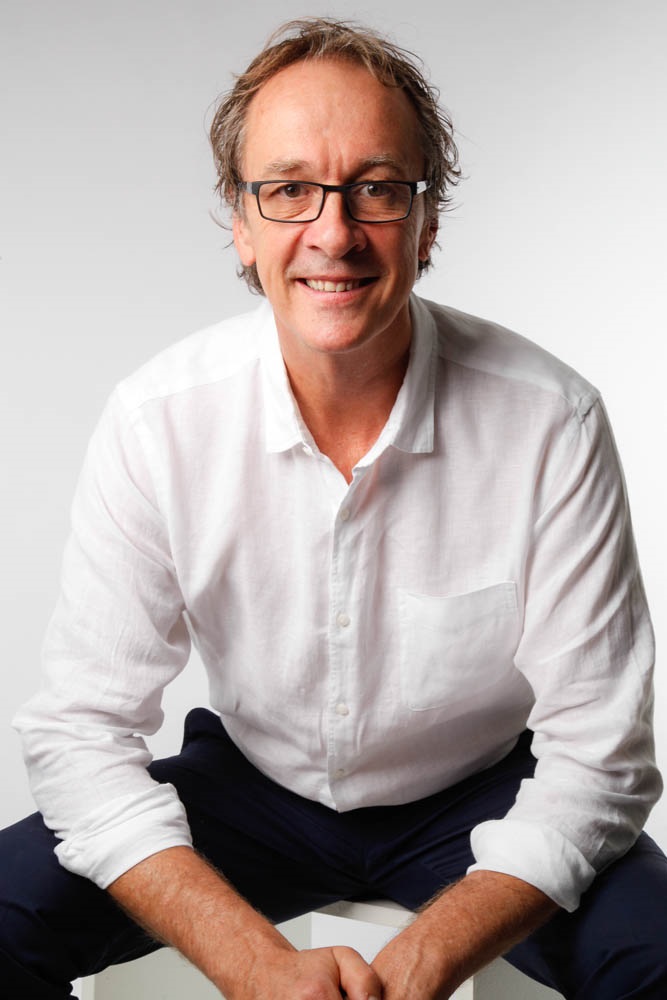 Michael Stanborough, MA, Advanced Rolfer, has taught Direct Release Myofascial Technique at numerous schools, hospitals and clinics in the USA, Korea, Singapore, New Zealand, Canada,  Japan, Puerto Rico,  Australia and Africa. He was the first Australian to be certified as a teacher of Rolfing® by the Rolf Institute and has been practicing that method for over 35 years. Michael is director of SI Australia. His classes blend new information on the physiology of fasciae with lively presentations of techniques that are immediately relevant to practising therapists. 
General information:
To book: please book via the ATMS website or freecall 1800 456 855.
Times: Registration from 9am, 9.30am start. 4.30pm finish.
Please bring your lunch.  You also need to bring a massage table, sheet and pillow.  (It is important that you notify ATMS if you are not able to bring a table).
Notes: the link for viewing the seminar notes will be emailed out to registered participants one (1) week before the event.  Please familiarise yourself with the content and bring a copy to the event if you wish. A paper copy is not supplied at the event.
CPE: 12 CPE points (ATMS policy accrues 1 CPE point for each hour of approved educational time).
ATMS cancellation policy: bookings cancelled between 7 and 21 days before the seminar date are able to transfer the booking to another seminar. Bookings cancelled with less than 7 days notice before the seminar date will not be entitled to any refund.
Please note:  if it is deemed that a seminar is not viable, it may be postponed or cancelled by ATMS. Participants of the seminar would be notified of the postponement or cancellation approximately 1 week before the scheduled date of the seminar.
It is not permissible to bring children to ATMS seminars.

When & Where

Novotel Newcastle Beach
5 King Street
Newcastle, NSW 2300
Australia

Saturday, 24 February 2018 at 9:30 am

-

Sunday, 25 February 2018 at 9:30 am (AEDT)
Add to my calendar