Join us as three experts share their career journey & what drove them to make a beeline to a world that explores the buzziness of bees
About this event
UON graduate Dani Lloyd-Prichard, will discuss the importance of bees to sustainability on Earth, and the science of bees and beekeeping recent UON graduate Tara Berthold will recount her science odyssey through Borneo, to work in Kenya where Bee Fences are used to protect crops from raiding elephants through to outback Australia. Dr Emily Grace Began her research in plants and has recently directed research at the highly successful Flow Hive company which has developed world wide recognition for its revolutionary self-tapping bee hive.
Online via ZOOM
Cost: Free
Suitable for 12 years and over
Bookings essential
Brought to you by Hunter Innovation and Science Hub(HISH) and Lake Mac Libraries
About the speakers
Dani Lloyd-Prichard is a science communicator and educator with an obsession for bees. She's had a varied science career path starting with the Questacon Science Circus, the CSIRO Double Helix Science Club, water quality scientist, science teaching, waste management, worm farming, electric vehicles, bee research, University tutoring, beekeeper trainer, co-author of an AgGuide on Australian Native Bees, Flow hive prototype tester, iSee software trainer, founder and owner of Time to Bee, and co-presenter of the Bee Therapy podcast. Beekeeping is a sweet passion for Dani and she loves sharing her knowledge, skills and products from her hives. She is a member and past President of the Amateur Beekeepers Association of NSW and judges honey for the National Honey Show. Dani is a bee advocate for the importance of bees to sustainability on Earth, and she is constantly fascinated with the science of bees and beekeeping. She believes we can all reconnect to and regenerate the planet through bees.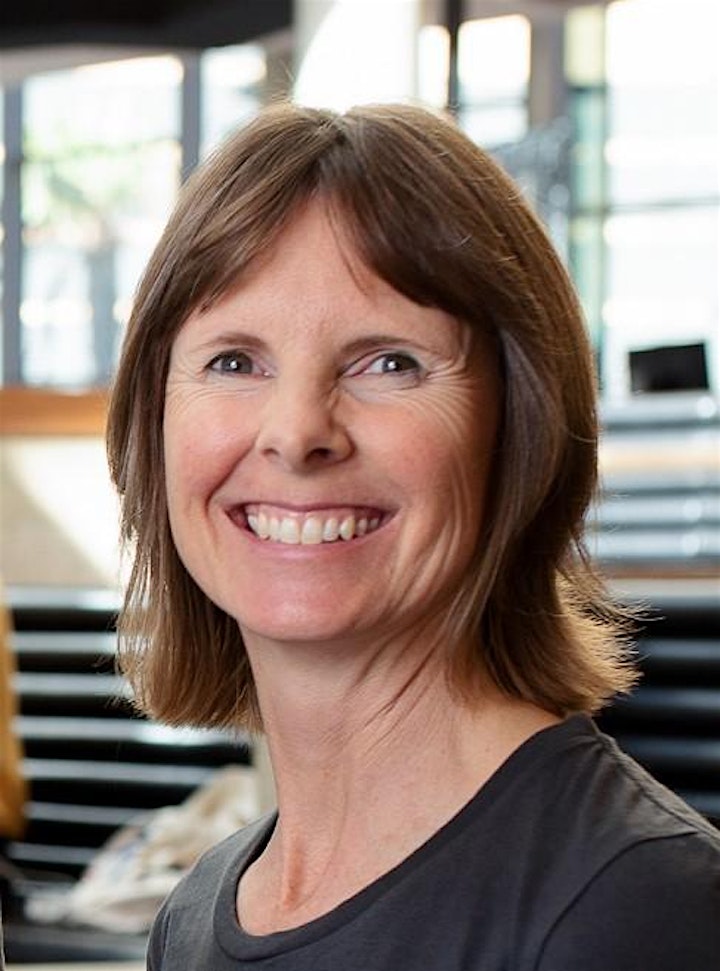 My name is Tara Berthold, I'm 22 and from East Maitland. Fun facts about me, I'm a new member of the rural fire service, the love of my life is my motorbike AJ, and I am yet to read the Harry Potter books (shameful really, I know). I started my degree in Environmental Science and Management in 2017, straight out of year 12, and graduated in December 2020. From my degree, I have had many amazing experiences that I wouldn't change for the world. I received the New Colombo Plan Scholarship which took me to the jungles of Borneo, where I had a massive male orangutan walk straight past me and shave a few years off my life. I volunteer with the Emeritus Professor Tim Roberts in whatever endeavour he is currently undertaking, which has had me involved the Hunter Electric Vehicle Festival, Mined Rehab Conference, Science Weeks, and much more. I found myself on a flight to Kenya through the Endeavour Scholarship. Along with receiving an internship with the Elephants and Bees Projects, I was able to spend two months and my 21st birthday on the plains of Africa, chasing Elephants (or sometimes they would chase me). Most recently, I relocated for three months to the desert in South Australia to intern and conduct research on Australia's native mammals, such as the bilby and the burrowing bettong. Would you believe that I'm actually a massive home body and introvert? So that's a bit about me and my journey in the world of science.
Dr Emily Grace is a researcher with a career spanning the fields of natural products drug discovery, agricultural science and environmental toxicology. Emily started keeping bees in her Newcastle backyard in 2010. In 2015 she supported the launch of the revolutionary Flow Hive, the honey-on-tap bee hive that achieved worldwide recognition in one of the most successful crowdfunding campaigns in history. During the past 6 years as Research Manager for Flow, Emily has enjoyed collaborating with beekeepers around the world, with a focus on operation of the Flow Hive in different settings as well as future product development.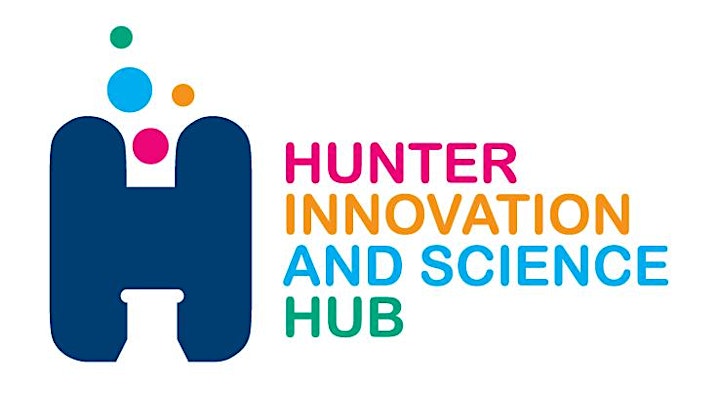 Organiser of My SciOdyssey: Journeys to a Life of Science Presents Bee Buzziness
Lake Mac Libraries and MAC - Museum of Art and Culture use Eventbrite to provide online booking and ticketing for our events.
For more information on events and programs please contact 02 4921 0400 or actoutreach@lakemac.nsw.gov.au
Book and pay online for event tickets using your credit card, and print your tickets at home.
Cash bookings can also be made in advance at any venue.
Cancellation Policy
Please ensure all details are correct as refunds are not available for change of mind.
Contact Us
Lake Mac Libraries: https://library.lakemac.com.au/contact-us 
Museum of Art and Culture: https://mac.lakemac.com.au