Description
CURRENT INTAKE OCT 1st - OCT 31st, Opening night Sunday ( 1st ) 7PM
VIEO & LIVE RECORDINGS FROM THE HELM RETREAT - ALL CONTENT ONLINE FOR THIS BOOTCAMP
INCLUDES PRIVATE 1 on 1 TRANSFORMATIONAL COACHING & LIVE GROUP MENTORING





is a unique 30 day online intensive, you will not find this anywhere else!!!!
CUSTOM MADE for your journey to 'travel within' & transform your life.
Close the GAP Coaching enables you to connect the often painful dots between WHO you SAY you are & WHO you are REALLY Being?

Your host Pru Marie founder of LiveByConsent presents.
MY GAP MONTH:
As a GAP Coach, working with hundreads of men, women & small businesses I so often see the struggle we experience in life and in business, coming down to a simple mis-match between our goals & the very best person we believe we can be, with the day to day reality of our human behviour & results.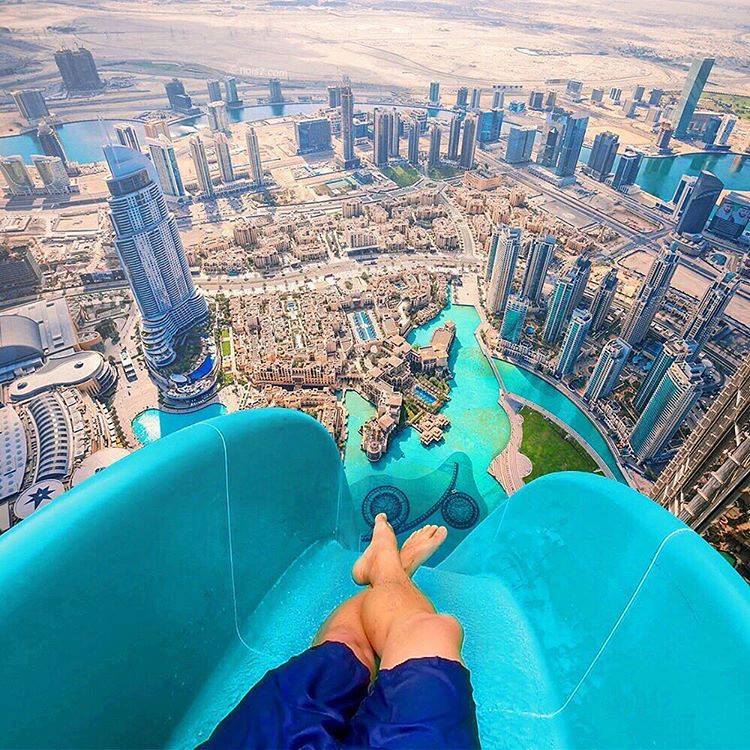 Imagine closing that GAP!
I specialise in our online bootcamp, in the private work to get clarity on your MAP, the blueprint of
Who we are
What we believe
What we stand for
What we defend & What we really want.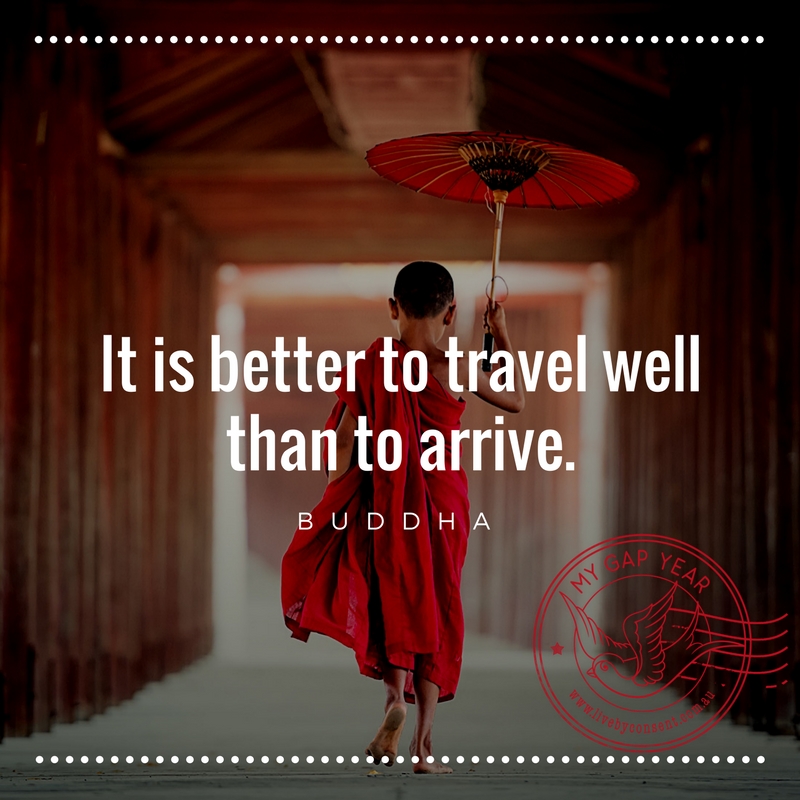 Using the unique Adult Growth & Critical Alignment models together we will finally unpack
Your limiting beliefs
Your fears, that hold you back
Your unhelpful habits & behaviours
Your personal language & auto-pilot self talk.
Categories include Self, Health, Wealth & Relationships.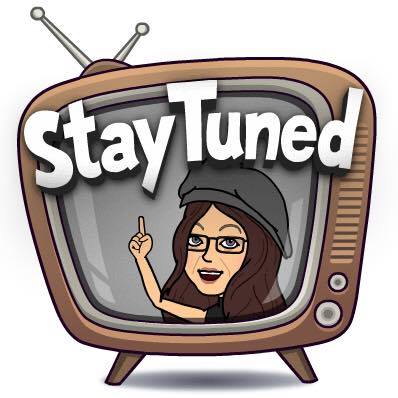 You will recieve the best practise tools for sustainable life change;

including the 7 seas Matrix

You will receive an abundance of resources to create a complete overhaul in any area of your life ( pdf load-lightners included )

You will benefit from live FB Q&A forums with Pru

also using down & dirty webinars & group mentoring

You will be involved in a safe online closed group of MY GAP particpants ongoing for the year

You will experience personal 1 on 1 coaching with Pru Marie, expert in the field of human behaviour

. Private 60 min sessions normally $195

You will be exposed to the unique mehods of meta dynamics to active lasting change

You will challenge, and be able to remove all limiting beliefs in your chosen are of life

You will receive daily accountability & BE dared into opportunities

You will be motivated by motion & momentum WIN after WIN

You will not recognise yourself at the end & you will LOVE that!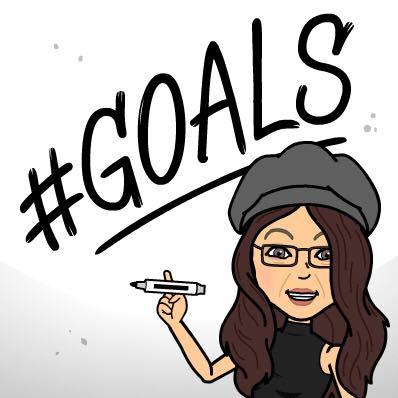 BOOK NOW at our last minute half price offer!
When you invite a friend to 'Get their Shit together' You both enter the My GAP Month Online HUB where we, just quietly - get shit done!
YOU bring the BRAVE & WILLING, and Ill do the rest!
( Oh & Bring a friend if you want this Half-price )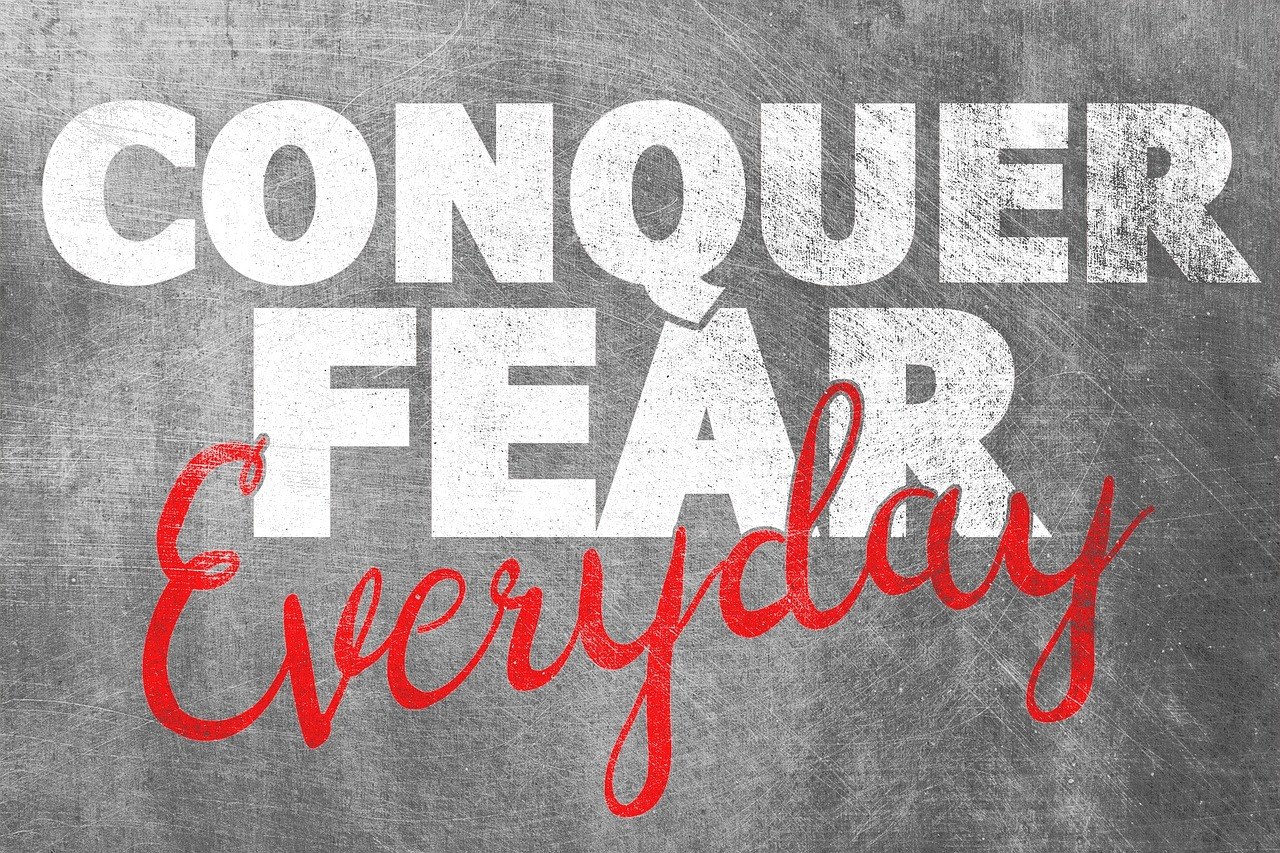 BRING YOUR AWESOME sense of humour, because if you can't laugh at yourself, your trauma, your grief & loses OR DON'T EVEN WANT TO TRY...then MY GAP MONTH BOOTCAMP is not for You.
How do I know?


Beacuse laughter is the closest distance between two humans!
Because all grief, trauma & loss + TIME = Humour!
Because YOU are not your thoughts, YOU just add meaning to them, right!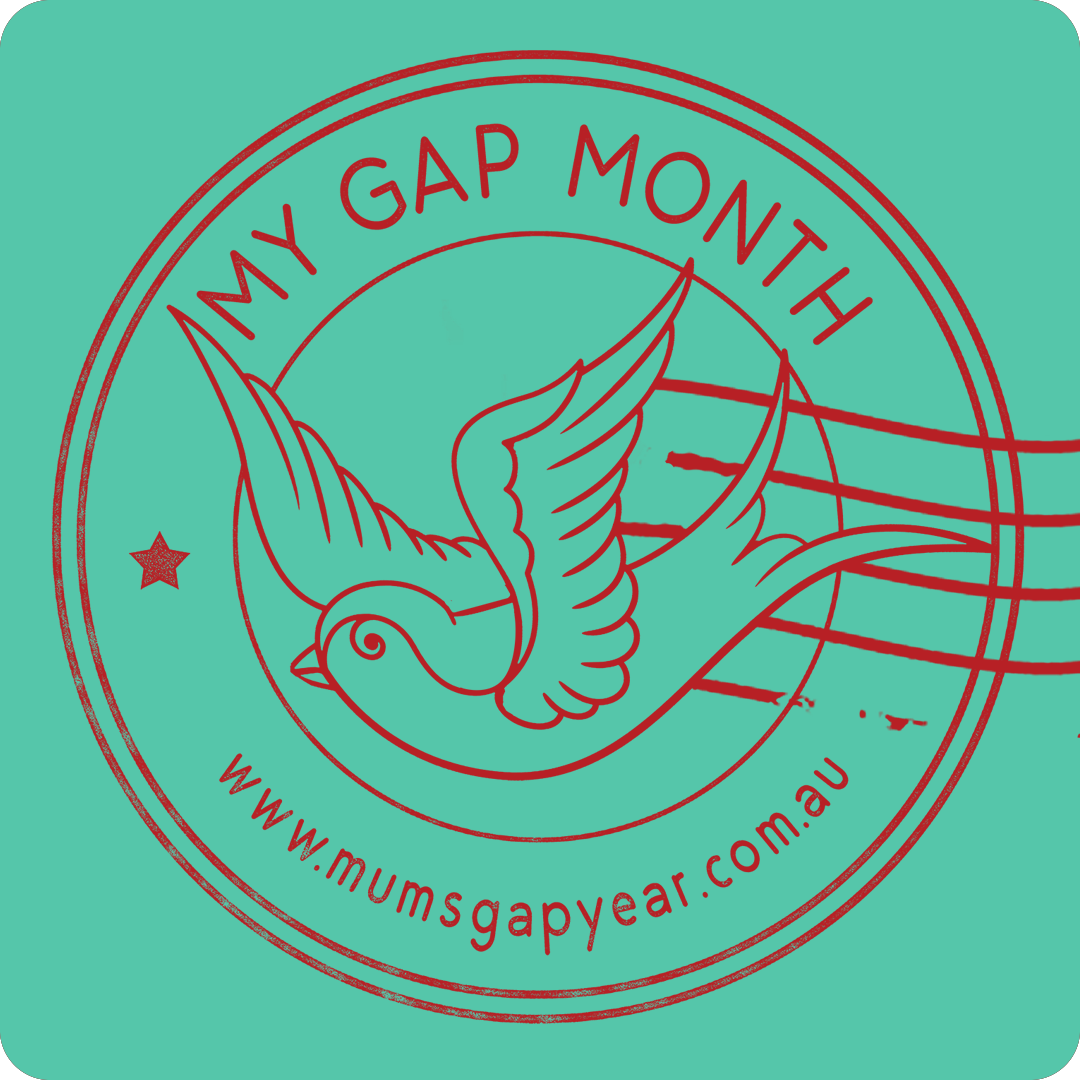 This GAP Month is by YOUR DESIGN - YOU PUT ON THE TABLE What YOU want to see transformed and I WILL show you how the the crooked paths are made straight, the obstacles seem mountable ( #didijustsaythat ) and the chains fall off!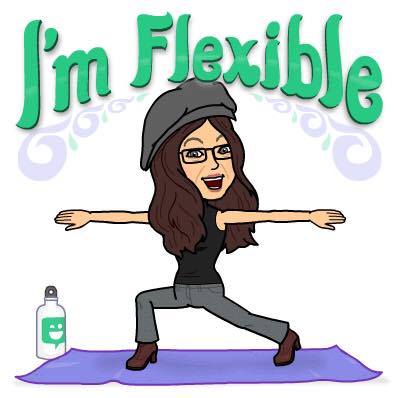 This is the LAST time you will see me...the rest of our relationship will be in cyberspace from the convenience of your own home.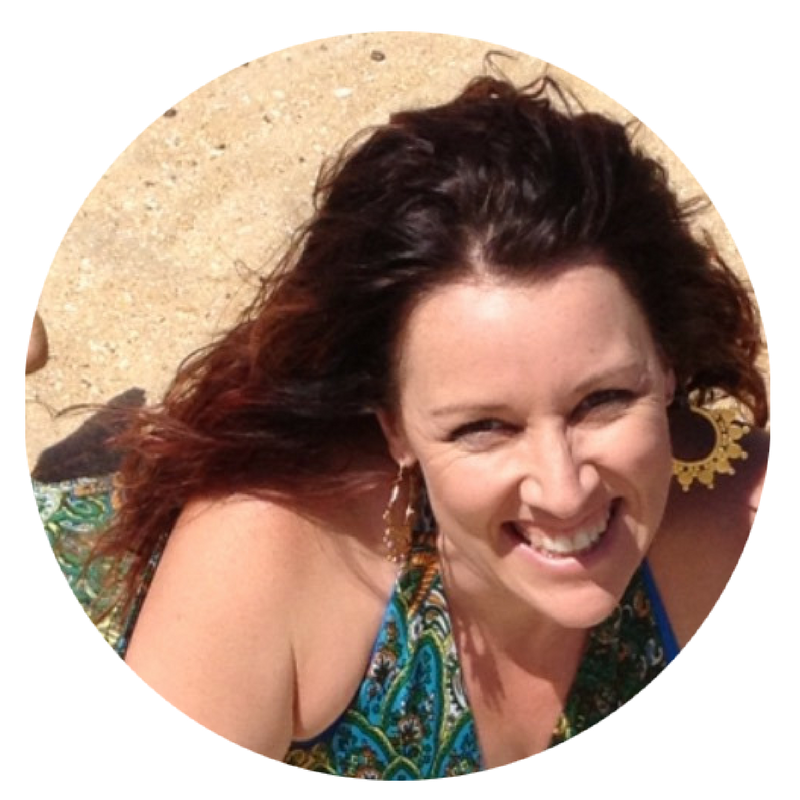 FAQs
Where can I contact the organiser with any questions?
Contact your Hostess at mygapyear@gmail.com.au
Or to book a 'WHAT TO PACK" Itinerary call with Pru Marie GO TO https://mumsgapyear.youcanbook.me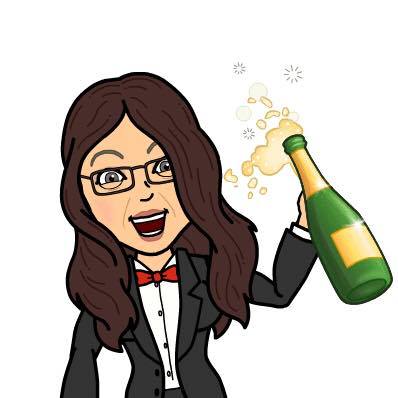 Our next GAP Month intake starts Sunday OCT 1st 7pm, hope to cyber-see you there!
HURRY, YOU ARE WORTH IT & LAST MINUTE HALF PRICE ENDS SEPT 30 11PM