About this Event
In a day and age where you have everything at your fingertips over the internet – it's important to know when you are safe doing things yourself, and when you really need a professional.
This is a unique and great opportunity for small and start-up businesses to ask questions in a Q&A style session with a panel of industry professionals. Bring your burning questions about your small business and get guidance in a fun and non-judgemental environment!
Each panellist will explain their profession and how and when you should work with them. We will then have the speakers form a panel so you can throw your burning questions and get some professional guidance. This is a great way to way to get information on relevant small business topics and receive some of the best advice in these areas.
Our 4 industry experts forming the panel are:
Allan Faint of Home Finance Centres of Australia, a Hobart based, accredited and licenced mortgage broker with 21 years in the industry. Allan has experience with many types of loans and loan requirements for small business.
Roger Hosie is a Fellow of the Australian Institute of Insurance and Finance, a Certified Insurance Professional and brings with him extensive knowledge in insurance requirements for small business
Louise Bloomfield has been a business owner and accountant for over 21 years. Her accounting firm started as a sole trader and her passion is assisting small businesses helping them to succeed.
Kobi Colman is the Managing Director and co-founder of Sarox, a Hobart based digital consultancy, providing realistic digital solutions for small business
This workshop is presented by Business South in collaboration with the start-up hub Enterprize in Hobart. Business South is contracted to deliver the new "Entrepreneurship Facilitator Service" which is an Australian Government funded initiative. This program is focusing on assisting mature age Australians, by providing them with free assistance to consider, plan, and start their own business.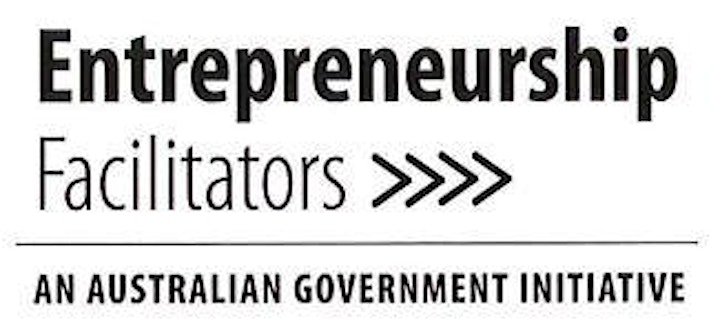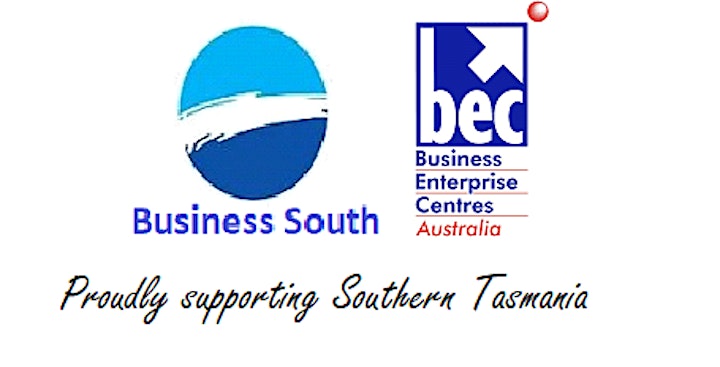 If the event is booked out and you are still keen to attend or you have any further questions - please contact Daniela Schurink-Moeller from Business South on 0455 372 023 or e-mail Daniela@businesssouth.org.au