About this Event
This event is funded by the Department of Home Affairs and brought to you by the Muslim Women's Welfare of Australia.
Three Workshops down and Two to go! If you missed out on the first three, you wouldnt want to miss out on the next one! After the successful first, second and third workshop which sold out in the first week of advertising. , our next workshop has been announced!
This is Series 4 of the Life Skills workshop which has been designed to empower women to become self-sufficient and learn new things within a comfortable space.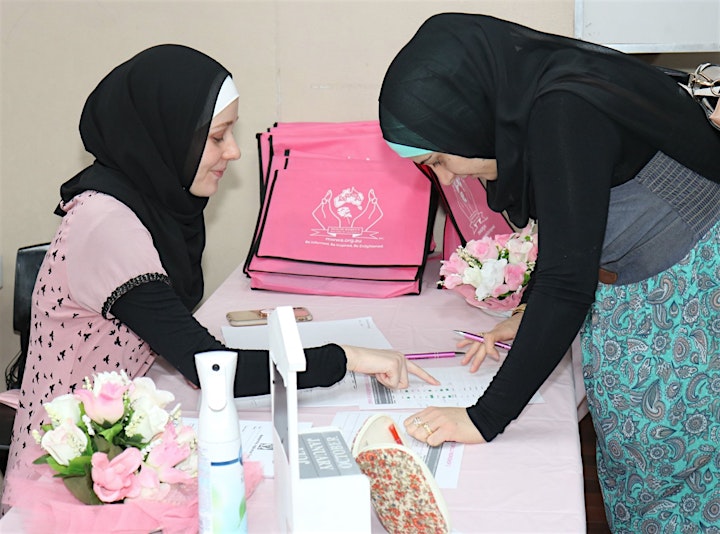 This is a FREE event for Women Only.
The workshop will help you gain essential skills for employment, participation and everyday skills.
This is the 4th workshop among 5 to be held throughout the second half of 2019 (the details of the last remaining workshop will be uploaded closer to the date so keep an eye out on our pages for further information if you are interested)
Workshop 4 - Volunteering/Participation & Basics to Floristry
Part 1: Experience Essentials (approx 1 hr) Volunteering and Participation
Learn about how to gain experience within the community and boost your resume with connecting with professionals, community members and specialty services to further your reach in society.
Part 2: Floristry Basics (approx1 hr) Make & Take
Learn the basic essentials to floristry from selecting flowers, cutting flowers, arranging them and making a beautiful bouquet.
All materials will be provided for you on the day.
The workshop is 3 hours with a coffee break and Free Lunch to end the workshop.
Participants will receive a certificate during the final ceremony event and exclusive access to beneficial information. Each course will provide participants with resources, notes and material required.
Important Notes
-This is a kid free event due to the scope and nature of the class (please avoid registering if you are unable to attend as you will be restricting others from registering)
- There are limited spaces available for this workshop and due to its high demand, your ticket is not confirmed until you receive contact after registering and before the workshop.
- Public transport is nearby the premises and parking is available on nagle street and neighbouring streets.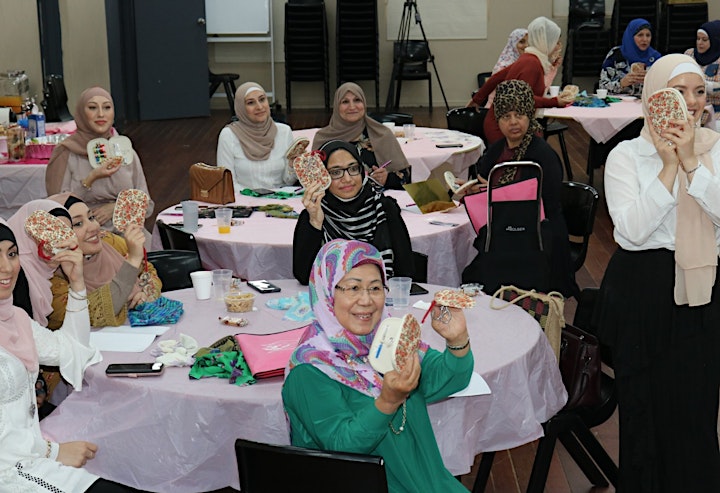 Women enjoying the sewing class in our third workshop.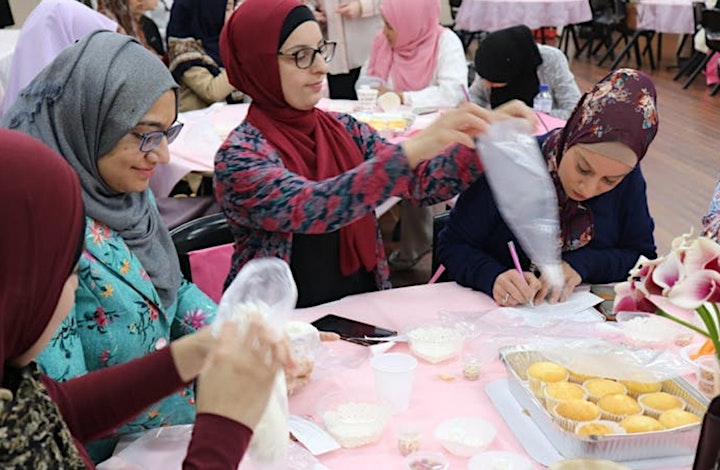 Participants enjoying the cake decorating class in the second workshop!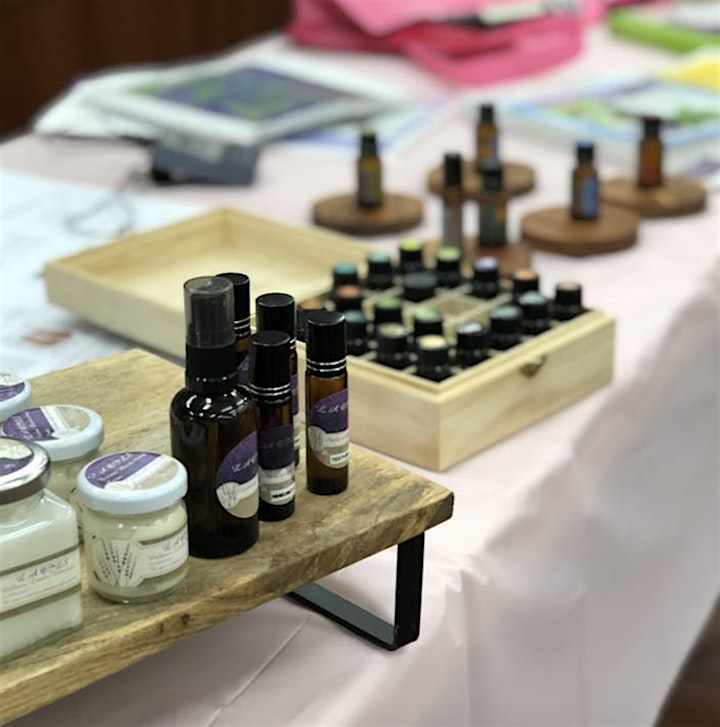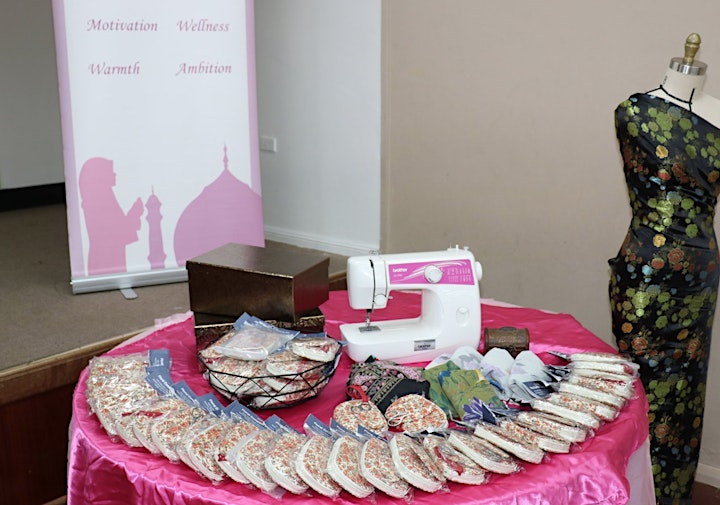 Visit our Facebook page for updates!
If you have any questions about this event feel free to contact our project manager for further information.
Regards,
MWWA Team
0424411254
(Project Manager)