The Muslim Women's Welfare of Australia is celebrating women in leadership as part of International Women's Day 2021
About this Event
Breakfast with MWWA
Without a doubt, the Covid-19 Pandemic affected the lives of many people and changed the way we live. In an effort to continue the pursuit to connect women in the community, the Muslim Women's Welfare of Australia invites you to a special breakfast to acknowledge the effort of women and girls making a change even in a Covid-19 world.
The event will shed light on the importance of the online world and how access to services online made a difference to businesses and women in leadership during lockdown. The event will also cover some of the important life lessons that we experienced as a community during the pandemic.
Join us for a fun gathering with delicious food, exciting company and a chance of scenery.
We want you to have a good time with other women who shared the same experiences during the Covid-19 pandemic.
The event is open to women only and is free of charge.
Special door prizes and fun activities available.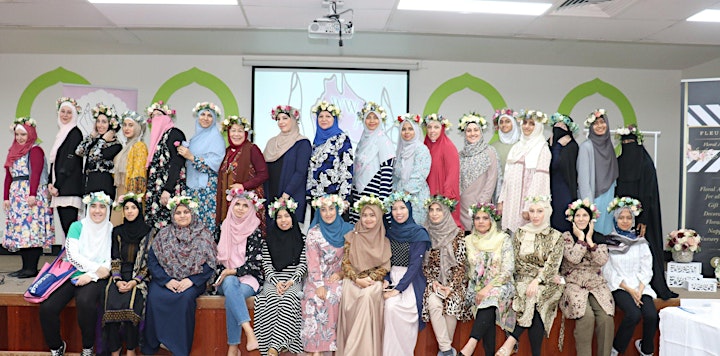 Important Note
Registration is essential - only registered attendees will be accepted into the venue. Registration closes the night before the breakfast on the 13th of Feb.
The event is restricted to a limited number of attendees, if you are unable to make it, please inform us asap to allow for others to register.
If you are experiencing symptoms of Covid-19 please avoid registering and follow regulations to help us follow guidelines.
Temperature of each attendees will be checked upon arrival. We appreciate your cooperation.
Contact Project manager on mwwa.team@gmail.com or 0424411254