Musician's health and performance enhancement using VR simulation training
Exploring opportunities for musician's health and performance enhancement using VR simulation training, Conversations in HADES seminars
About this event
In early 2020 we witnessed the practices and pedagogies of the arts and education sectors shift almost overnight, creatively adapting and modifying their practices to ensure survival and the continuation of their activities. The University of Melbourne's shift to digital learning in this peri-COVID era has impacted students, staff, and the broader artistic community, presenting unique challenges and opportunities. Our preparedness to embrace and harness online technologies will have enduring ramifications for student wellbeing and readiness to perform and engage in a landscape of uncertainty and the changing new-normal.
How can the use of virtual or simulated performance environments enhance the student experience, not just for learning but engagement, wellbeing and accessibility?
We are currently investigating the creation of Australia's first virtual performance studio that uses immersive technology as an effective way for musicians to develop their performance techniques and performance skills under pressure. Currently, and prior to COVID restrictions, the opportunity for students to perform in concert halls, and to experience the associated pressure of a live audience, were - and remain - limited. Immersive technologies such as virtual reality provide opportunities for students to more effectively manage the stresses of live performance.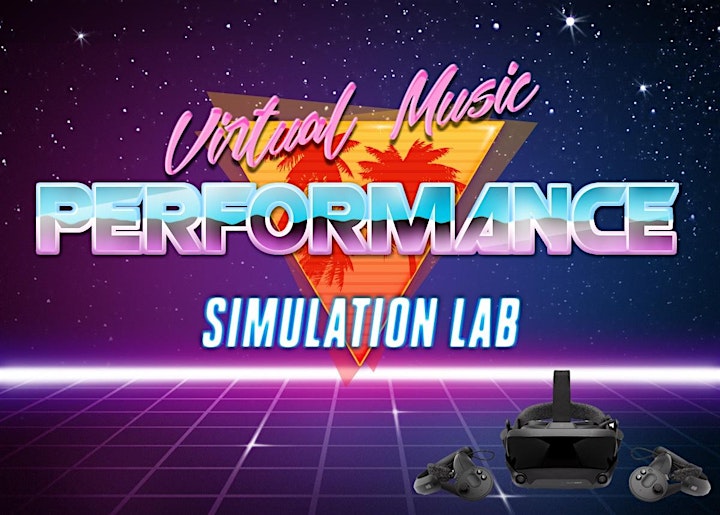 Speakers:
Dr Solange Glasser, Lecturer In Music (Music Psychology), Melbourne Conservatorium of Music, Faculty of Fine Arts and Music, University of Melbourne (@SolangeGlasser)
Dr Margaret Osborne, Senior Lecturer In Psychology And Music, Melbourne School of Psychological Sciences, Faculty of Medicine, Dentistry and Health Sciences, University of Melbourne (@PEPsych)
Ben Loveridge, Coordinator, Immersive Media (Ar/Vr), Student and Scholarly Services, University of Melbourne (@benloveridge)
HADES Seminar Series: Conversations in HADES - The Humanities in the Digital Age
Introducing a seminar series by the newly formed Humanities and Diverse eResearch Scholars group (HADES). This series brings together a wide range of interdisciplinary research at the intersection of Humanities and digital scholarship. We will hear from speakers on topics ranging from digital ethics and machine learning through to architecture and literary studies, but always with a focus on the crucial role that the Humanities play in helping to explain and shape complex human experiences. The series aims to challenge and extend understandings of digital research in the Humanities and present new and emerging work by scholars working across and between disciplines.
Seminars will be held monthly on Thursdays at 3:30pm by Zoom.
Read more about HADES here.
We look forward to seeing you there!
Organiser of Musician's health and performance enhancement using VR simulation training